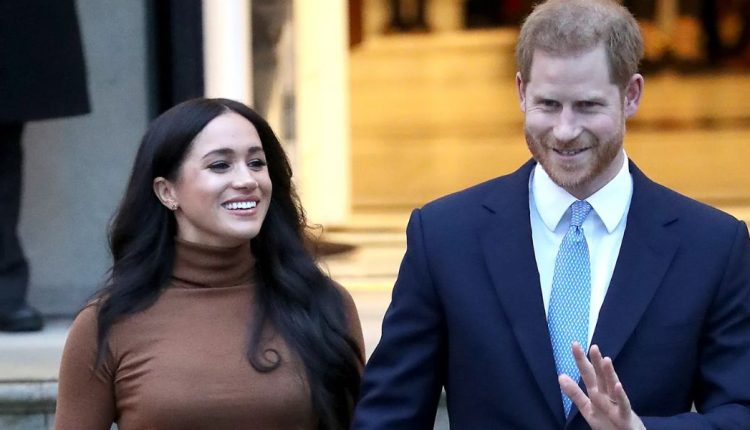 Revealing the Exit: How Meghan Markle was written out of Suits? Explained!
As 'Suits' enjoys its revival on Netflix, fans are curious about the departure of Meghan Markle's character from the show. Elevating the careers of lead actors Patrick J. Adams, Gabriel Macht, and notably Meghan Markle, now the Duchess of Sussex, 'Suits' is attracting fresh viewers who wonder about Markle's exit from the series due to her relationship with Prince Harry.
In this article, we've got you covered with all the details on how Meghan Markle's exit from 'Suits' was handled and how to watch Suits, all available right here at Bigflix.
Markle's Suits Exit: Walking Down the Aisle of Change
In the Season 7 finale, Rachel Zane (Markle) and her fiancée Mike (Adams) chose to relocate from New York City to Seattle, as Mike was offered his dream job of running a law firm specializing in class action cases against Fortune 500 companies.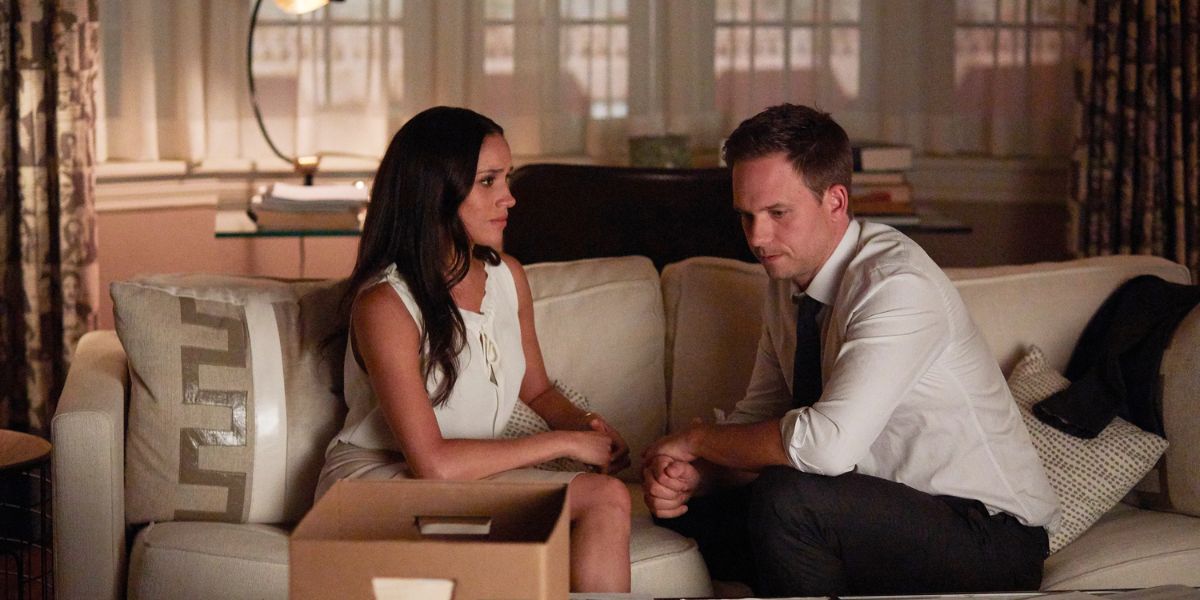 With the new job requiring Mike to begin work shortly after accepting, Rachel and Mike advanced their wedding date to enjoy a celebration with loved ones in NYC before embarking on their next journey. 
In light of Mike's impending job, Rachel and Mike moved their wedding date forward to share a joyous celebration with loved ones in New York City before commencing their new chapter.
What episode of Suits Season 7 does Meghan Markle Leave?
In the Suits Season 7 episode 16 finale titled "Good-Bye," Meghan Markle's character Rachel and Patrick J. Adams' character Mike made their final appearances, bidding farewell to the series.
Meghan Markle departed the show after seven seasons due to her relationship with Prince Harry, who was a member of the Royal Family. The seriousness of their relationship, leading to their subsequent marriage shortly after the finale aired, necessitated her exit due to royal protocols that restricted public disclosures and engagements.
Consequently, she had to step away from her acting career and public life outside of approved royal appearances, despite her growing recognition from her role on Suits.
Where to Watch Suits Seasons?
Licensing constraints stemming from an existing contract prevent 'Suits' season 9 from being accessible on Netflix. Prior to Netflix securing the streaming rights, Prime Video and Peacock were the exclusive platforms to watch the show. Netflix offers only seasons 1 through 8 of the series.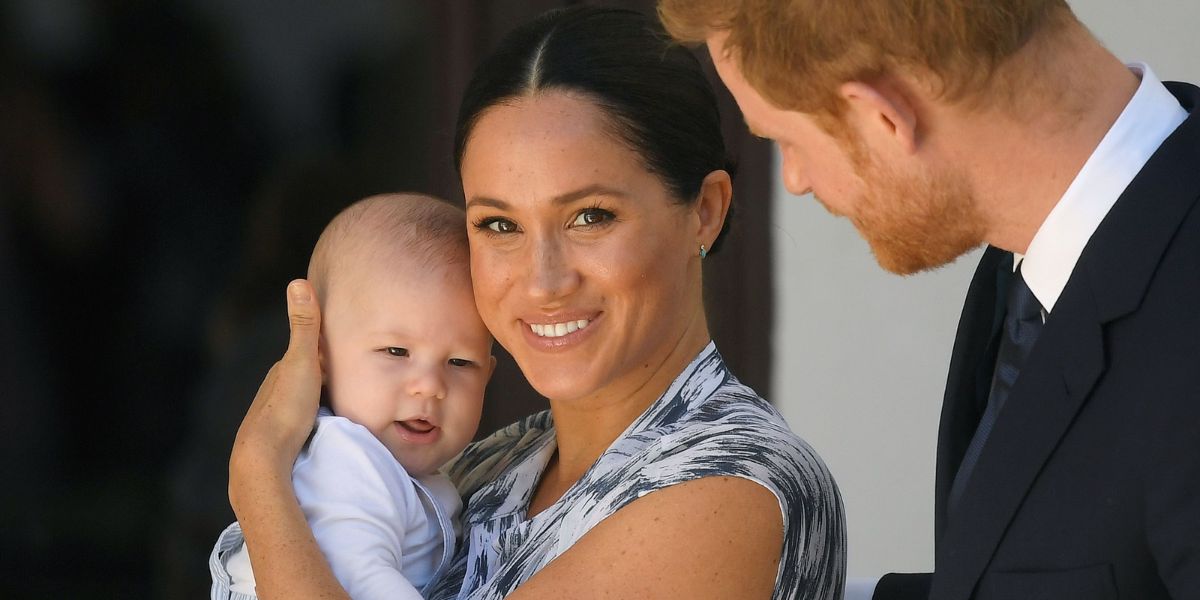 Conclusion:
In conclusion, Meghan Markle's departure from Suits was a result of her relationship with Prince Harry and the subsequent royal protocols that restricted her from continuing her acting career. This marked the end of her character's journey on the show, as she transitioned into a new chapter of life that included royal responsibilities and public engagements.
Stay tuned with us for more exciting articles and updates on our website. Don't miss out on the latest buzz and captivating content—we've got you covered!