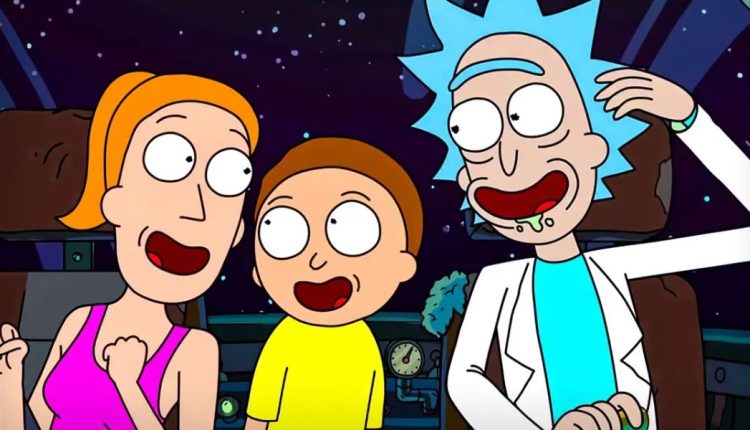 Mark Your Calendars: 'Rick and Morty' Season 7 Premiere Date Revealed on Adult Swim!
Be ready for more intergalactic chaos as 'Rick and Morty returns in its seventh season. The animated series centred around a brilliant yet eccentric scientist and his timid grandson, embarks on dangerous escapades across the cosmos.
Anticipate the premiere on Adult Swim, with the added convenience of streaming the new season in 2024. For all the details, check out our article on 'Rick And Morty' Season 7 Premiere Set On Adult Swim, exclusively on Bigflix.
When is the Ricky and Morty Returning?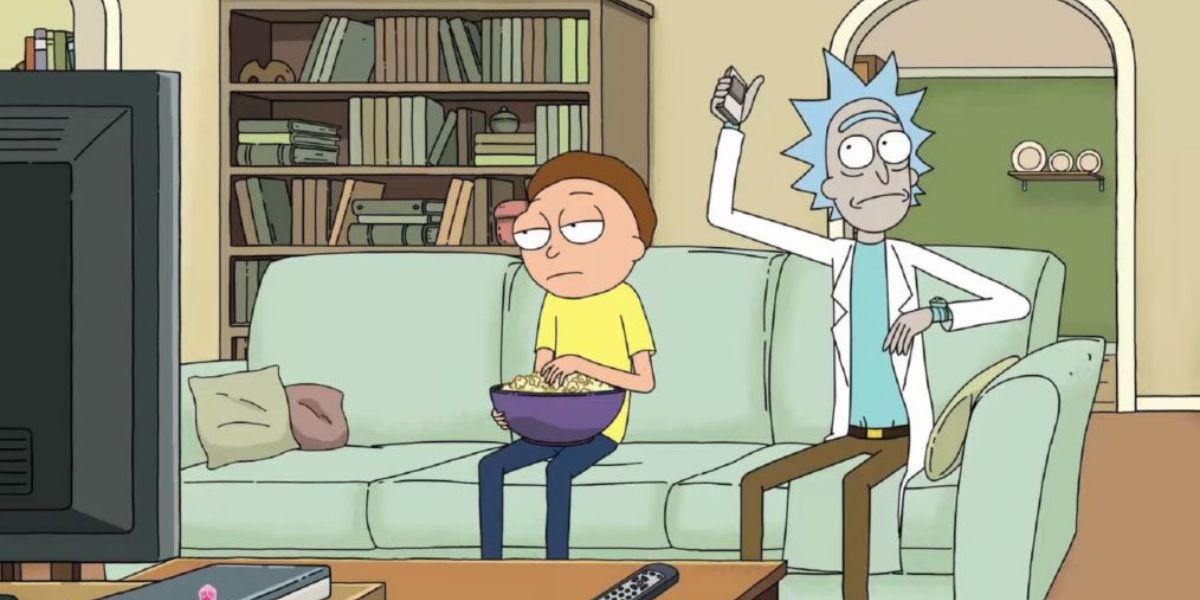 Mark your calendars for the return of the popular Adult Swim animated series, 'Rick and Morty,' on Sunday, October 15th at 11 p.m. ET/PT. Get ready for a fresh batch of episodes from Season 7!
'Rick and Morty': Season 7 to Introduce Recast Voices After Justin Roiland's Departure
Adult Swim President Michael Ouweleen confirmed the eagerly awaited return of 'Rick and Morty' with Season 7, praising the show's team for delivering 10 new episodes that continue to redefine comedy and animation.
This season marks a new chapter as it's the first without co-creator and star Justin Roiland due to his separation from Warner Bros. Discovery following allegations of domestic abuse, though the charges were eventually dropped. The voice roles Justin Roiland portrayed, including Rick Sanchez and Morty Smith, will be recast, and fans await the announcement of the newcomers who will take on these iconic characters.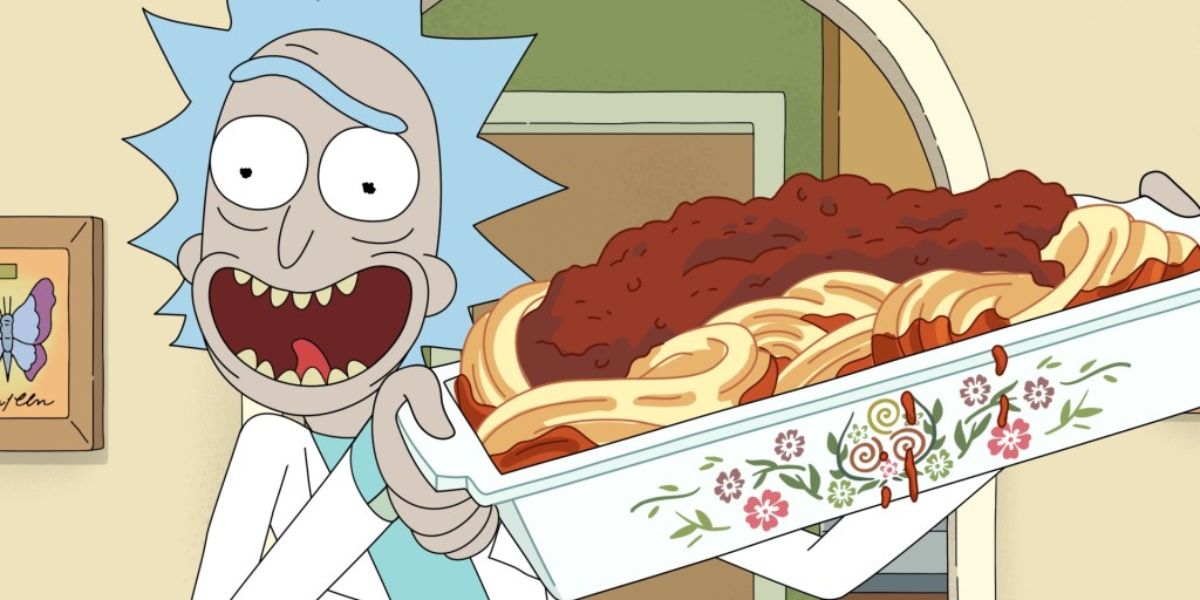 The press release for Season 7 hints at the return of "Rick and Morty" with familiar voices, promising endless possibilities in the upcoming episodes. The teaser raises questions about Jerry's fate, the potential emergence of an evil Summer, and whether they'll revisit high school. Fans can anticipate new adventures and surprises, with a touch of the show's signature humor.
Conclusion:
The news of the "Rick and Morty" seventh season premiere date on Adult Swim elicits mixed emotions from fans who are eagerly anticipating the show's return. The show's devoted following can look forward to more of the quirky adventures, humour, and unexpected turns that have made the series a sensation with the promise of brand-new episodes.
Viewers are ready to return to the wacky world of these adored characters and their interplanetary adventures as the new season draws near.
Stay tuned with us for more exciting articles and updates on our website. Don't miss out on the latest buzz and captivating content—we've got you covered!