In the second-to-last episode of Riverdale Season 7 on The CW, the group starts to make plans for what will happen next. Before his senior year starts, Archie (KJ Apa) decides to travel and write poems over the summer. But he decides to fill in for Reggie (Charles Melton) on Reggie's family's farm during harvest time so that Reggie can go to basketball camp and protect his future.
Jughead (Cole Sprouse) makes one last cartoon for Pep Comics and then gives Veronica (Camila Mendes) what she needs to turn the Du Bois story it is based on into a big movie with Clay (Karl Walcott) as the director. Cheryl's (Madelaine Petsch) parents are in jail for being Russian spies, so she steals back her Vixens and tells Toni (Vanessa Morgan) about her relationship with her.
Betty (Lili Reinhart) gives her mother, Alice (Madchen Amick), a copy of her book, The Teenage Mystique, and asks her to read it. This gives the mother and daughter a new way to talk to each other in an honest way.
How does Riverdale end?
By the end of the show, all of Riverdale's problems and secrets have been solved. In the next-to-last episode, Tabitha comes back and gives everyone their good memories back, but she keeps the bad ones from them. She also says that she has stabilized the world and that it is now definitely moving toward good, ending the darkness of the original timeline.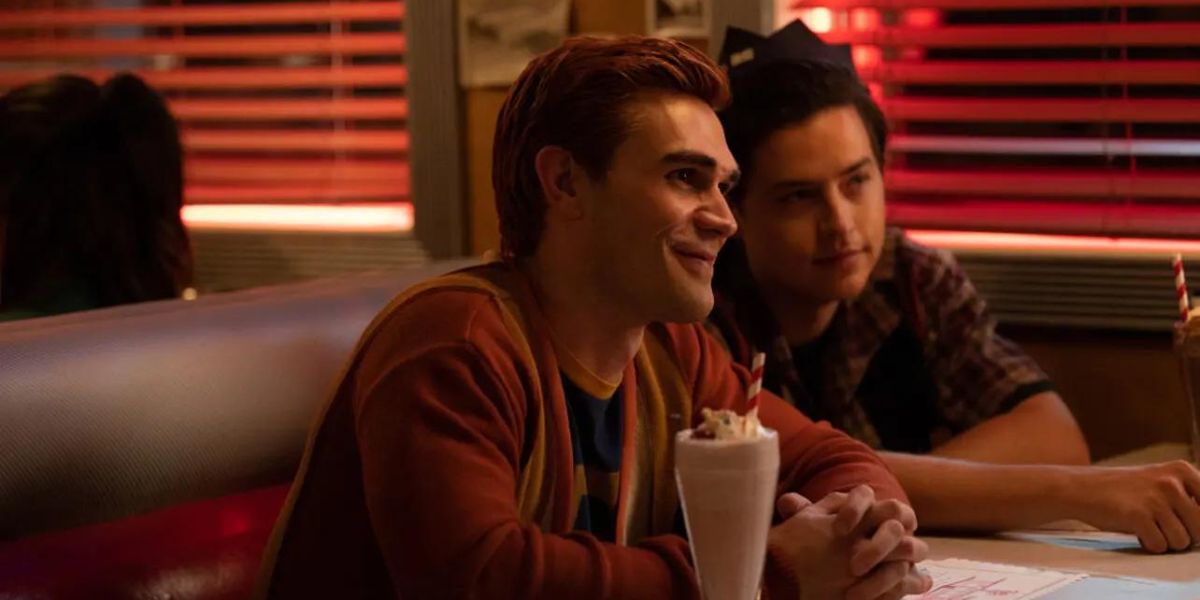 So, you can find out what happens at the end of the story to everyone. We find out that only Betty, who is 86 years old and is played by Michele Scarabelli, is still in the group. Before she dies, a form of Jughead comes to her and tells her that she can go to the last day of school at Riverdale High. Betty had the mumps that day, so she couldn't join in the fun. Now, she can fix that mistake she made in the past.
For the rest of the show, Betty walks around Riverdale, visiting old friends and favorite spots. Betty listens to Jughead talk about the people he meets and how they lived and died. About a year has passed since the last show when this scene takes place. Betty quickly finds out that she has been in a "quad" relationship with Archie, Jughead, and Veronica for her whole senior year. All the people are very happy.
Make sure you bookmark our website for more such interesting articles and entertainment news.