With a combined Hollywood career spanning over a century, Al Pacino and Robert De Niro have encountered their share of both good and bad films. Recent separate projects suggest a disregard for movie quality. Surprisingly, De Niro's embarrassment over a collaborative movie with Pacino led him to discourage viewers from watching it.
For a comprehensive understanding, explore the article on Bigflix about De Niro's reluctance to showcase his film with Pacino.
What Is Al Pacino And Robert De Niro's Greatest Movie?
Upon its 1972 release, "The Godfather" earned acclaim as a cinematic masterpiece. The film's excellence seemed irreplicable. However, the 1974 release of "The Godfather Part II" defied expectations by matching and even surpassing the original's brilliance.
The debate over which is superior— "The Godfather" or its sequel—remains fervent after almost five decades. Despite Francis Ford Coppola's regret about a particular aspect, there's a unanimous consensus that "The Godfather Part II" stands as a true masterpiece.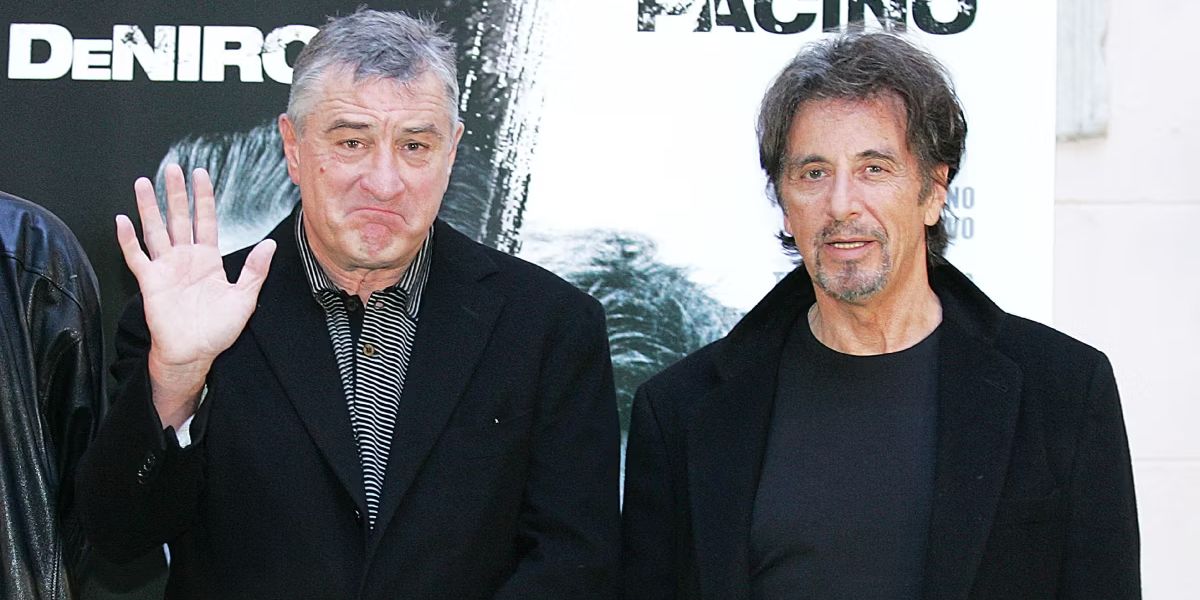 In "The Godfather Part II," director Francis Ford Coppola enlisted Robert De Niro to portray young Vito Corleone in flashback sequences, earning De Niro an Oscar. While fans of De Niro and Al Pacino hoped for a joint scene in the film, they never shared one in it.
However, the issue was resolved in their subsequent collaboration, the movie "Heat." Afterward, they acted together again in another film, which unfortunately left many disappointed.
What Movie Made Robert De Niro Embarrassed?
Robert De Niro and Al Pacino's collaboration in the largely forgotten film "Righteous Kill" (2008) ended up as a commercial and critical disappointment. The movie centered around NYPD officers chasing a vigilante, fell short at the box office despite its budget and was criticized for its poorly crafted story.
While Samuel L. Jackson also faced disappointment with "A Time to Kill," De Niro revealed his awareness of "Righteous Kill" being subpar even during its production. Attending the film's premiere in Rome, De Niro and Pacino shared a sobering realization about the movie's quality, leaving both stars embarrassed despite the celebratory event.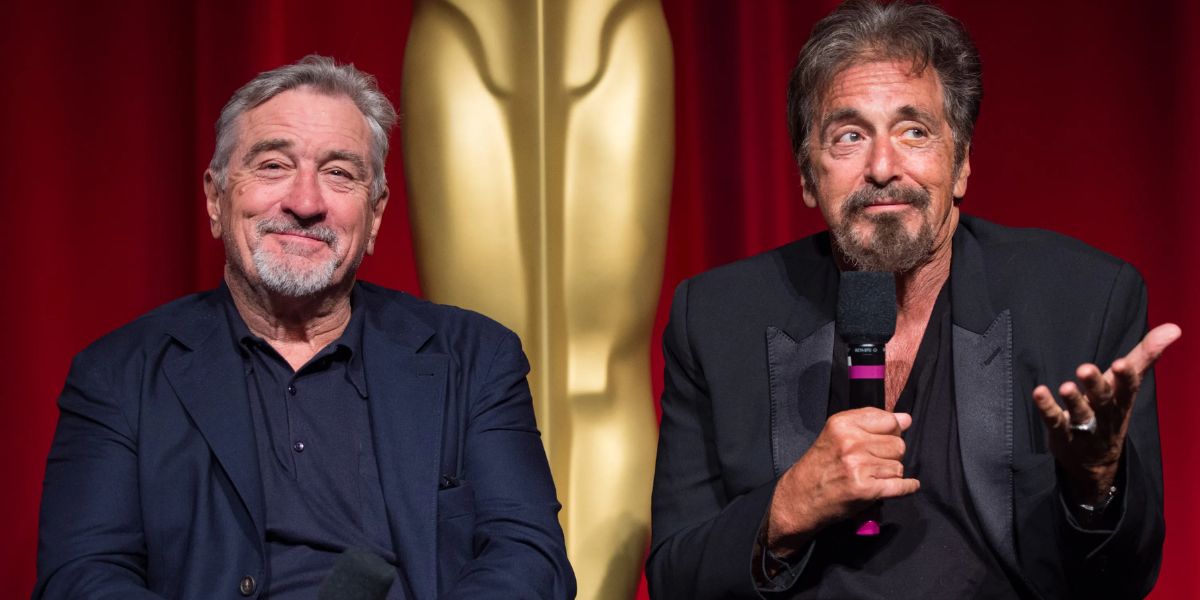 At the premiere of "Righteous Kill," Robert De Niro turned to Al Pacino and expressed the desire for their next collaboration to be something they truly felt proud of. Their subsequent project wouldn't be rushed. Collaborating with acclaimed filmmaker Martin Scorsese, they starred in the highly praised 2019 Netflix film "The Irishman," alongside Joe Pesci.
The movie received numerous award nominations, including ten Academy Award nominations, with De Niro and Pesci both contending for Best Supporting Actor.
Stay tuned with us for more exciting articles and updates on our website. Don't miss out on the latest buzz and captivating content—we've got you covered!