While Ebert may hail 'Citizen Kane' as the greatest film ever made, there's another 1960 movie that holds a special place in his heart as his personal favorite. In this article, we've got all the details about 'This Was Roger Ebert's Favorite Film — And It's Not 'Citizen Kane.' Stay tuned right here at Bigflix for the full scoop.
Roger Ebert, the acclaimed film critic, kept his favorite movie a secret for years. It wasn't until 2008 that he revealed it was Federico Fellini's 'La Dolce Vita.' The reasons behind his choice were deeply personal.
Ebert will always be remembered as the face of film criticism, and he even wrote the cult classic 'Beyond the Valley of the Dolls.' He achieved unparalleled fame as America's most recognized film critic, if not the world's, before his unfortunate passing in 2013.
Asking a movie fan to choose just one favorite film may seem absurd, but it's the kind of question that sparks lively discussions in bars and coffee shops. It's that initial moment of connection when cinephiles discover common ground.
But why did Ebert favor 'La Dolce Vita,' and could it ever compare to his profound admiration for 'Citizen Kane'?
Roger Ebert's Confession: 'Citizen Kane' Is the Definitive Choice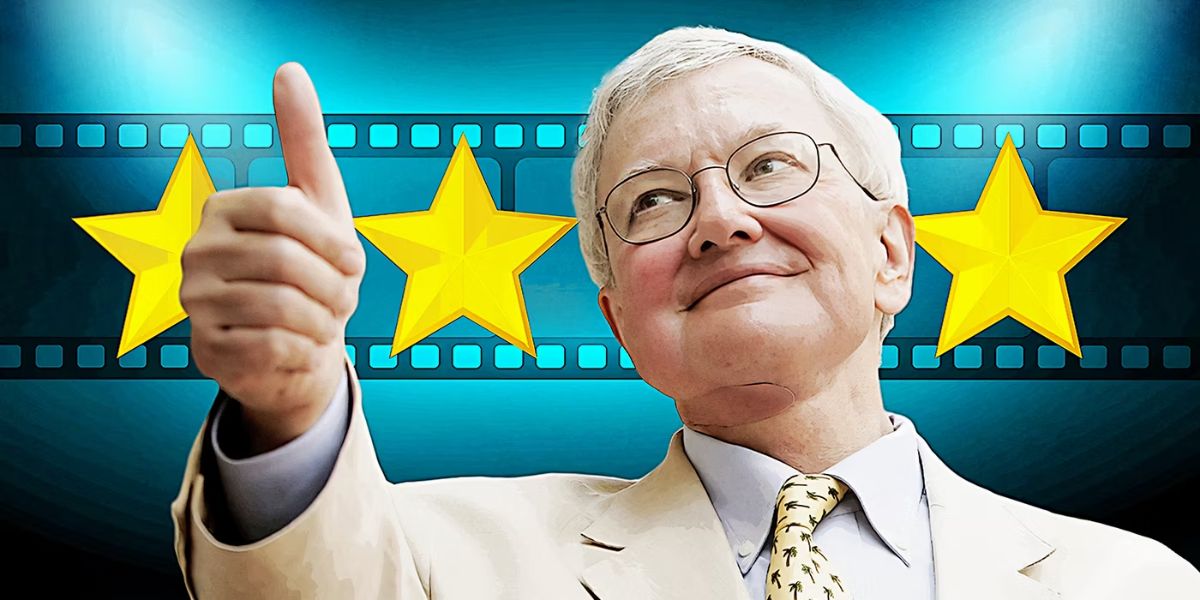 Ebert acknowledged 'Citizen Kane' as the ultimate choice for the greatest film, citing its consistent top ranking in the Sight & Sound poll from 1962 to 2012. It was only surpassed by Hitchcock's 'Vertigo' in recent years.
While last year's top spot went to 'Jeanne Dielman, 23 quai du Commerce, 1080 Bruxelles,' the fact that 'Citizen Kane' remained in the critics' minds speaks volumes.
When picking his personal favorite, Ebert considered the film he'd most want to watch "right now," having seen 'Citizen Kane countless times. However, it was Fellini's 'La Dolce Vita' and its autobiographical elements that earned it the crown in Ebert's heart over time.
Roger Ebert's Personal Connection: 'La Dolce Vita' as a Mirror
Ebert found 'La Dolce Vita' relatable to his journalism days through Marcello's character and the allure of the "sweet life" in the 60s. In subsequent viewings, he saw reflections of his own journey, evolving from desire to empathy and ultimately recognizing the elusive nature of the sweet life we all chase.
Ebert's affection for 'La Dolce Vita' highlights his brilliance as a film critic who recognized that movies can offer different insights with each viewing over the years. He acknowledged evolving perspectives, citing examples like Mark Kermode's newfound love for 'Barry Lyndon' on the big screen.
Ebert's willingness to revisit and reassess films, even if he initially rated them differently, is a testament to his understanding that "Movies do not change, but their viewers do." This perspective is invaluable for those writing about the subjective realm of cinema.
What Drew Roger Ebert to 'La Dolce Vita'?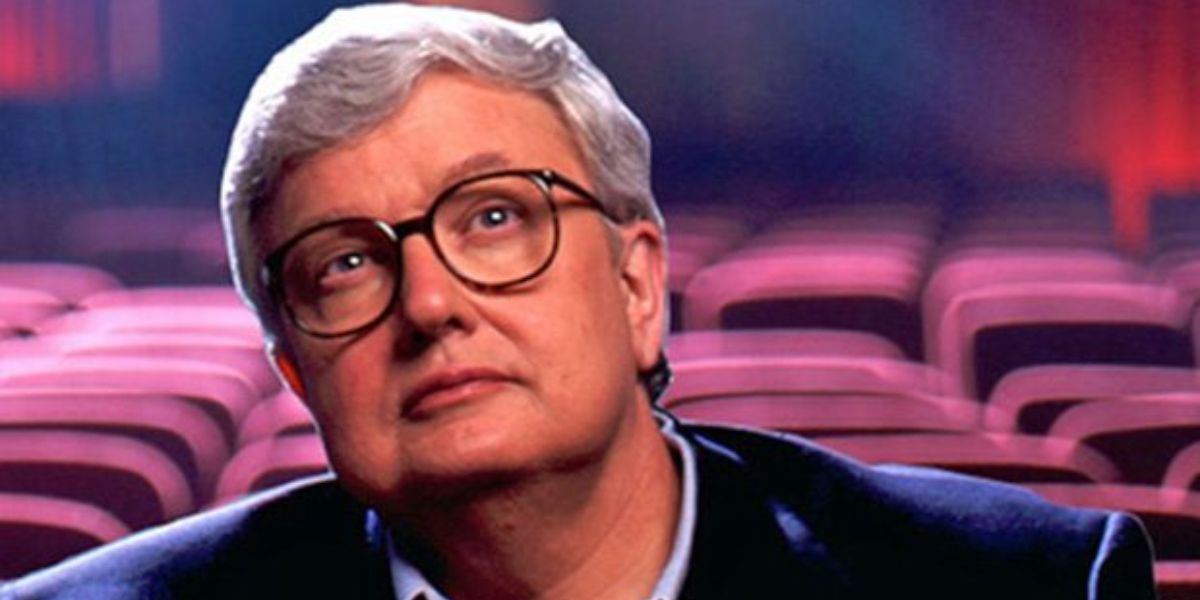 Ebert found more than just Marcello's reflection in 'La Dolce Vita.' The film itself was an instant success, winning the Palme d'Or upon release. Even in his younger days, Ebert couldn't help but be infatuated with Anita Ekberg, who portrayed the captivating Sylvia.
The film's iconic Trevi Fountain scene, where Ekberg and Mastroianni share a magical moment, resonated with him. However, the fleeting nature of pleasure is evident as Sylvia returns to her possessive boyfriend, highlighting the film's portrayal of the transient nature of hedonism, a truth that Ebert deeply appreciated.
Ebert emphasized 'La Dolce Vita's' musicality, extending beyond Nino Rota's exceptional orchestral score. He hailed the film as one of the most visually fluid ever made, with music that surged with passion. Moments like Sylvia dancing to rock & roll while the party fades into shadows behind curtains showcase the film's mastery.
Ebert noted that Fellini played music loudly on set, influencing the actors' movements, and creating a sense that the characters always carried their own internal music, which amplified the emotions they conveyed.
Ebert, a champion of underrated films, made it a tradition to screen 'La Dolce Vita' annually at Ebertfest, his film festival dedicated to showcasing overlooked cinematic treasures. While the film itself wasn't exactly overlooked, Ebert's motivation was to provide audiences with the rare opportunity to experience it on the big screen in pristine 35mm quality, something fewer and fewer people had the chance to do as time passed.
In 'La Dolce Vita,' Ebert discovered a spiritual element, symbolized by the film's opening and closing shots featuring Christ symbols—an airlifted Christ statue and a decaying Leviathan carcass. These symbols reflect the characters' desires and the ever-changing meaning of life, much like Ebert's evolving perspective each time he watches the film.
Stay connected with us for a world of exciting articles and updates on our website. Don't let the latest buzz and captivating content slip through your fingers—we've got it all right here, just for you!
We're eager to hear your thoughts and enthusiasm, so please share your feedback with us in the comments below. Your input is invaluable to us!