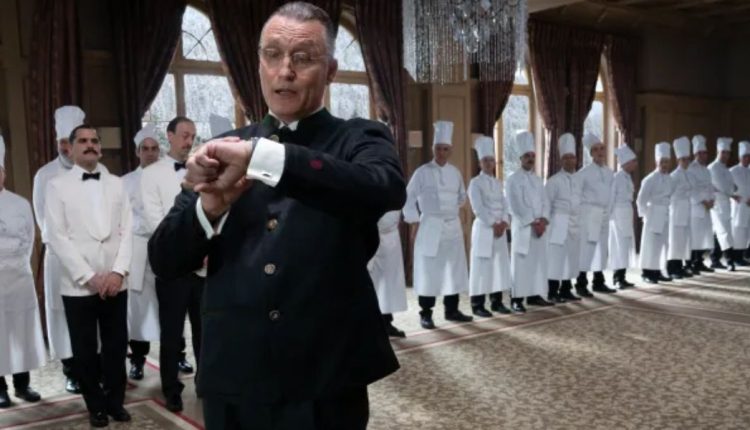 Roman Polanski's 'The Palace': Receives a 3-Minute Ovation at Venice Film Festival!
Roman Polanski's film "The Palace" received a 3-minute ovation at its world premiere screening at the Venice Film Festival.
For all the details on this momentous event, check out our article: "Roman Polanski's 'The Palace' Gets 3-Minute Ovation At Venice Film Festival" right here at Bigflix.
The Palace: A Luxurious Tale of Wealth and Class Divide in Switzerland's Gstaad Palace Hotel
"The Palace" is set in Switzerland's opulent Gstaad Palace hotel, highlighting the stark divide between its wealthy guests and the staff as they prepare for a grand New Year's Eve party in 2000. The film boasts an ensemble cast including Mickey Rourke, Fanny Ardant, and John Cleese.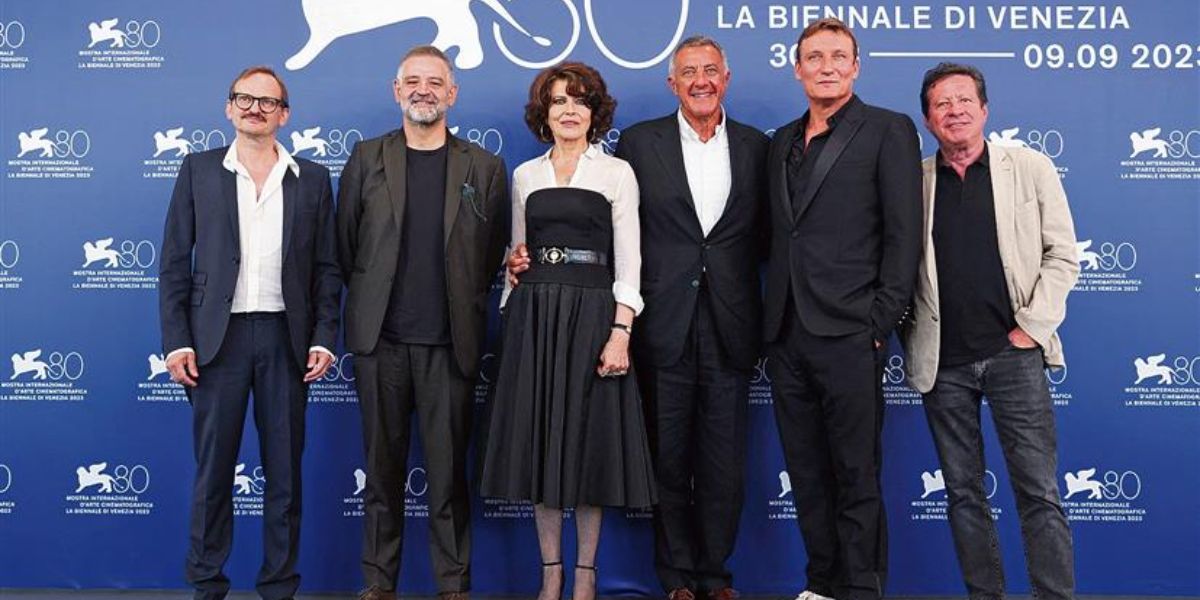 Inspired by Polanski's experiences at the Gstaad Palace, he co-wrote the screenplay with Polish director Jerzy Skolimowski and producer Ewa Piaskowska. The score is composed by longtime collaborator Alexandre Desplat.
The Controversy Surrounding Roman Polanski: Film's Distribution Deals Amid Ongoing Debate
The film has recently secured distribution deals in various international markets, a development that came to light earlier this week. However, Roman Polanski's artistic endorsement remains a subject of intense debate both within the film industry and beyond.
This ongoing controversy stems from the unresolved 1973 charges of unlawful sexual conduct with a minor in the United States. Despite turning 90 earlier this month, Polanski was notably absent from the screening of his film.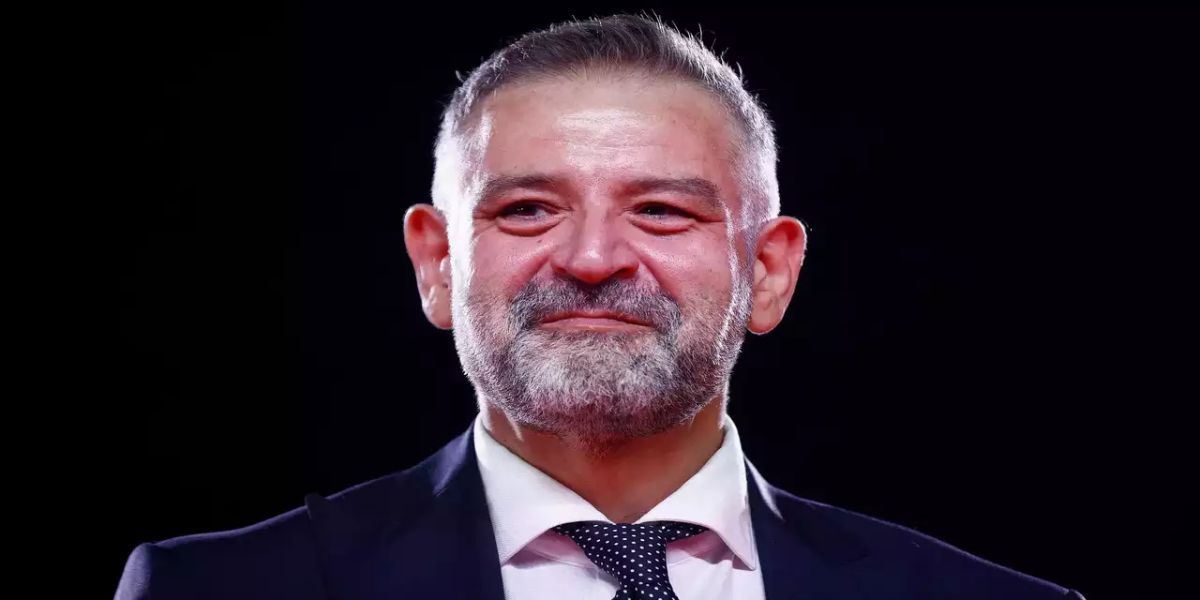 Venice Artistic Director Alberto Barbera, who previously invited Polanski's 'An Officer And A Spy' to the festival in 2019, has faced and defended against criticism for his decision to include the new film.
While Polanski still has steadfast supporters in his home country, France, criticism against the director has escalated since 2017, especially in the wake of the MeToo movement and a fifth accusation of sexual assault, which he firmly denies. It's worth noting that no distribution deals have been secured yet for the film in the U.S. or the UK, a situation reminiscent of 'An Officer And A Spy.'
Stay tuned with us for more exciting articles and updates on our website. Don't miss out on the latest buzz and captivating content—we've got you covered!