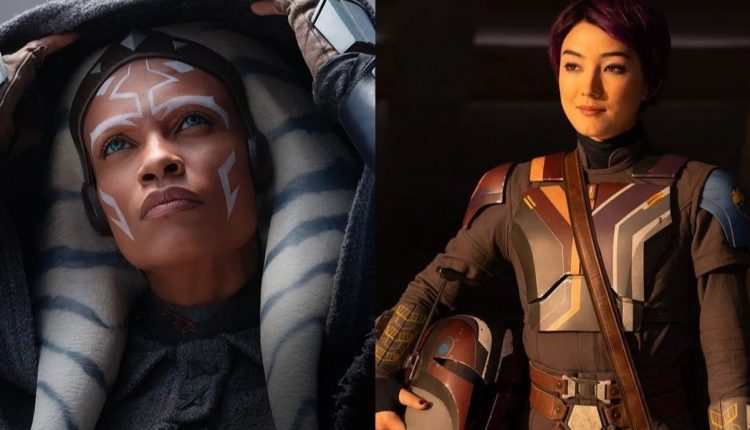 Rosario Dawson's Spoiler Mishap: Did She Just Spill the Beans on Ahsoka Episode 4?
Rosario Dawson, known for her role as Ahsoka, offers a tantalizing glimpse into an action-packed "crazy battle" set to unfold in Episode 4. As the series delves into the complex web of antagonists and evolving character relationships, it maintains its tradition of delivering thrilling lightsaber duels and intense fight sequences.
Dawson's inadvertent disclosure adds an extra layer of excitement, building on the intrigue ignited by the pivotal revelations in Episode 2. To delve deeper into this spoiler-filled insight, check out the article on Bigflix.
Ahsoka's Epic Battle: Rosario Dawson Shares Exciting Details
During an interview with D23, Rosario Dawson revealed details about an upcoming "crazy battle" that has yet to be shown, including its participants and a unique forest setting. The scene involves characters Shin Hati, Sabine, and Ahsoka in a burnt-out forest with red leaves.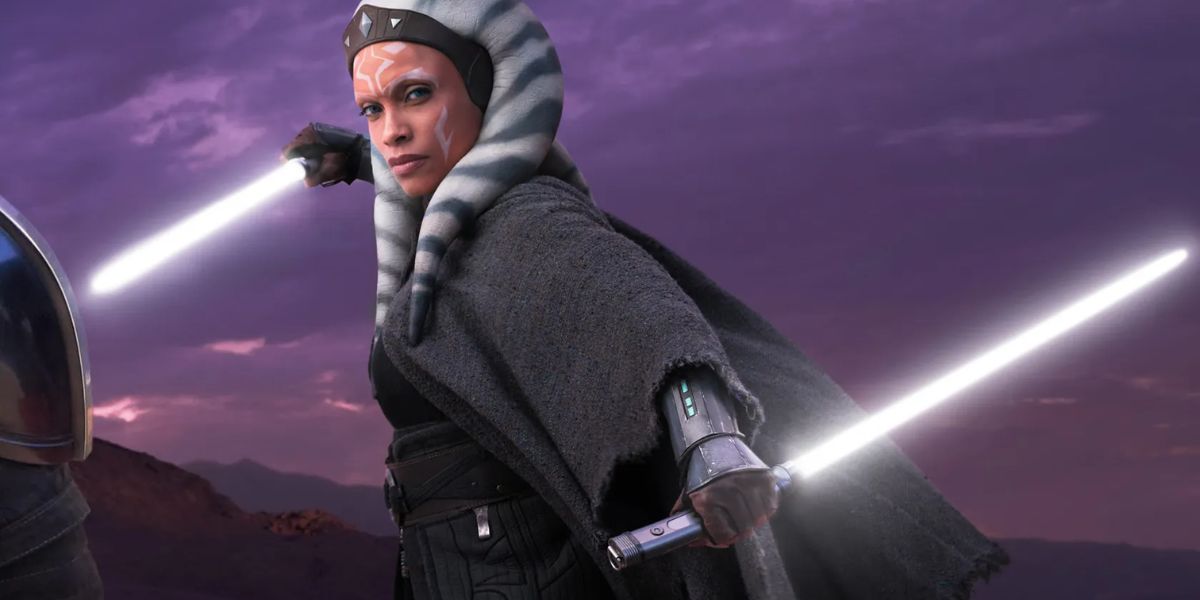 Dawson described the scene's transformation during filming, with the location coming to life as nature interacted with the set. This forest setting aligns with Seatos, the planet from Ahsoka's Episode 2. 
In a future episode of "Ahsoka," the characters Ahsoka and Sabine, accompanied by Shin and other antagonists, will converge in a unique forest setting. Fans can anticipate Sabine showcasing her Mandalorian weaponry, while the trailer and Dawson's insights hint at an impending lightsaber showdown between Sabine and Shin.
Moreover, teaser footage points to a duel between Ahsoka and Marrok, the enigmatic former Inquisitor allied with Morgan Elsbeth. Dawson mentioned this captivating scene takes place in "episode four," praising its visual appeal even as a stage setup. The awaited Episode 4 of "Ahsoka" is scheduled for release on September 5.
Rosario Dawson's Earlier Slip and More Ahsoka Spoilers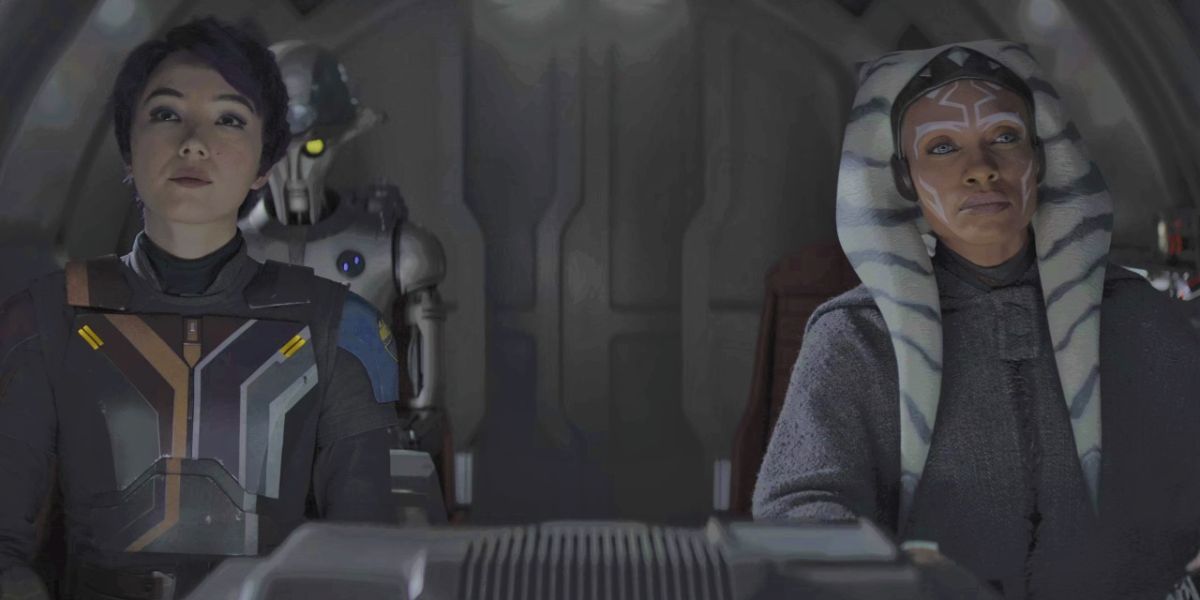 Amid the secrecy of the Star Wars Disney+ series, getting advanced knowledge of a significant moment and its airing is a surprising spoiler. Rosario Dawson, who portrays Ahsoka, has a history of revealing details.
In 2021, she welcomed Hayden Christensen, the Anakin Skywalker actor, on Instagram, leading Lucasfilm to remove the post. Christensen's expected appearance in "Ahsoka" aligns with the recent series of marketing.
Dawson's recent spoiler, while less headline-worthy due to the teaser-filled trailer, hints at two upcoming fight scenes in Seatos' red forests. The encounters involve Sabine and Shin, and Ahsoka and Marrok. While the purpose of these battles remains undisclosed, given Seatos' connection to Elsbeth's plot twist, they likely play a role in finding Ezra and Thrawn.
Make sure to stay connected with us for a plethora of captivating articles and updates on our website. Stay in the loop with the latest buzz and captivating content – we've got your interests covered! Be sure not to miss out on all the exciting happenings.