Sarah Hyland talked about how hard it was to work on "Modern Family" when she was sick a lot on Jesse Tyler Ferguson's show in July. BuzzFeed News says that Hyland told them she didn't "remember a lot of filming" because of her long-term health problems.
Hyland was born with kidney dysplasia, which meant that she needed more than one kidney donor. Hyland said on the July episode of "Dinner's on Me": "I was always just focused on surviving, knowing my lines, and being there 100% when they yelled action, and then immediately collapsing when they yelled cut."
The actors then talked about a scene in which they had to push a car. Hyland said that she had a health problem that made her use crutches when the cameras weren't running.
Sarah Hyland was born with a disease called kidney dysplasia, which has caused her to have more than 16 surgeries over the years. The star has talked about how her health issues affected her work on Modern Family over the years.
For example, when Hyland was 21 and working on the show, her dad had to give her a kidney. "When I was on dialysis, my body kept rejecting my kidney, so I had to get a new one.
Because it was causing too many problems, my dad's kidney had to be taken out. Hyland said on the Quitters show, "My kidneys didn't work at all well." "When I filmed some episodes of Modern Family, I was asleep, so I don't remember them." "Dry as a bone."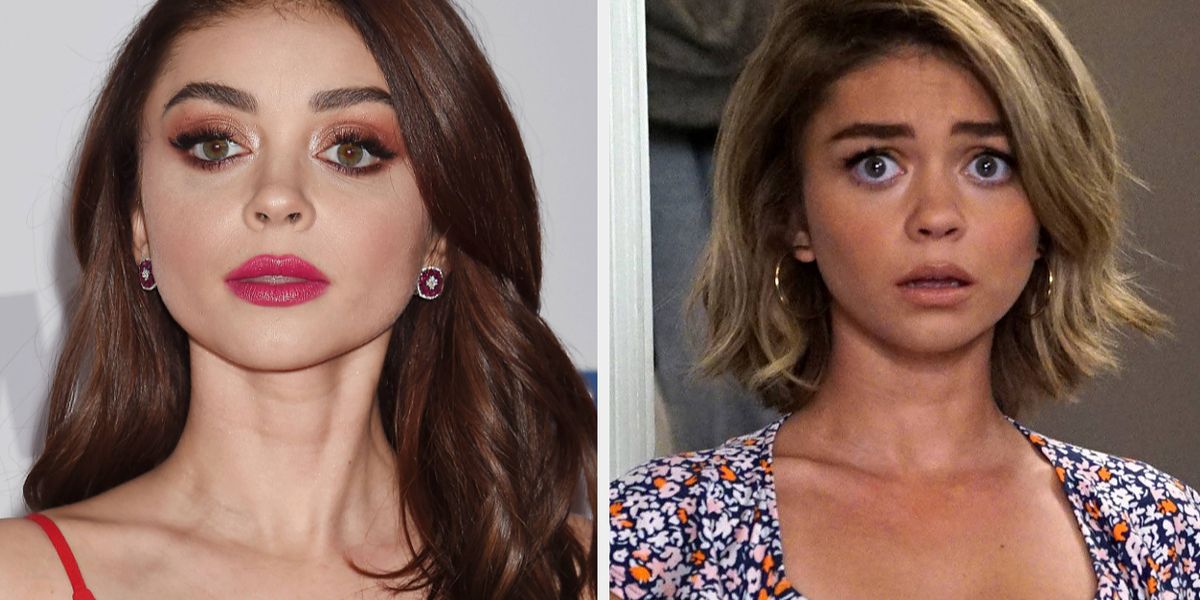 Some of the parts of Modern Family were hard for the young actress to film because the directors weren't always nice to her. In a recent podcast conversation with her former co-star Jesse Tyler Ferguson for his Dinner's on Me show, Hyland said that directors "insisted" she wear high heels for many scenes, even though gout pain from dialysis made it hard for her to walk.
"They put high heels on me… "They didn't know what I was wearing yet, but they insisted that I was wearing heels," said Hyland. "It hurt me the most of anything I've ever hurt."
BigFlix is always ready to provide you with all the news about what is going on in the entertainment industry, so don't forget to add it to your favorites.