Saw X, just a month away, promises a chilling return of John Kramer, introducing fresh puzzles and sadistic traps for victims. The franchise's ingenuity in concocting clever torture scenarios continues. Tobin Bell reprises his role as Kramer, alias Jigsaw, the enforcer of his twisted moral code, amplifying the saga's tension and horror.
Get fully informed about "Saw X" as we unveil a fresh victim for Jigsaw in this article. Bigflix has you covered with all the essential details.
New Image Teases Jigsaw's Victims in Upcoming Film
Empire Magazine reveals a haunting image from the upcoming feature, offering a glimpse into the dire fate of Jigsaw's victims.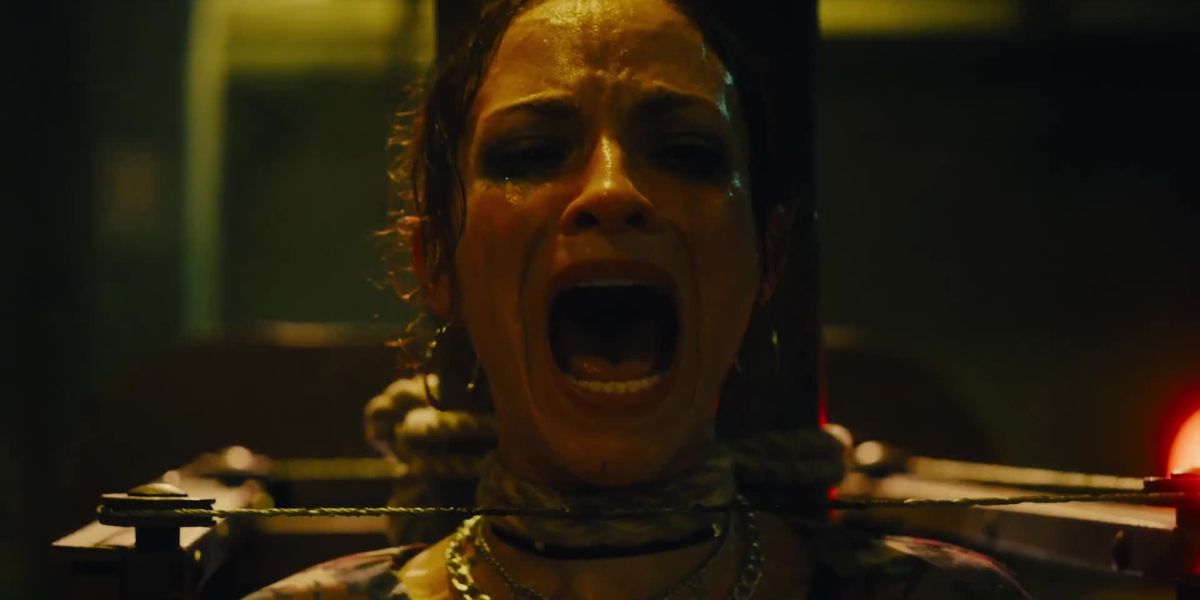 The picture shows Paulette Hernandez, blood-soaked and tearful, with ropes tightly wound around her neck. Director Greutert sheds light on the film's tone, emphasizing a shift towards a more grounded and realistic level of horror.
What Awaits in Saw X: A Sneak Peek at the Horror!
Saw X arrives in theaters on September 29. Set between Saw and Saw II, the film follows Kramer's journey to Mexico for a cancer cure. Director Greutert prioritizes grounded storytelling and character development, offering Jigsaw's perspective and motives.
Click here, to watch the trailer.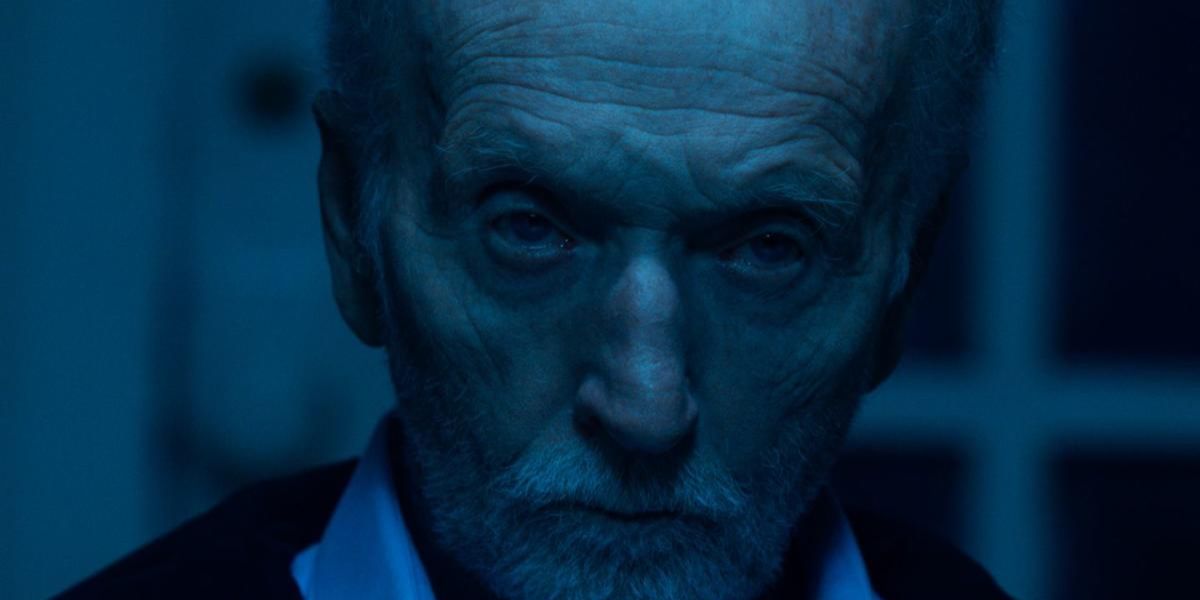 A departure from the usual slasher approach, this emotional journey shifts the focus from the victims to Kramer himself. With Tobin Bell's return, viewers will witness a new facet of the character. The cast includes Shawnee Smith, Synnøve Macody Lund, and others. 
Stay connected with us for a stream of captivating articles and updates on our website. Be at the forefront of the latest buzz and enthralling content—we're here to keep you informed and engaged!