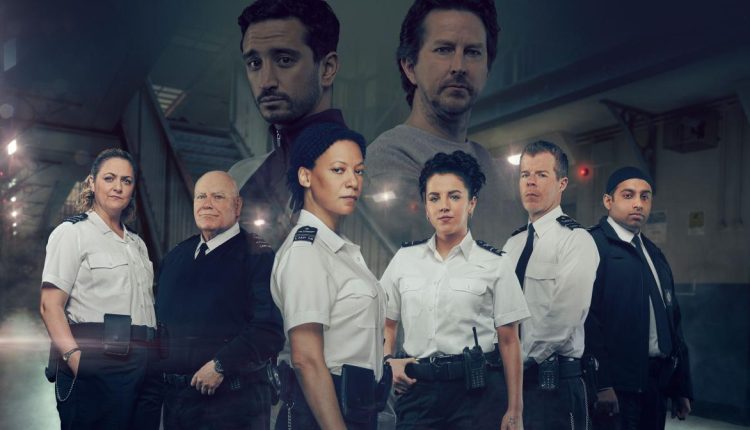 Twists Unleashed: Screw Season 2 Release Date
Screw Season 2 is all set to return. The main cast of the first season of the Scottish prison drama Screw will return for a second season. The drama series depicts the harsh and occasionally darkly humorous reality of working as a prison guard at a men's jail.
In the first season, Jamie-Lee O'Donnell's character Rose Gill from Derry Girls joined the prison staff as a loud-mouthed new guard who was taken under the wing of veteran guard Leigh from Good Omens.
Rose has gained a lot of knowledge throughout her time at Long Marsh jail in the second season. The workforce wants a new beginning, but when rumours circulate that an undercover cop is working at C Wing, things don't go as expected.
The Derry Girls favorite Jamie-Lee O'Donnell, Nina Sosanya from Love Actually, and Faraz Ayub from Line of Duty all appear in the jail comedy-drama, and it is anticipated that these actors will reprise their roles.
In a statement regarding Screw season 2, creator and writer Rob Williams said: "I'm delighted to get the opportunity to dig deeper into the complicated characters on C Wing — we have a lot more stories to tell — and to continue working with the incredible team at Channel 4."
What will be the plot for Screw Season 2?
The season 2 premise, according to the show's creators, is that "our team of embattled prison officers, led by Leigh Henry, are determined to make a fresh start after the tragic events of the season 1 finale."Moving on isn't always easy, as those who reside behind the cell doors of C Wing are all too familiar with it. Leigh's new relationship with Rose, as well as the secrets they share, will be put to the test in light of the top-level changes and the new faces both on the wing and in the staff room.
Rumors of an undercover cop on the wing not only pose a threat to the peace at Long Marsh but also have the potential to reveal a criminal scheme involving at least one of our officers while the entire team works to make a difference in the difficult lives under their care. And the truth will eventually surface in some way.
Who is in the cast of Screw season 2?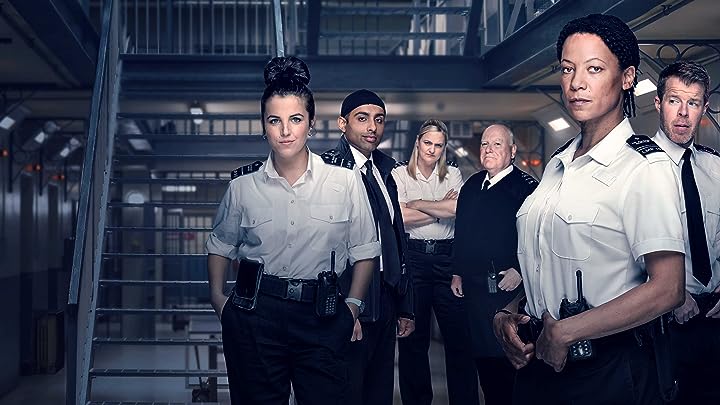 Nina Sosanya as Leigh Henry
Jamie-Lee O'Donnell as Rose Gill
Laura Checkley as Jackie Stokes
Faraz Ayub as Ali Shah
Stephen Wight as Gary Campbell
Ron Donachie as Don Carpenter
Lee Ingleby as Patrick Morgan
Leo Gregory as Reeks
Is Screw filmed in a real prison?
The exterior sequences of Peterhead jail, a notorious establishment on Scotland's east coast once known as "Scotland's gulag," were filmed for the first season of Screw, which was partially shot at a genuine jail complex.
The jail was in operation from 1888 until 2013 and had a capacity of 400 inmates. It also served as a special facility for sex offenders. Since the prison was shut down, it has been a museum.
Sosanya, a member of the cast of The Screw, recalled their visit to the prison before filming: "We were allowed to have a look inside and it was a shock seeing the small sizes of the cells, the narrow doors, and the low ceilings."
The 2018 British zombie thriller Redcon-1, about special forces commandos who must infiltrate a quarantine zone to rescue a scientist who has the last cure to save humanity from the zombie pandemic, also used Peterhead Prison as its filming location.
In the movie Screw, Long Marsh Men's Institution, a made-up Scottish institution, is represented by Peterhead. 
The prison's interior scenes were recorded on a three-story set in Glasgow's Kelvin Hall TV and Film Studios.
Is there a trailer for Screw season 2?
Yes, there is, and you can watch it right here.
Know more:
When is Screw season 2 on TV?
Screw season two consists of six episodes, and you can watch them all right now on Channel 4's website, along with season one.
Beginning on August 30 and lasting for three weeks, episodes will also be broadcast on Channel 4 on Wednesdays and Thursdays at 9 p.m.