In a recent interview with Hindustan Times, Sanjeeta Bhattacharya said that the first time she met SRK, she was scared. "I knew that when Shah Rukh walked in, everyone would notice," she said. Even though I liked the man, I didn't know him well enough to know what to expect.
Who doesn't know already? But I was really curious about who he was as a person, and as soon as he walked on set, he showed me. The next thing Sanjeeta said was about how she first met SRK. Bhattacharya said that the star of "Don" greeted everyone with "bear hugs" and "a kiss on the foreheads."
She said of her conversations with SRK, "I asked him anything and everything." "What are these? What smells does this have? Why do you keep drinking dirty water? She asked, "What kind of coffee is it?" Lehar Khan stopped her and told her that Shah Rukh would be glad to answer all of her questions. "He replied to each one. He told her this water wasn't clean. "Try it, and have some of it."
Then Sanjeeta told how she and Shah Rukh met. "He was the one who started talking," she said. He just asked you where you're from. The ice started to crack. I said "Delhi".
He asked, "Delhi, where in Delhi?" When I told him "Rajendra Nagar," he said, "Oh my gosh, that's where my school was!" "We got to know each other better by talking about Delhi and food," she explained.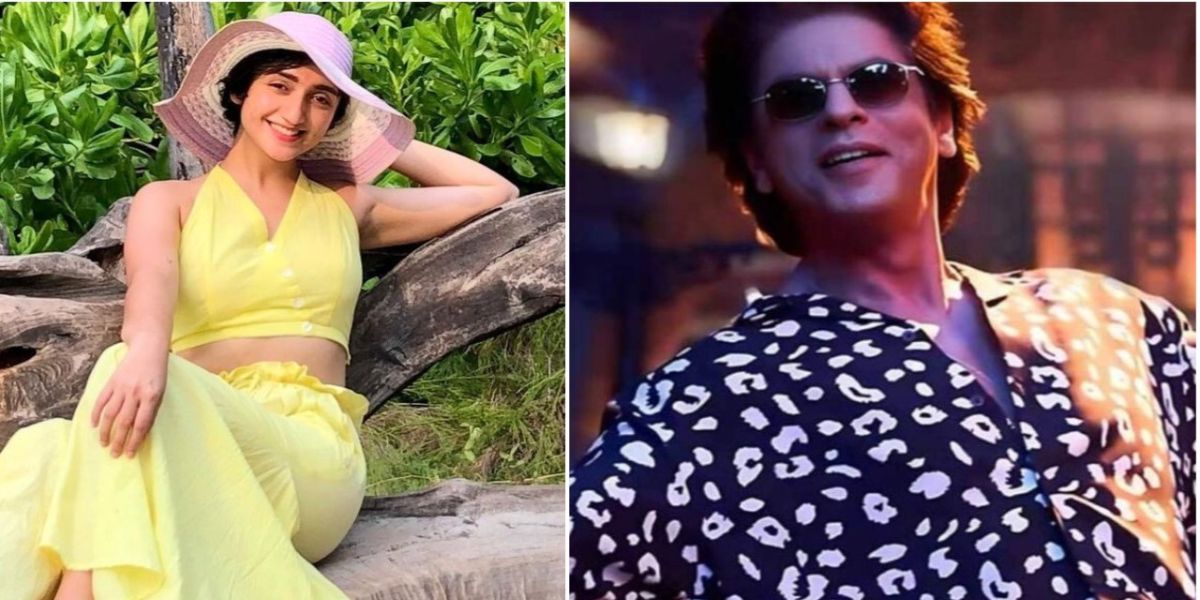 The singer said that doing things like that helped him feel better and got rid of all his jitters and fear. Then, Sanjeeta said what SRK did was "a very fatherly and kind thing to do" and that her respect for the star went from 100 to over. She told King Khan over and over that he had "passing wisdom."
"He is so smart that you must pay attention to what he says. He is so funny and smart. She told him, "He deserves all the love he gets."
Sanjeeta Bhattacharya told Indian Express that she was very worried before her part in the movie, which is not normal for her. The actress said that Shah Rukh told her that when she first said her line, she should make fun of him and act a little more confident.
When Sanjeeta said that SRK showed her the whole movie, she was essentially saying the same thing. She also told what her friends thought when she called SRK "uncle."
Sanjeeta Bhattacharya talks about working with King Khan during the conversation. The singer said that Shah Rukh was humble and that when they met, he would give her a hug and kiss her on the head.
Sanjeeta said that SRK is like a father and that he always makes sure that everyone on set feels like they have the same rights. Sanjeeta said that the chance to work with SRK was once in a lifetime.
Moreover, for further updates, please bookmark our website or add it to your favorites. Don't forget to share it with your friends or groups. We at BigFlix are more than happy to provide you with more alluring content as you read above.