During the press conference celebrating the success of the movie "Jawan," Shah Rukh Khan made a significant announcement. He put to rest the rumors that the release of his upcoming film "Dunki" would be postponed. This announcement came as a relief to many fans and followers of the superstar.
First, let's talk about the success event for "Jawan." This event was a big deal because "Jawan," starring Shah Rukh Khan, had achieved global success. It was attended by the leading actors of the film.
The event began with a lot of excitement, and soon, videos from the event started appearing online, causing quite a buzz. In one video, Shah Rukh Khan and Deepika Padukone were seen dancing to the song "Chaleya," while another clip showed them sharing heartfelt moments.
After expressing their gratitude for the love and support they received, Shah Rukh Khan, director Atlee, and Deepika Padukone gave some exciting news about "Dunki."
Now, let's focus on "Dunki." This is Shah Rukh Khan's third film after "Pathaan" and "Jawan," and it's set to be released by the end of this year. Directed by Rajkumar Hirani, this movie will also feature the talented Taapsee Pannu alongside Shah Rukh Khan.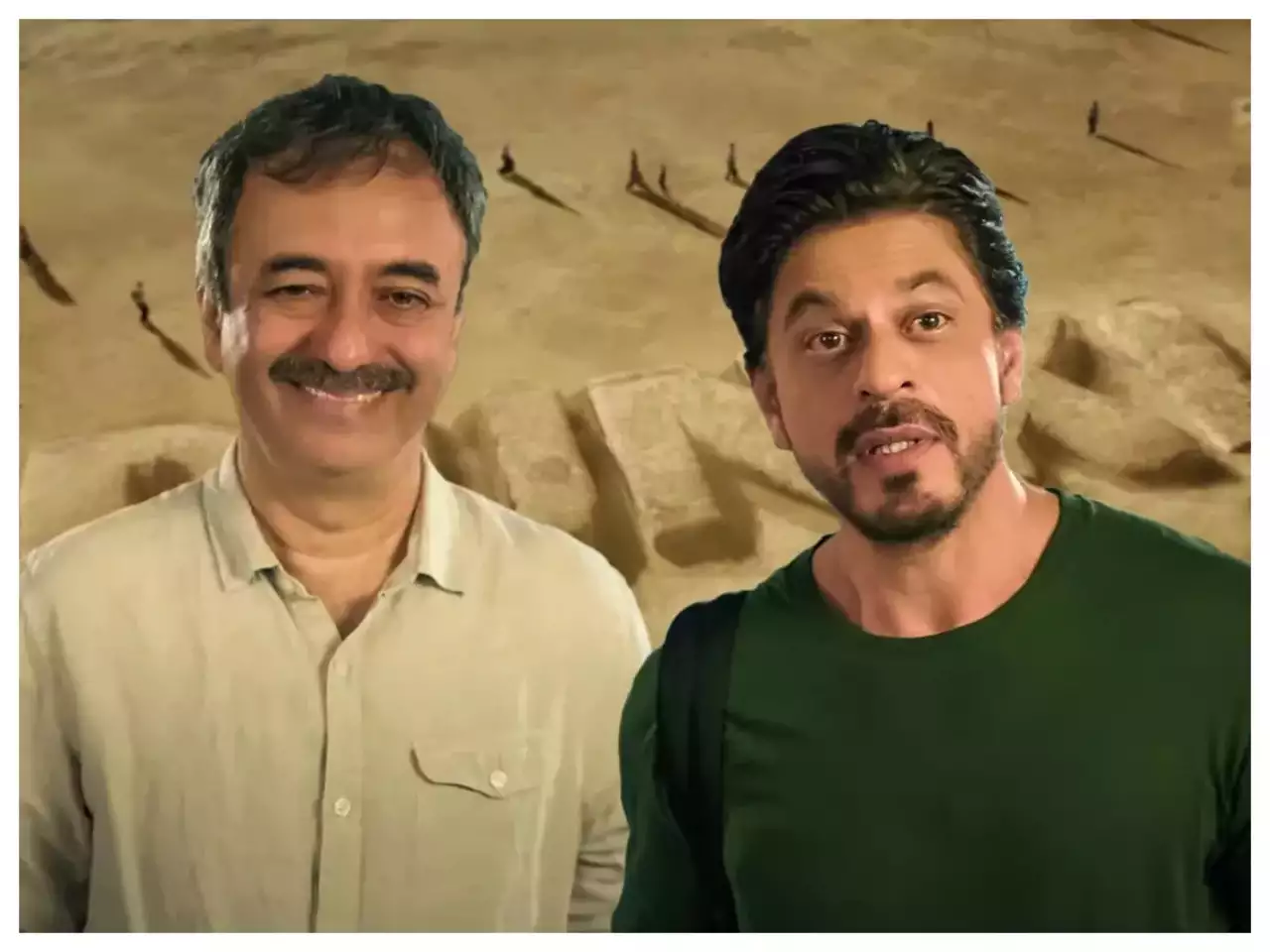 Gadar 2 box office collection day 36: Sunny Deol's Movie Faces Tough Competition from Jawan, Struggles to Surpass Pathaan's Total Revenue
During the press conference, Shah Rukh Khan officially revealed that "Dunki" would be released on Christmas. He expressed his gratitude and humility by saying, "I am not trying to show off. God has been very kind that we have had 'Pathaan.' God has been even kinder with 'Jawan.'"
He also mentioned that they started filming on Republic Day, which is an auspicious day, and released "Jawan" on Janmashtami, Lord Krishna's birthday. Now, they are planning to bring "Dunki" to audiences on Christmas, emphasizing his commitment to national integration.
In conclusion, Shah Rukh Khan's announcement about the release date of "Dunki" during the "Jawan" success press conference was met with excitement and relief. The film industry and fans are eagerly awaiting this new project from the superstar.
Director Atlee also praised Shah Rukh Khan's willingness to green-light a massive 300 crore rupees film at a time when smaller budget films were struggling, showing the superstar's commitment to pushing boundaries. So, mark your calendars for Christmas and get ready to see Shah Rukh Khan shine once again in "Dunki