After captivating audiences with 'Jawan' and 'Pathaan,' Shah Rukh Khan unveils what's in store for his next 'big journey film,' 'Dunki.' Fans are already buzzing with excitement, predicting a 'third blockbuster' in the making. In this article, we've got you covered with everything you need to know about 'Dunki,' right here at Bigflix.
'Dunki': Shah Rukh Khan's Year-End Delight Directed by Rajkumar Hirani!
Two historic blockbusters in nine months, but for Shah Rukh Khan, the story is far from over. Following the record-breaking success of his spy actioner 'Pathaan' and the recently released 'Jawan,' the superstar is now gearing up for his final film of the year – 'Dunki.'
Directed by Rajkumar Hirani, 'Dunki' is billed as a comedy-drama and is scheduled to hit the screens on December 22. This film marks Shah Rukh's first collaboration with Hirani, renowned for delivering blockbusters like 'Sanju,' 'PK,' '3 Idiots,' and the 'Munna Bhai series.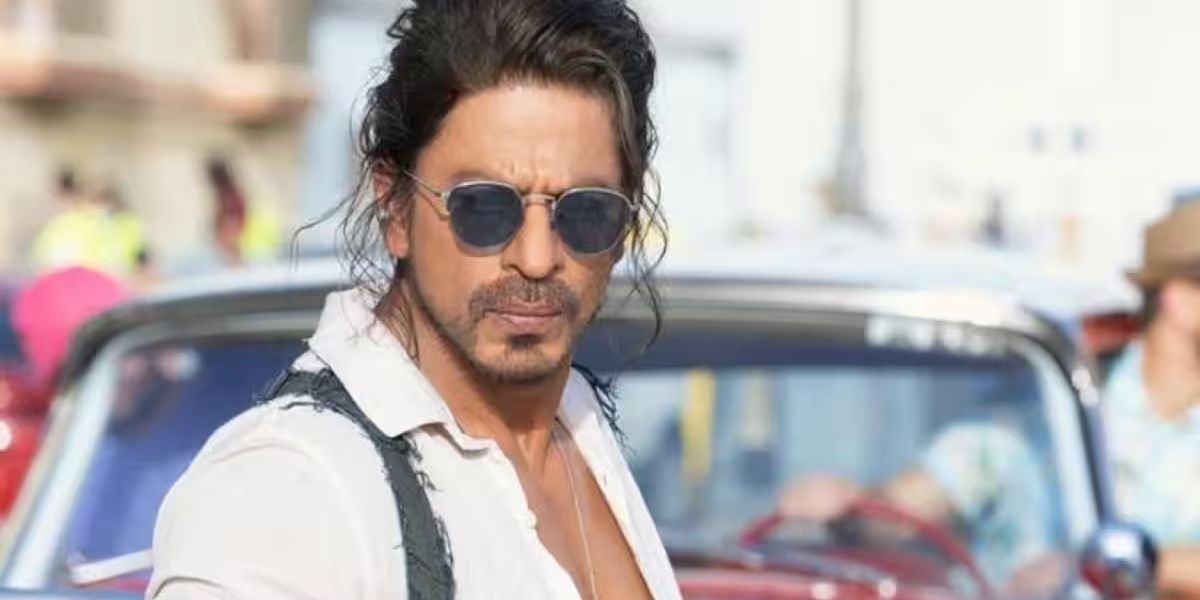 During an interview at the Red Sea Festival, Shah Rukh Khan described 'Dunki' as a 'big journey film,' centered around a group of individuals yearning to return to their homeland, India.
Shah Rukh Khan has shared that "Dunki" is set to deliver a delightful blend of comedy and drama, aligning perfectly with the signature style of a Rajkumar Hirani film. However, this film is more than just entertainment; according to Shah Rukh, "Dunki" will also weave in a narrative that resonates with the essence of the country.
Get a Sneak Peek into 'Dunki' with Shah Rukh Khan's Interview!
Shah Rukh Khan shed light on the intriguing title of his upcoming film, "Dunki." He explained that while in English, it may translate to 'Donkey,' in India, particularly among Punjabis, it is pronounced as 'dunki.'
Directed by the illustrious Rajkumar Hirani and penned by the talented writer Abhijat Joshi, Shah Rukh Khan emphasized that "Dunki" is a narrative that revolves around individuals yearning to return home when the call of destiny beckons.
Hirani's films are known for their unique blend of humor and deep emotional connections, often entwined with a patriotic theme. "Dunki" follows this pattern as it embarks on a grand journey, traversing various locations worldwide, only to find its way back to the heart of India.
The 'Dunki' Journey: Shah Rukh Khan's Peek into the Plot!
"Dunki," undoubtedly one of the most anticipated films of the year, carries the hopes of continuing Shah Rukh Khan's impressive streak of blockbusters at the box office.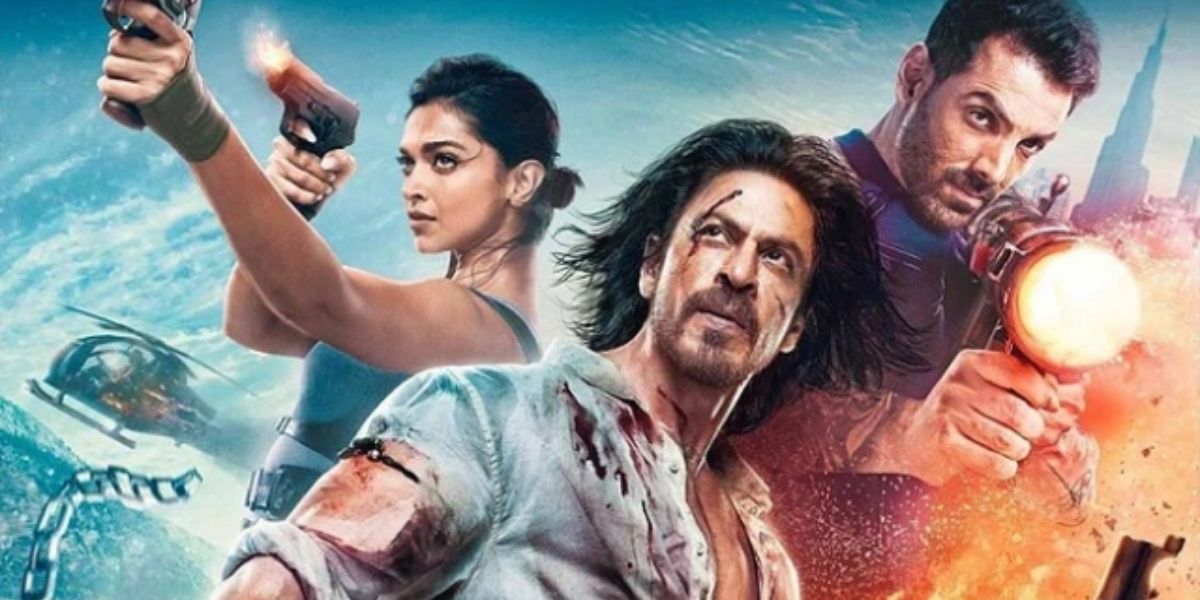 With Taapsee Pannu sharing the screen alongside him and the exciting prospect of Vicky Kaushal making a cameo appearance, the film promises to be a cinematic treat. But before "Dunki" takes the spotlight, Shah Rukh Khan will grace us with a special appearance in "Tiger 3."
"Tiger 3," led by the dynamic duo of Salman Khan and Katrina Kaif, is a grand-scale action extravaganza that will reunite Salman and Shah Rukh on screen, rekindling memories of their unforgettable sequence in "Pathaan." Fans are eagerly awaiting this epic reunion. Mark your calendars because "Tiger 3" is all set to hit theaters this Diwali, promising fireworks both on and off the screen.
Stay connected with us for a world of exciting articles and updates on our website. Don't let the latest buzz and captivating content slip through your fingers—we've got it all right here, just for you!