Renowned actor Shilpa Shetty has candidly addressed the issue of typecasting in the film industry. She revealed that throughout her career, she never had the opportunity to collaborate with a major film banner.
Shetty's remarks shed light on the challenges actors face when trying to break free from stereotypes and secure roles with established production houses in the ever-evolving world of cinema.
In this article, we've got you covered with all the essential details regarding Shilpa Shetty's revelation that she's never been recognized as an actor and attributes her survival in the industry to her involvement in music. Join us for an in-depth exploration of Shilpa Shetty's unique perspective, exclusively at Bigflix.
Shilpa Shetty's Revelation: 'I Never Carried the Actor Tag'
In a candid conversation with Siddharth Kannan, Shilpa Shetty addressed her career trajectory, revealing that she often got typecast as a glamorous heroine. She expressed, "I never got the tag of an actor.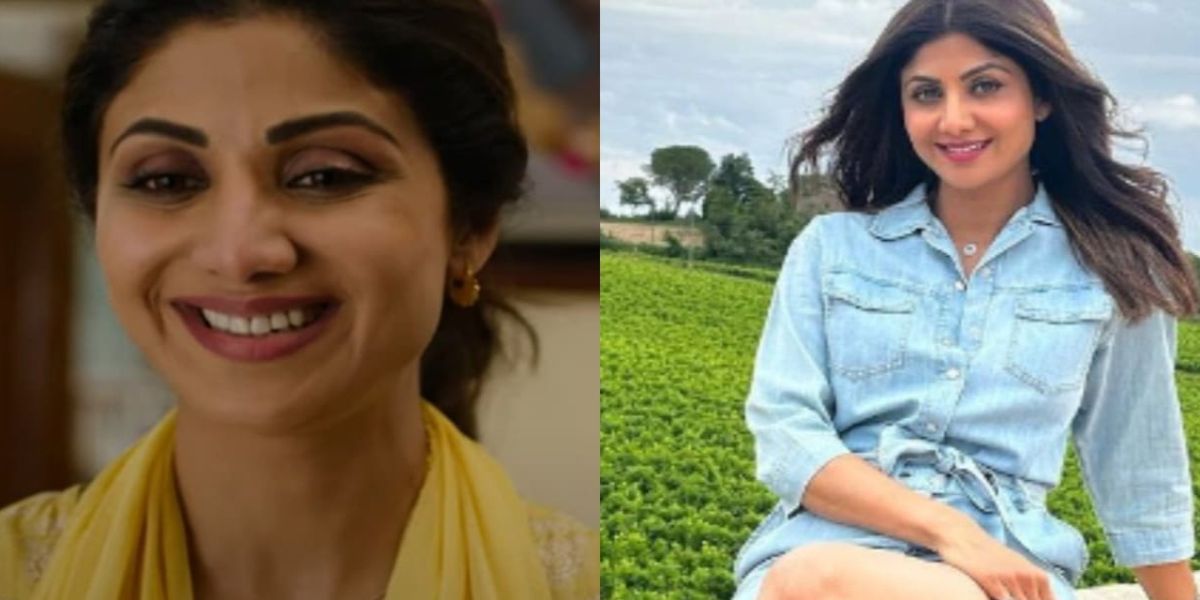 I always got relegated or rather typecast into being just a glamorous actor, which is also a great niche to have because today I can proudly say that I can do this (pointing at the poster of her film Sukhee), but can you become glamorous?
I can say proudly that I picked from whatever was offered to me and I survived." Shilpa's journey in the industry highlights her ability to adapt and thrive within the niche she was offered, ultimately becoming a versatile artist.
Despite delivering hits like "Main Khiladi Tu Anari," the actor was never extended the opportunity to star in a film produced by a major production house.
Shilpa Shetty Reflects on the Success of Her Songs
Shilpa Shetty candidly shared insights into her career, stating, "I have had a long career with so many lows that I used to wonder, 'Why didn't I get offered this role or why was I never offered a film with big banners?'
What I have achieved is by working in small films with big actors. I did small characters and no matter whether my films worked or not, all my songs were hits. I am surviving because of my songs."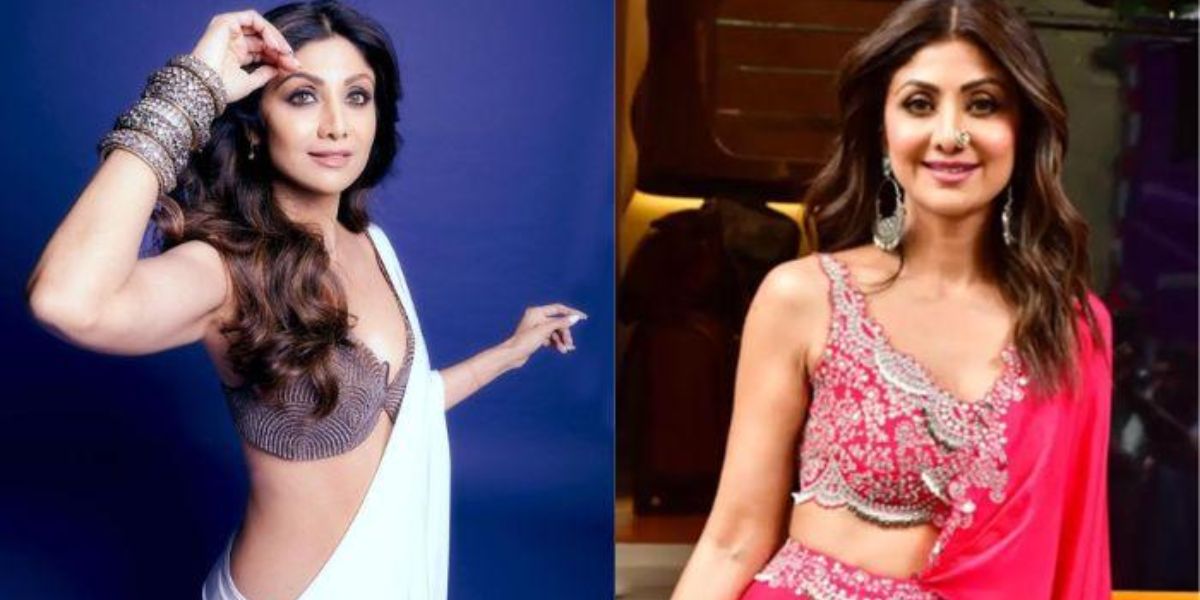 She went on to explain the challenges she faced in the past: "There are films of the 90s which I worked in, and the producers would say, 'Oh, we incurred losses.' So, I didn't get the remaining fees also. That time was very different."
On the work front, Shilpa Shetty is set to grace the screens in the upcoming family entertainer "Sukhee," scheduled for release later this month.
Stay connected with us for a world of exciting articles and updates on our website. Don't let the latest buzz and captivating content slip through your fingers—we've got it all right here, just for you!