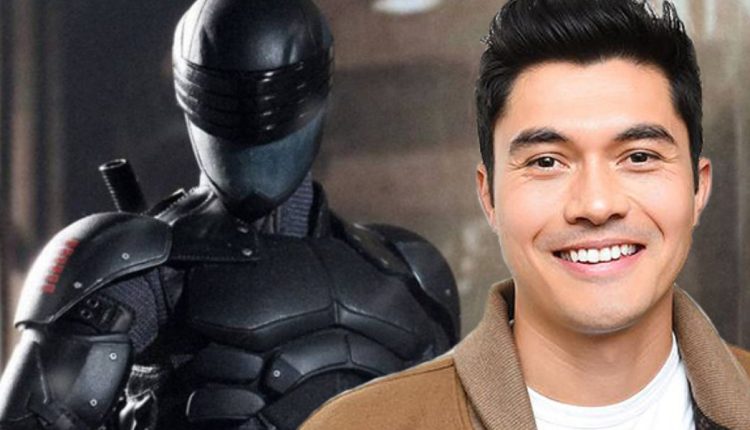 Snake Eyes Star Opens Up About G.I. Joe Spinoff's Flop and Expectations- Details Inside!
The G.I. Joe spinoff movie, "Snake Eyes," released in 2021, received poor reviews from critics and performed disappointingly at the box office. Andrew Koji, one of the film's stars, has now openly shared his thoughts about the movie.
He doesn't seem enthusiastic about the role, and his comments suggest he wasn't surprised by the movie's lacklustre reception. Find more details about his perspective on the flop in the article at Bigflix.
Andrew Koji Reflects on Snake Eyes and Storm Shadow's Potential
Andrew Koji portrayed Tommy/Storm Shadow, the heir of the Arashikage clan, and the friend-turned-enemy of Snake Eyes, played by Henry Golding. Reflecting on the movie amidst his series Warrior's new season, Koji mentioned, "Snake Eyes didn't do too well, which I knew it wasn't going to.
I think they're probably going to reboot from the ground up. I'm cool. I did like Storm Shadow Tommy. I found a way to love him and I think there would've been something to do … there would've been a really cool Storm Shadow film if they did it right."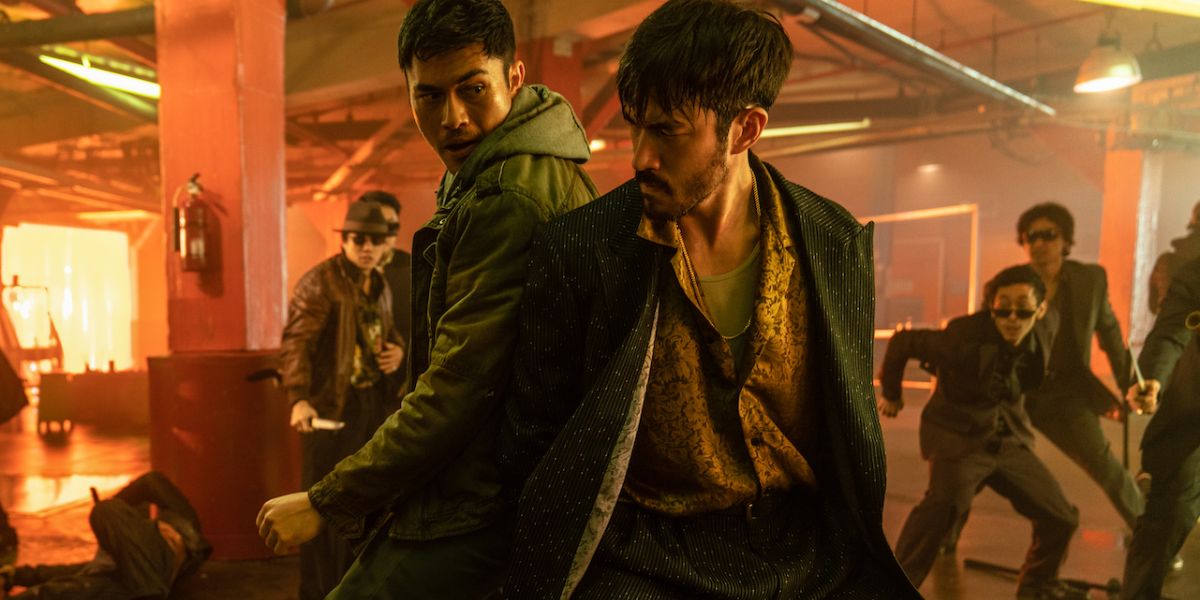 During an interview with Inverse, Andrew Koji indicated he had a sense that "Snake Eyes" wouldn't be successful even before the reviews and box office results. He shared his perspective on the movie, saying, "After this, it could just all be downhill for me.
But at least for now [my experience on Warrior] makes me go, OK, I'd like to do stuff with integrity. And G.I. Joe really wasn't that, was it?" Koji's assessment aligns with the general audience sentiment, as the movie was often criticized as "middling," "boring," and "unoriginal."
Snake Eyes Review and Andrew Koji's Perspective on Hollywood Trends
CinemaBlend's Snake Eyes review awarded the movie 3 out of 5 stars. Eric Eisenberg highlighted Andrew Koji's standout performance, suggesting the film could have been named "Storm Shadow: Cobra Origins" to honor his contribution.
However, amidst a saturated landscape of Hollywood action films, "Snake Eyes" failed to distinguish itself. Koji critiqued the industry's focus on remakes and established IP, expressing the need for more originality as audience demand for fresh narratives persists.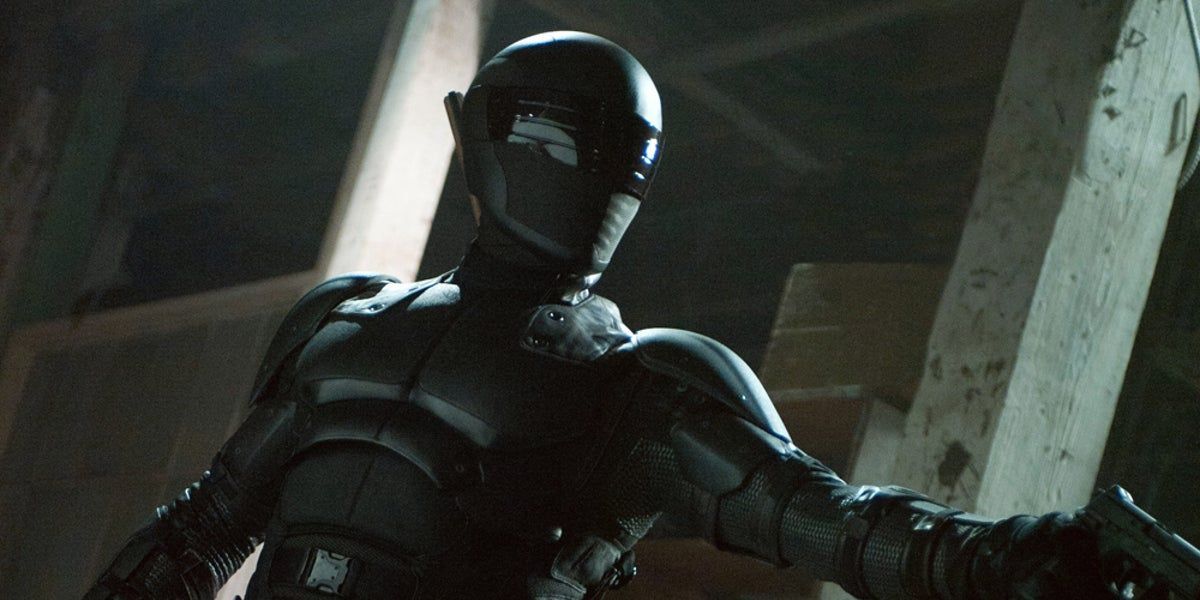 Andrew Koji isn't optimistic about a Snake Eyes sequel, despite the setup for a G.I. Joe connection in Transformers: Rise of the Beasts. He's focused on his own Hollywood projects, aiming to contribute to positive industry change. Considering the landscape of G.I. Joe movies, Koji doesn't seem keen on returning to the universe.
However, if Storm Shadow's character were handled with a more original script, his perspective might change. "Snake Eyes" can be watched on Amazon Prime with a subscription.
Stay tuned with us for more exciting articles and updates on our website. Don't miss out on the latest buzz and captivating content—we've got you covered!