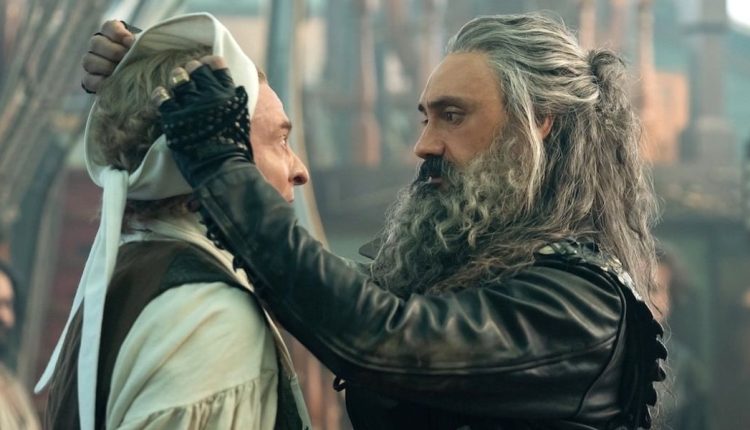 Exclusive First Look at 'Our Flag Means Death: Adventure Awaits!
The David Jenkins-made show was a surprise hit when it came out in the spring of 2022. It has a lot of loyal fans because it tells funny, sad, and proudly gay stories about real pirates from the 18th century. Everyone who works on Our Flag Means Death wants to keep secrets about what will happen in season two.
At the beginning of season two, pirates Rhys Darby (Stede Bonnet) and Taika Waititi (Blackbeard), who finally realize at the end of season one that they love each other, are sad that they have to be apart. Garrett Basch, who is in charge of the show, says that fans will be surprised and shocked, but it will also be a lot of fun and a good experience. Con O'Neill plays Izzy, Blackbeard's loyal guard.
He jokes that it "doesn't go the way you'd expect." All that means is that we can't say too much about what happened on set that day, which included emotional conversations, new cast members, jokes with the Kiwi crew, and some seriously killer clothes.
Unveiled First Look of Our Flag Means Death
Our Flag Means Death's much-anticipated second season is coming to TV. A lot of new people will be in it. In the second part of David Jenkins's story about the man who became a pirate, Stede Bonnet (Rhys Darby), Minnie Driver will play the real-life Irish pirate Anne Bonny.
Vanity Fair has shared a bunch of first-look pictures, including one of The Witcher: Blood Origin star Anne, who is wearing a green dress and a brown leather corset.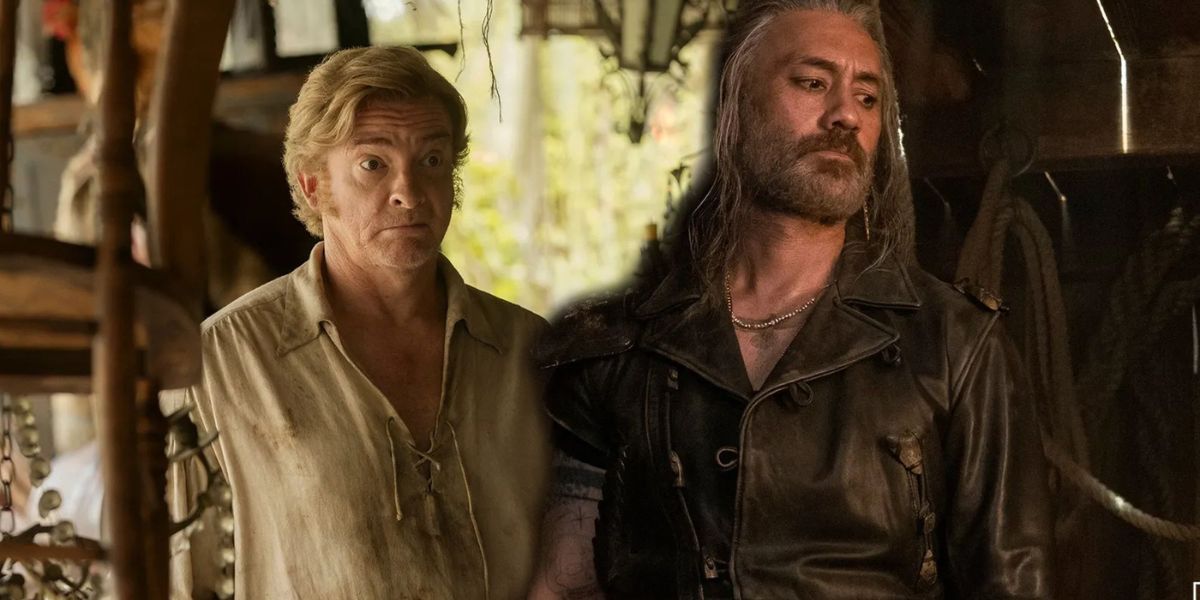 But Driver isn't the only new person joining the Gentleman Pirates and Taika Waititi's Blackbeard in the next movie, which hasn't come out yet. Ruibo Qian, who was on the show Black Mirror, will play Susan, the secret trader. She has pigtails and is holding a sword at first look. In the new season of The Revenge, Driver and Qian will be joined by Madeleine Sami and Anapela Polataivao.
In round two, Leslie Jones will play Spanish Jackie again. In a new picture, he is sitting next to Blackbeard. He is a scary pirate with 19 women. Vico Ortiz returns as "Jim," and Con O'Neill returns as "Izzy" Hands. Kristian Nairn, who plays "Wee John," is back. Joel Fry, who plays "Frenchie," is back.
Matthew Maher, who plays "Black Pete," is back. Samson Kayo, who plays "Oluwande," is back. Ewen Bremner is back as "Nathaniel Buttons," and Samba Schutte is back as "Roach."
For more content like this, please visit https://www.bigflix.com/.