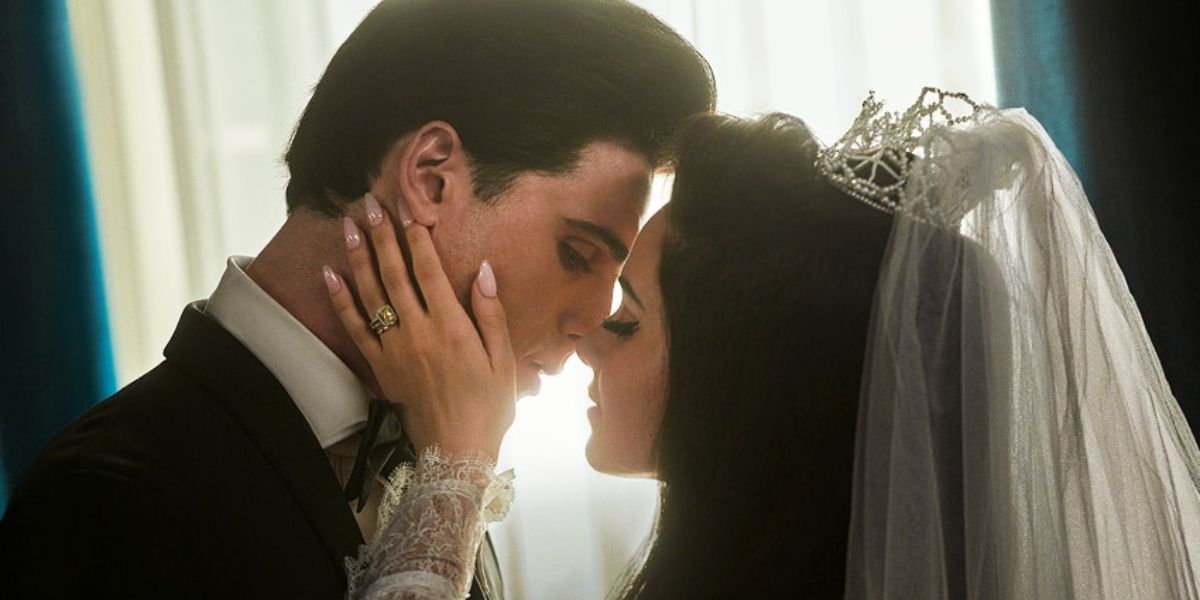 Delayed Debut: Sofia Coppola's Priscilla Shifts to November!
In this article, we've got you covered with all the details about Sofia Coppola's 'Priscilla' being delayed to November, right here at Bigflix. 
Sofia Coppola's 'Priscilla' Now Arriving in November
Sofia Coppola's biopic "Priscilla" premiered successfully at the Venice Film Festival. The film's release date was moved to November 3, capitalizing on a vacant spot left by "Dune Part 2" amid strikes. This strategic move allows the film to avoid competition from Taylor Swift's concert movie and "Five Nights at Freddy's."
"Priscilla" is a captivating film adaptation of Priscilla Presley's memoir, providing an intimate and unfiltered glimpse into her tumultuous relationship with the legendary Elvis Presley. In a stellar performance, Cailee Spaeny takes on the role of Priscilla, brilliantly capturing the essence of the iconic figure.
Opposite her, Jacob Elordi steps into the shoes of the King of Rock and Roll himself, Elvis Presley, delivering a compelling portrayal that immerses viewers in his charismatic yet complex persona.
The film has garnered widespread critical acclaim, with both Spaeny and Elordi receiving praise for their powerful performances. "Priscilla" masterfully explores the highs and lows of one of the most iconic couples in music history, shedding light on the personal struggles, sacrifices, and enduring love that characterized their relationship.
A24's Film Slate: From Festivals to Theaters, What's Next?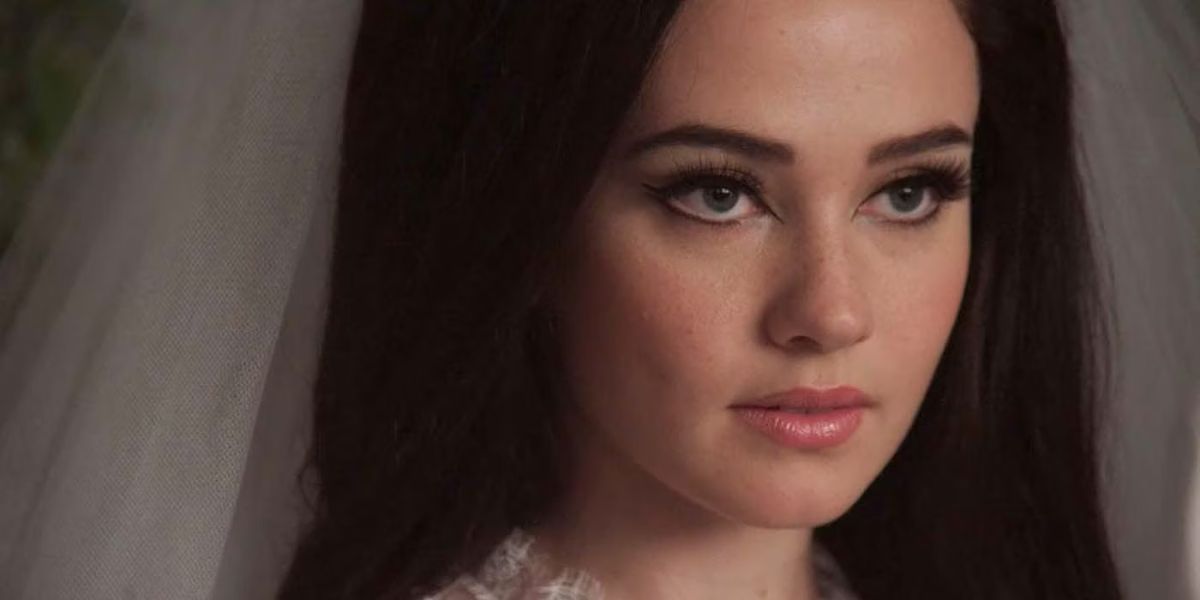 A24 shines with festival premieres, including "Dicks: The Musical" and "Talk to Me." The studio also thrives off-festival with "Beau Is Afraid" and "Past Lives." "Priscilla" hits theaters on November 3.
Stay connected with us for a world of exciting articles and updates on our website. Don't let the latest buzz and captivating content slip through your fingers—we've got it all right here, just for you!