A line spoken by Andy Samberg's character, Ben Reilly/Scarlet Spider, was swapped out in the home release version of "Spider-Man: Across the Spider-Verse." Despite his brief appearance, Samberg's Scarlet Spider made a significant impact on fans, prompting Sony Pictures to celebrate the character on social media.
This alteration follows a pattern, as lines for other characters like Gwen Stacy and Miles Morales were also modified in the home release. Get all the details about this change in the article on Bigflix.
Ben Reilly's humorous line in Spider-Verse 2 Altered
Sharp-eyed fans have caught a modified dialogue snippet from Andy Samberg's character in "Spider-Man: Across the Spider-Verse."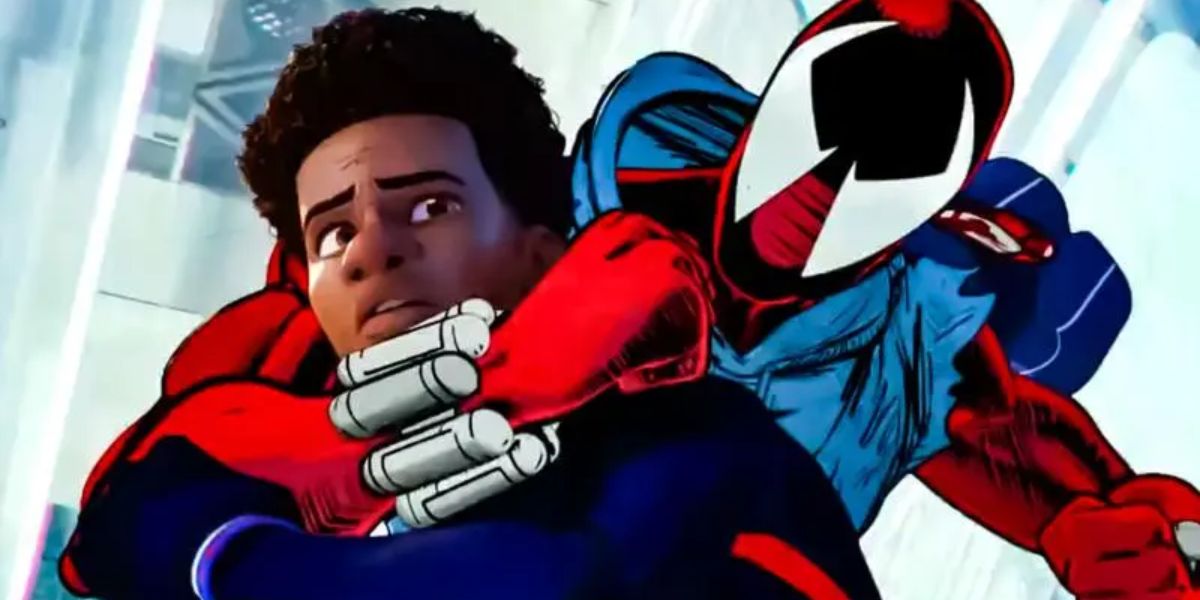 In a scene during the Spider Society chase in Spider-Verse 2, Andy Samberg's Ben Reilly briefly restrains Miles Morales. Originally, Scarlet Spider quipped, "This is called the sleeper hold, I'm using my bicep to constrict you…"
In the digital release, Sony Pictures Animation altered it to, "I've got you trapped in my well-defined musculature, so don't even…" This alternate line also made its way to various versions of the film shown in theaters after the initial premiere.
Both lines convey Reilly's message, with the aggressor being comically cut off. The intriguing question arises: How many lines did Samberg contribute or ad-lib during this brief moment?
Another day, another alteration in Spider-Verse 2.
Fans are embracing the trend of discovering various alterations within "Spider-Man: Across the Spider-Verse." Even Oscar Isaac's introduction as Miguel O'Hara received a subtle tweak: in one version, Greta Lee's LYLA gestured toward Spider-Man 2099, while in another, they shared a playful selfie with bunny ears.
Though most changes are minor, the unexpected decision to remove dialogue, as seen in the alteration of Ben Reilly's joke, stands out. In an animated film where characters wear masks, such modifications can be seamlessly executed without immediate notice.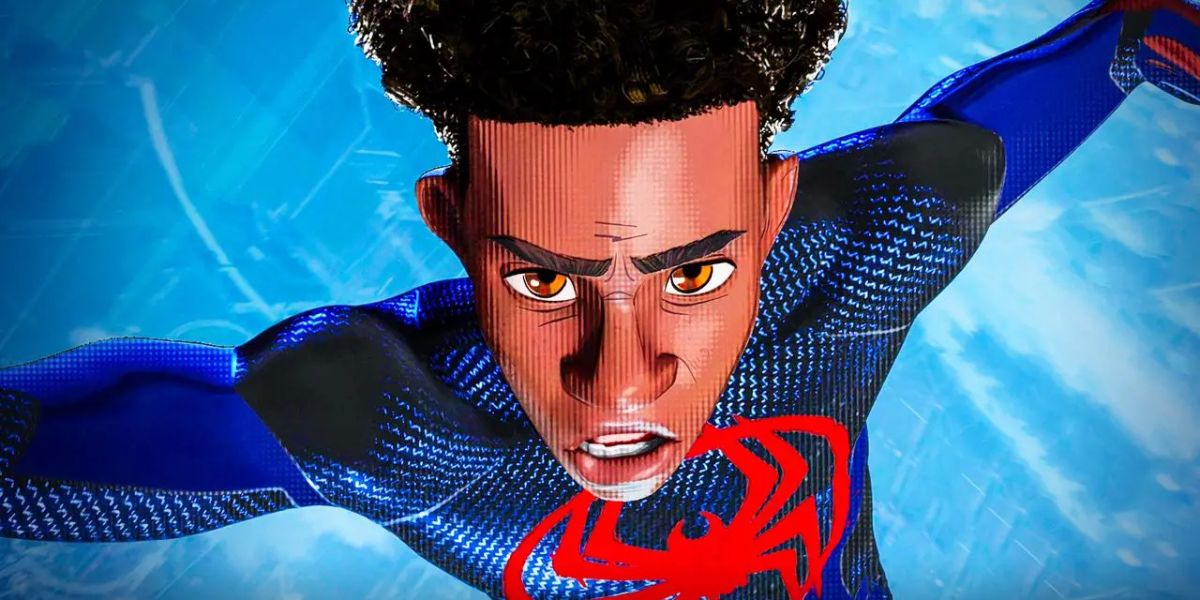 Anticipation remains high for "Spider-Man: Beyond the Spider-Verse," with the hope that the theatrical release will present the definitive and unchanged version of the film.
Stay tuned with us for more exciting articles and updates on our website. Don't miss out on the latest buzz and captivating content—we've got you covered!