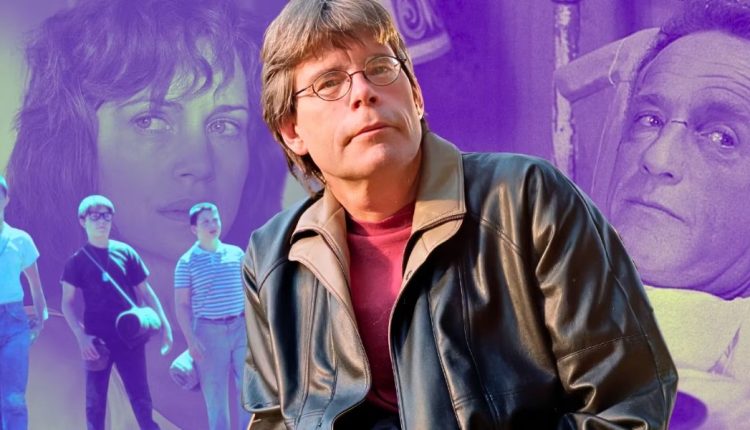 Stephen King's Mastery: Real-Life Horror in Cinema- Grab the Details!
In this article, we've got you covered with all the essential information about a Stephen King movie that demonstrates the author's prowess in delivering real-life horror. Stay tuned right here at Bigflix for all the details you need.
Stephen King's 'Gerald's Game': A Masterclass in Realistic Horror
In 2017, Mike Flanagan achieved the seemingly impossible by adapting Stephen King's chilling novel, "Gerald's Game," into a film. Stephen King, renowned for his mastery of supernatural horror, also excels in evoking terror from real-life human horrors.
"Gerald's Game" exemplifies this, delving into the depths of human fear, and Flanagan brilliantly translates King's vision to the screen, leaving an indelible mark on viewers.
A Peek into 'Gerald's Game': What to Expect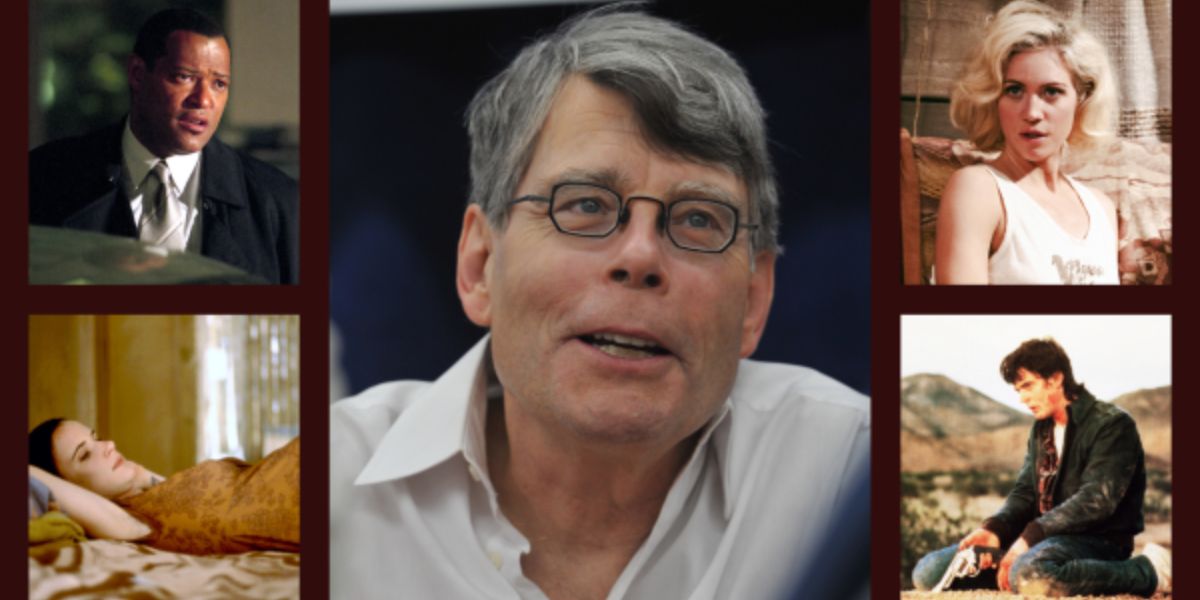 "Gerald's Game" delves deep into layered fears, from violence against women to universal, irrational terrors. Jessie (Carla Gugino) is handcuffed to a bed, and her anxiety goes beyond mere escape urgency. Gerald's (Bruce Greenwood) insistence on leaving the front door open takes an ominous turn.
A lurking figure appears in the moonlight, showing stolen jewelry and bones, a grave robber and murderer. Despite his inaction, his intrusion during her vulnerability haunts Jessie deeply.
The Psychology of Fear: Women's Perspective in 'Gerald's Game
Gerald's Game is inextricably linked to gender, particularly the awful things that women frequently experience. It is immediately apparent from our first encounter with Jessie and Gerald that their marriage has not been a success.
And when Gerald's fantasy of being raped during their handcuff play, she fights back to stop it, even though it's obvious he still wanted to. After Gerald's passing and spending hours on the bed, Jessie starts to reflect on her traumatic background.
With the picture of an eclipse making the countryside blood-red and unearthly, we learn that Jessie's father, Tom (Henry Thomas), sexually molested her when she was a young child. After that, he manipulates her into admitting that "they" did something improper and advises her not to tell anyone about it
If she ever tries to find help elsewhere to get out of this situation, he effectively puts the guilt for the consequences on her. No scene will be more upsetting than the sequences with her father, even if this movie contains one of the most sickening scenes ever—the infamous degloving scene where Jessie pulls the skin off her hand to escape the handcuffs.
The Hidden Ties Between 'Gerald's Game' and 'Dolores Claiborne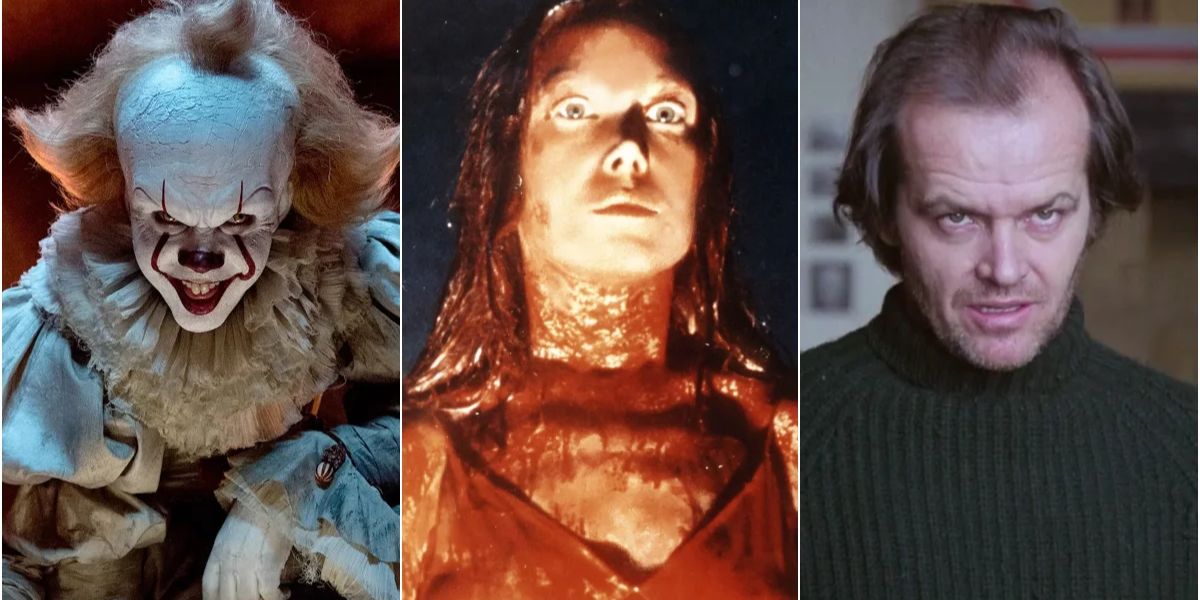 "Gerald's Game" is not a standalone in Stephen King's extensive literary catalog. It shares a connection with its literary sister, "Dolores Claiborne." Although both books were released within months of each other in 1992, their film adaptations had a 22-year gap.
"Dolores Claiborne" delves into the strained mother-daughter relationship, with Kathy Bates delivering a compelling performance as the titular character who kills her abusive husband during a solar eclipse.
Interestingly, while "Dolores Claiborne" doesn't mention "Gerald's Game," the latter references "Dolores Claiborne," creating a subtle connection that director Mike Flanagan revitalized two decades later.
Stay connected with us for a world of exciting articles and updates on our website. Don't let the latest buzz and captivating content slip through your fingers—we've got it all right here, just for you!