In second place, we find "The Lincoln Lawyer," a TV series, with 1.4 billion minutes of watch time. That's less than half the number of viewers who watched "Suits."
"Suits," an American web series, is making headlines once again. It has reached a remarkable milestone by accumulating over 3 billion minutes of watch time on both Netflix and Peacock. This impressive achievement marks its seventh consecutive week at the top. However, it's important to note that "Stranger Things" still holds the record for the highest total viewership, with an astonishing 35.5 billion minutes watched over eight weeks.
"Suits," featuring actors like Meghan Markle, Gabriel Macht, and Patrick J. Adams, ran for 134 episodes across nine seasons. Even after the show concluded in 2019, it continues to dominate the Netflix charts. This legal drama is the first title to maintain over 3 billion minutes of watch time for such an extended period.
Now, let's take a closer look at the runner-ups. "The Lincoln Lawyer" secured the second spot with 1.4 billion minutes of watch time, which is less than half of what "Suits" achieved. This may come as a surprise, but experts suggest that "Suits" might dip below the 3 billion mark in next week's rankings. However, it will likely remain a strong contender for some time.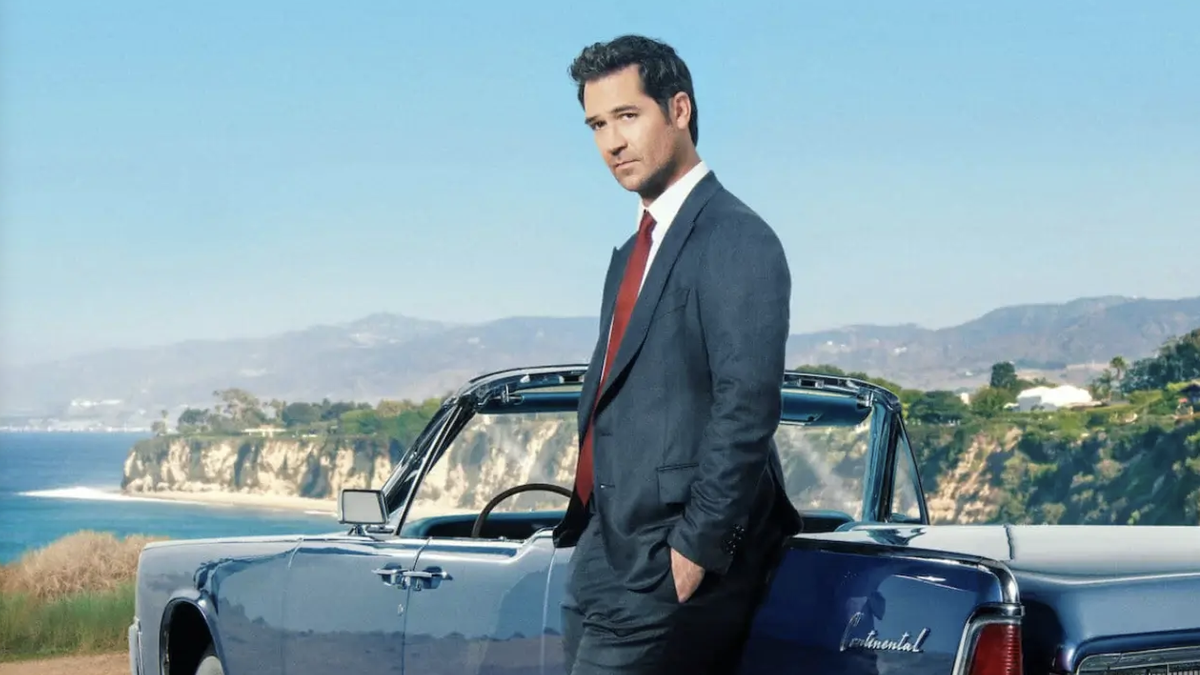 Moving on to third place, we have the animated series "Bluey," which managed to accumulate 1.1 billion minutes of watch time after a successful summer run. It initially crossed the 1 billion mark during the July 10-16 period, becoming the second most-watched title after "Suits." "Bluey" has consistently held its position in the top 5.
In fourth place is Netflix's "Painkiller" with 990 million minutes of watch time, followed by "Heart of Stone" in fifth place. The latter, starring Gal Gadot and Alia Bhatt, garnered 966 million minutes of watch time in its first three days of availability.
Further down the list, we find "Grey's Anatomy" in sixth place with 849 million minutes and "Guardians of the Galaxy Vol. 3" in seventh place. The latter experienced a drop in rank, going from 1.6 billion minutes to 811 million minutes watched after its May release.
The eighth spot belongs to "NCIS" with 771 million minutes watched, while the ninth place is occupied by "Only Murders in the Building," a highly praised web series that amassed 719 million minutes of watch time in the first six days of Season 3's release.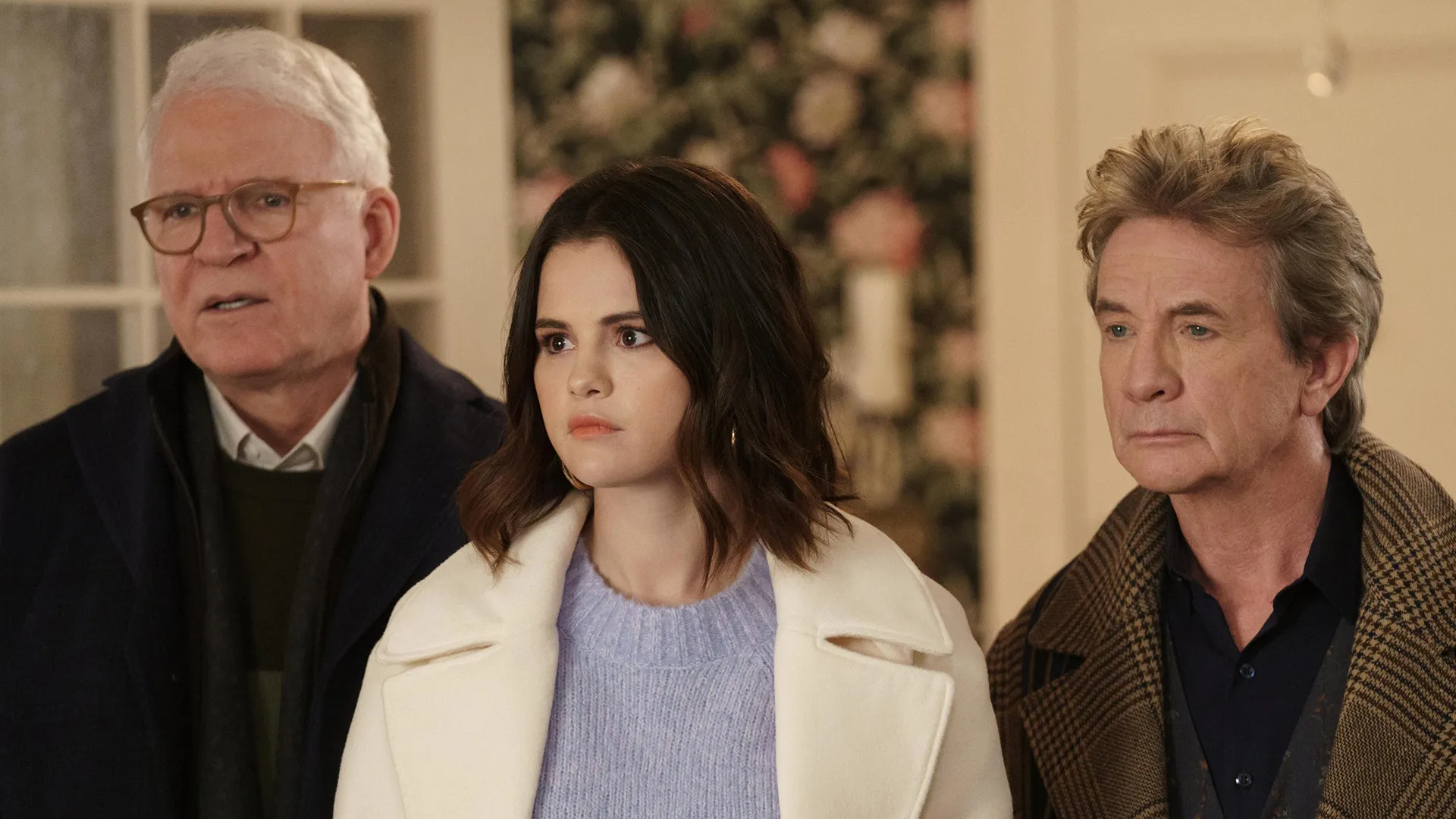 Also Read:
Finally, "CoComelon" secures the tenth spot in the top 10 list with 654 million minutes watched on Netflix.
Stay tuned to Bigflix for more updates!