Taylor Swift fans are in for a treat with her upcoming concert film. If you missed out on Eras Tour tickets, don't worry because the film is hitting theatres in the United States starting October 13, 2023.
Taylor Swift made this exciting announcement in partnership with AMC Theatres. Get ready to sing along to your favorite tunes in the theater, and for all the details, stay right here at Bigflix.
Get Crafty and Join the Ticket Queue for a Fun Friendship Bracelet Experience!
The release of Taylor Swift: The Eras Tour in theaters is not a limited-time event, so there's no need to rush for tickets. The film will be screened at every AMC location in the United States at least four times a day on Thursdays, Fridays, Saturdays, and Sundays during its initial run.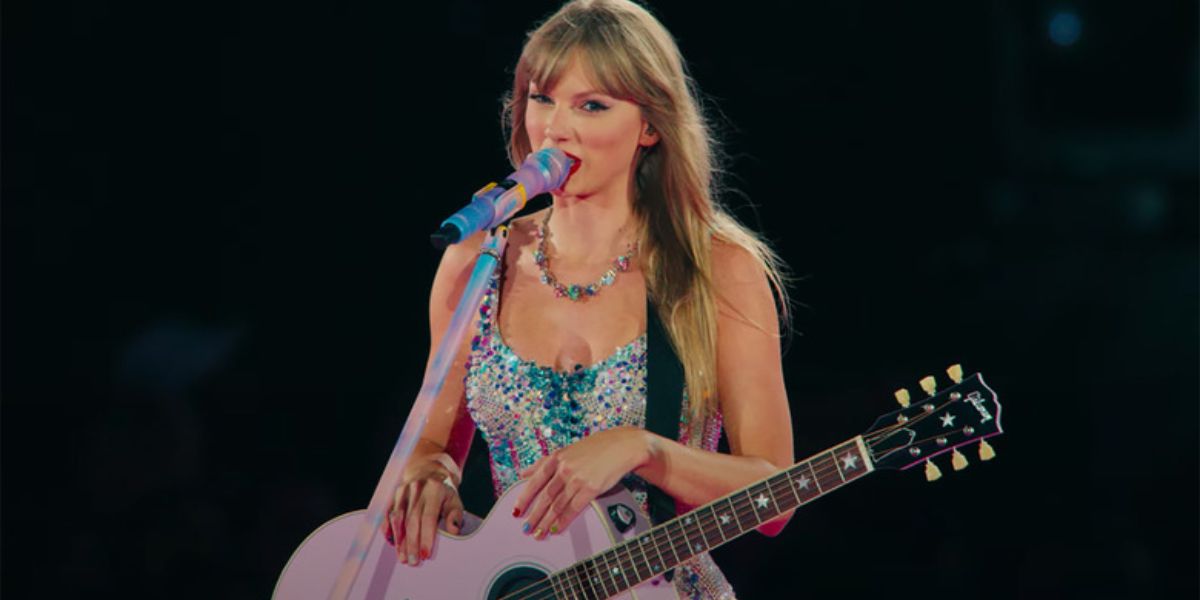 For an even more immersive experience, fans can catch it in Imax and Dolby Cinema. AMC is also helping distribute the film to other theaters like Regal and Cinemark.
Tickets come at a price of $19.89 for adults, a nod to her 1989 (Taylor's Version) album release in October, and $13.13 for seniors and children. But for those seeking the premium experience of Imax or Dolby Cinema, a higher cost applies.
Taylor Swift's 'The Eras Tour': A Theatrical Experience Like No Other!
Taylor Swift shared that her "Eras Tour" has been a profoundly meaningful and electric journey. Soon, fans can relive that magic in theaters, complete with era-themed attire, friendship bracelets, and plenty of singing and dancing.
This theatrical release comes as a welcome boost for cinemas amid the ongoing WGA and SAG-AFTRA strikes, which have delayed many film releases.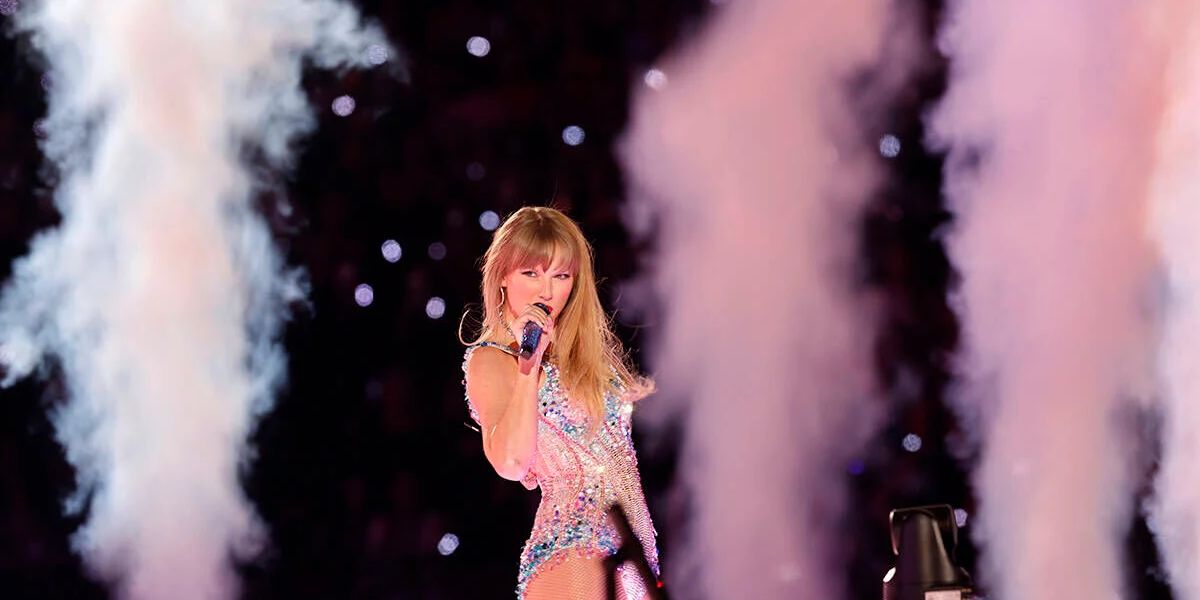 Similar to the success of Barbie, Taylor Swift's "The Era Tour" promises to be another major theatrical event, directed by Sam Wrench, known for his work on concert films like Billie Eilish Live at the O2 and Lizzo: Live in Concert. Taylor Swift: The Eras Tour will run for 2 hours and 45 minutes, delivering an immersive experience for fans.
Tickets for the film are available for purchase right now. To secure your seats, you can buy tickets by clicking here. Additionally, you can catch a glimpse of what's in store by watching the film's trailer here.
Stay tuned with us for more exciting articles and updates on our website. Don't miss out on the latest buzz and captivating content—we've got you covered!