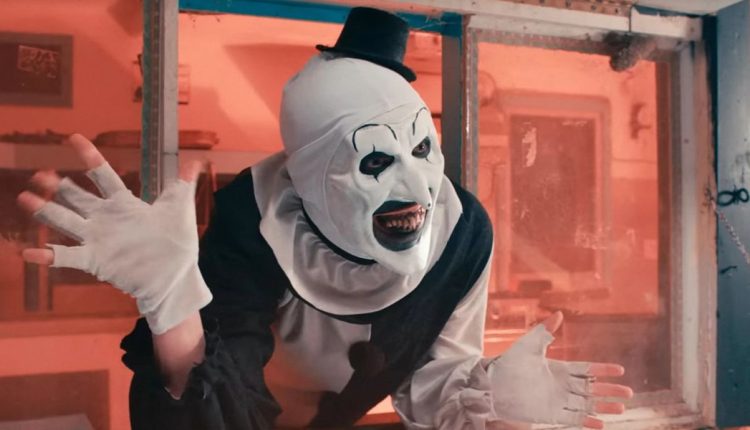 Terrifier 2 Returns to Theaters with Thrilling Surprises: Details Inside!
In recent years, horror enthusiasts have enjoyed an abundance of excellent new slasher films, including Damien Leone's Terrifier 2. The sequel to the popular 2016 cult classic has rapidly become one of 2022's most financially successful movies, especially during Halloween.
This is made possible through a collaboration between Cineverse and Bloody Disgusting. In this article, we've got all the details you need about 'Terrifier 2' returning to theatres with exciting surprises, available now at Bigflix.
What Is the Release Date of Terrifier 2?
To ease the wait for Terrifier 3, Terrifier 2 will return to theatres on November 8, courtesy of Cineverse and Bloody Disgusting. Director Leone expressed immense happiness, stating that the love and excitement Terrifier 2 garnered from both new and old fans surpassed all expectations.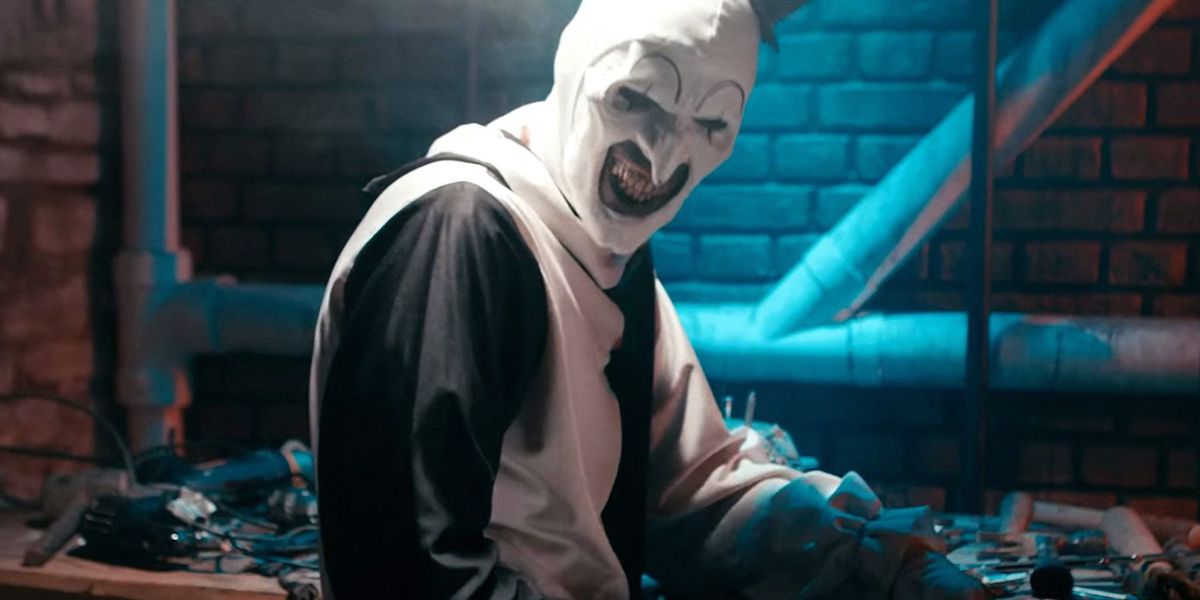 As a token of gratitude to fans and the dedicated team, the film is returning to the big screen. Additionally, special surprises are in store for fans eagerly anticipating Terrifier 3, as waiting a year is deemed too lengthy.
Art the Clown's Return: Something Extra in His Bag
The Terrifier franchise lives up to its chilling name due to Leone's dedication to classic, blood-soaked horror. Art the Clown has risen as a horror icon with his chilling antics and brutal kills, surpassing even Freddy and Jason. The sequel intensified the creatively twisted murders and expanded the franchise's unsettling lore.
The addition of "final girl" Sienna (Lauren LaVera) in the sequel, who battled Art, has gained her a strong fan following. The legendary clash between Sienna and Art will escalate with Terrifier 3's anticipated 2024 release. Cameras are set to roll in the upcoming winter, with LaVera and David Howard Thornton reprising their roles.
Theatrical Success of Terrifier
Terrifier 2's return to theatres on November 8 marks the second re-release for the franchise in this year alone. The success story began with the first film, which exceeded expectations during its initial wide theatrical run in July, amassing over $416,000 globally while being produced on a modest $35,000 budget.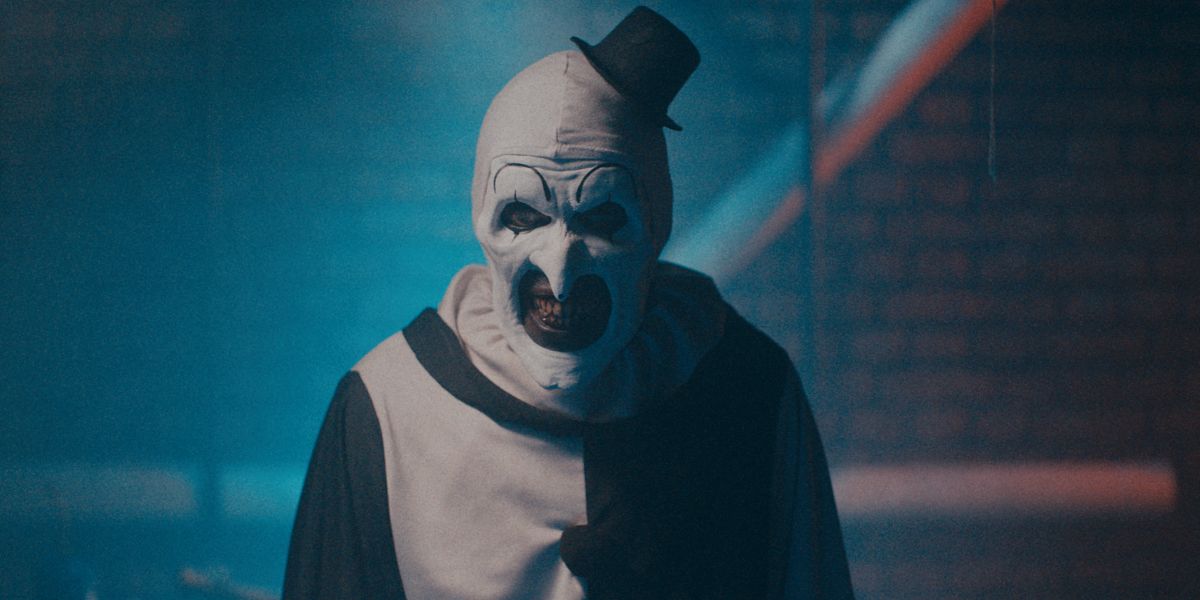 Following this triumph, Terrifier 2 continued the franchise's impressive journey, achieving a remarkable $15 million in global earnings during its original theatrical run last year, all from a budget of $250,000.
Don't miss the opportunity to experience Terrifier 2 on the big screen – check out the trailer and secure your chance to witness the horror unfold on November 8.
Stay connected with us for a stream of thrilling articles and updates on our website. Be sure not to overlook the freshest buzz and enthralling content – we're here to keep you informed and engaged!