Someone is in jail for Edgar Minnow's murder, which has been solved. Danner is making a movie about Xavier's death. Will her party be the next one after she gets off work? Since the end of Season 2 was posted on Apple TV+ on Wednesday, many people are asking if the murder mystery/comedy will be back for Season 3.
Someone asked author and executive producer Chris Miller, as well as executive producers Anthony King and Phil Lord, to find out. People still hope that Zo and Aniq will be put in another confusing murder scene, but there are some real-world problems that need to be fixed before a third try can start.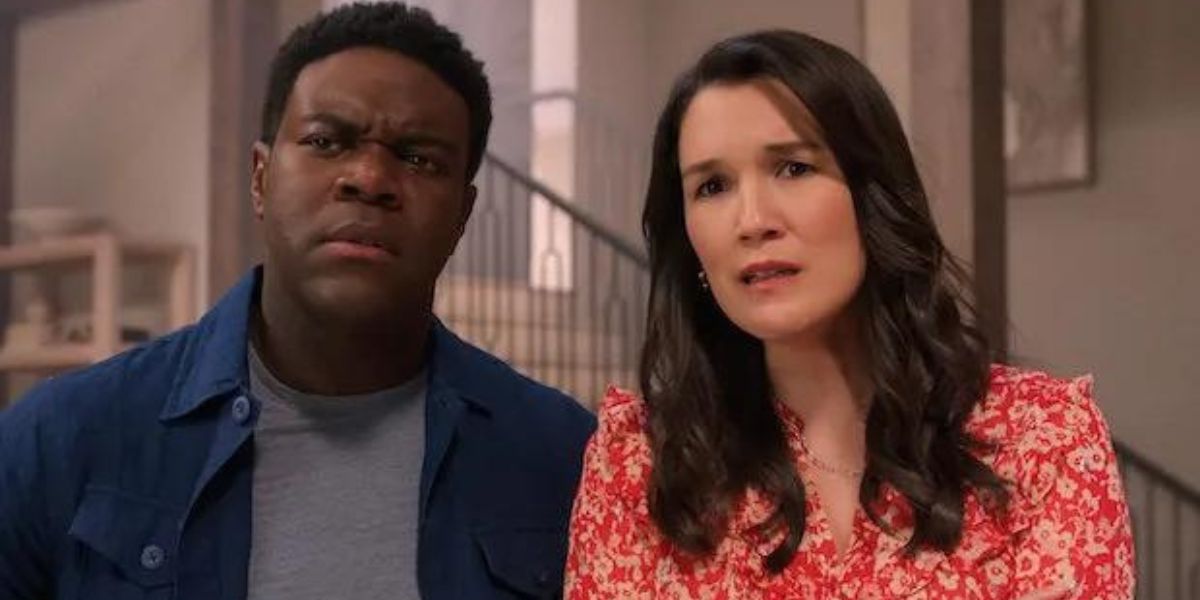 Aniq and Zo go to a Hollywood studio to see ex-detective Danner, who is now directing a movie called "X Marks the Murder Spot" about the murder of Xavier (Dave Franco).
In the last few minutes of the episode, Gemma Chan plays herself as Zhoe, Jaleel White plays Aniq (who is engaged to Danner! ), Elijah Wood plays Ben Schwartz's character Jasper, Keke Palmer plays Danner, and Daniel Radcliffe is both talked about and shown as Xavier.
The stars of Danner's movie aren't just fun cameos; they also fit the parts perfectly, and they could be more than that. In the third season, it would be great to see made-up versions of these stars. It could be funny, and it could also be a reference to Scream 3, where players from the Stab series helped Ghostface with his plans.
Mixing styles could be based on what they've done before, and the afterparty could be like the party that companies have when they're done shooting. If there was a murder there, Danner would have to go back to solving crimes, and Aniq and Zo would have to help her figure out what happened.
BigFlix provides you with the latest movie updates and news. You can also share it with your friends or groups. For any queries, you can comment in the comment box below.