David Fincher is in charge of the new Netflix movie The Killer, which stars Michael Fassbender. The teaser video for the psychological thriller movie based on the well-known French comic book series of the same name has been released.
The fast-paced trailer video shows Fassbender's hard and dangerous job as a methodical killer. Soon, though, he seems to have to run away because something goes wrong. "Stick to your plan" keeps playing over and over in his head, just like in Fight Club, as he tries to get away from his enemies and keep his mind. His voice is always telling him, "Don't let yourself feel empathy; it shows weakness."
The Killer is like two other stories by David Fincher, The Game and The Girl with the Dragon Tattoo. "After a fateful near-miss, an assassin fights both his employers and himself in an international manhunt that he says isn't personal." This is what the title of the movie says.
The Killer Trailer Reveals David Fincher's Newest Movie Performance!
Let the yellow pictures and pounding music by Trent Reznor and Atticus Ross get you excited for a new David Fincher movie, but first get your heart rate down below 100. In this first look at Fincher's new movie The Killer, Michael Fassbender is seen holding a sniper gun and looking at his latest target, just like the title says.
But no matter how many times Fassbender says in a speech that he has to "stick to the plan," the movie wouldn't be interesting if everything went as planned. After Mank, which will come out in 2020, this is Fincher's second movie for Netflix.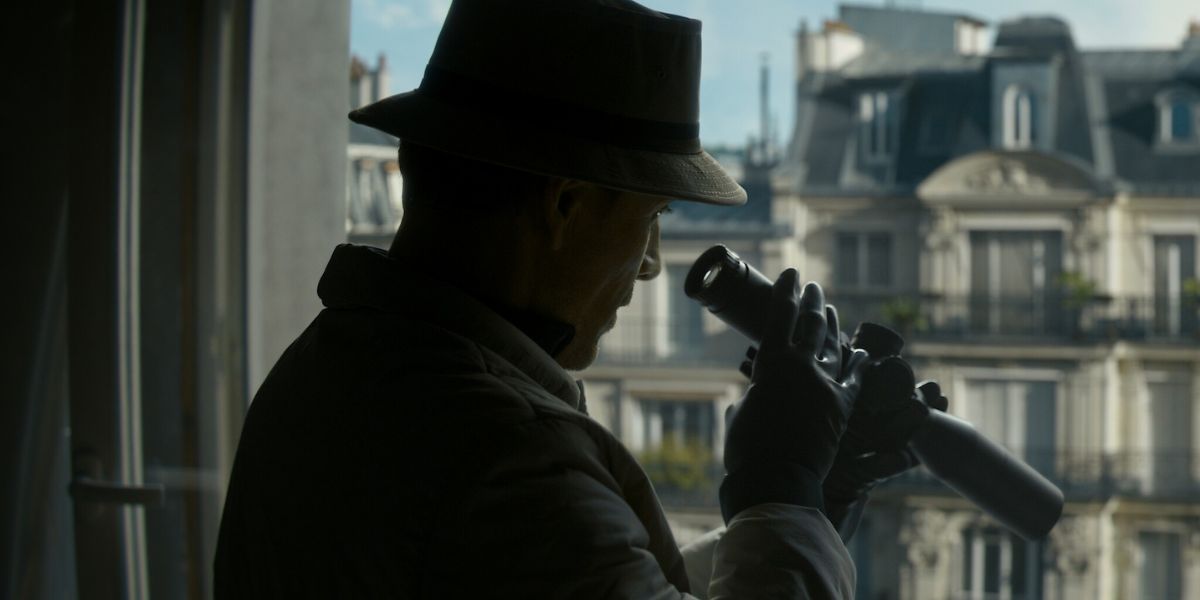 But there's a reason why this teaser starts with the names Gone Girl, Seven, and Fight Club and not Mank. The Killer seems to have the same style as The Girl With the Dragon Tattoo. It's not just a theme piece because it's going to be shown at the Venice Film Festival and will come out in October. It's also the start of a busy fall for Fassbender, who hasn't been in a movie since Alien: Covenant and The Snowman, both of which came out in 2017.
The Killer will be shown for the first time in Venice a week after Next Goal Wins, which stars Michael Fassbender and was written and directed by Taika Waititi, is shown for the first time in Toronto. During the SAG-AFTRA strike, Fassbender will, of course, stay at home. But it looks like it will be his season no matter what.
For more of interesting content like this, please visit https://www.bigflix.com/.