Frank Darabont is the ultimate Stephen King adaptation master. His deep understanding of King's works shines in his films. Learn more in our article, 'No One Is Better at Adapting Stephen King Than This Guy,' right here at Bigflix.
Frank Darabont: From King Adaptations to Beyond
Frank Darabont, known for his exceptional Stephen King adaptations, has made a name for himself in the film industry. While he's done more than King adaptations, we wouldn't mind seeing more from him.
From 'The Majestic' to 'The Walking Dead,' he's proven his talent in various genres and projects. But it all began with a short film that showcased his artistic skills.
Darabont's Journey: From 'The Woman in the Room' to 'Shawshank'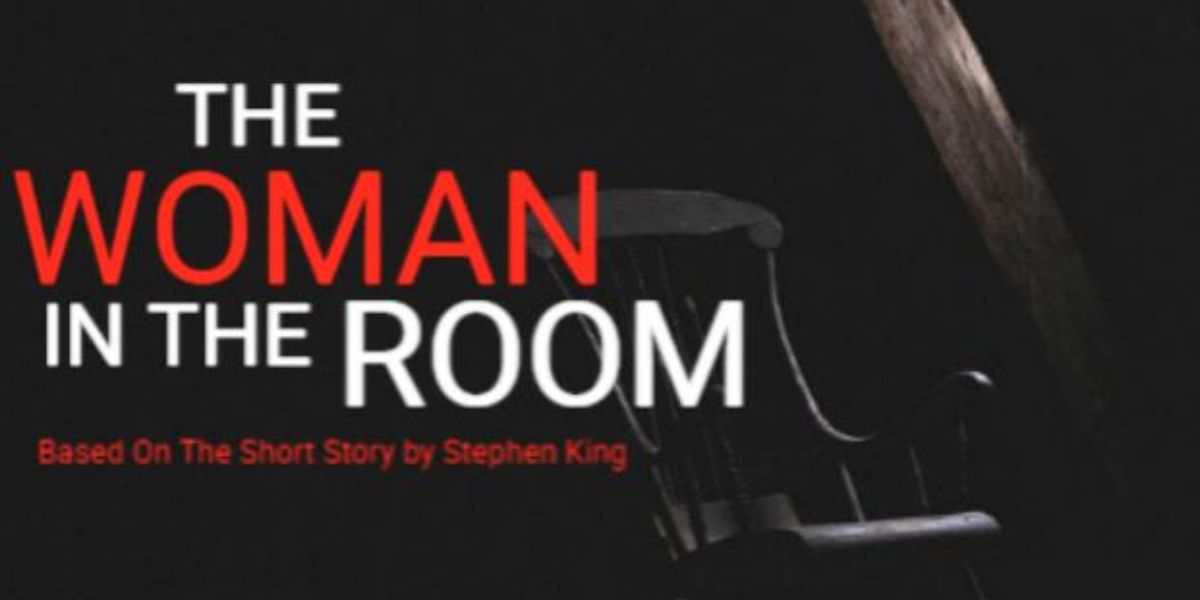 The Woman in the Room' marked Darabont's first short film and his initial foray into Stephen King's works. This adaptation is one of the early 'Stephen King Dollar Babies,' where King allowed independent filmmakers to adapt his stories for just a dollar. After getting King's approval, it took Darabont three years to gather funds. The result is a melancholic, haunting short that showcases Darabont's skill in capturing King's darker and character-driven themes.
In the mid-to-late '90s, Frank Darabont emerged as a leading filmmaker. His earlier work in genre TV and film set the stage for his character-driven movies. 'The Shawshank Redemption,' released in 1994, marked his directorial debut and was adapted from Stephen King's 1982 short story.
The film is widely considered one of the greatest ever, known for its compelling character moments and its ability to balance darkness and sincerity. Darabont's masterful adaptation brings out the bleakness of the story, making 'Shawshank' a truly outstanding film.
Darabont's King Adaptations: From 'Shawshank' to 'The Mist'
The Shawshank Redemption took time to become a classic but found its place through home video and cable. In 1999, Darabont adapted another King novel with 'The Green Mile,' a beloved bittersweet classic. While Tom Hanks shines as Paul Edgecomb, Michael Clarke Duncan's as John Coffey steals the show.
'The Green Mile' is even more sentimental than 'Shawshank,' sometimes bordering on schmaltzy, but it captures King's blend of fantasy and American tales. It might not be the greatest, but it was a box office hit, earned Oscar nominations, and stands as a wonderful King adaptation by Darabont.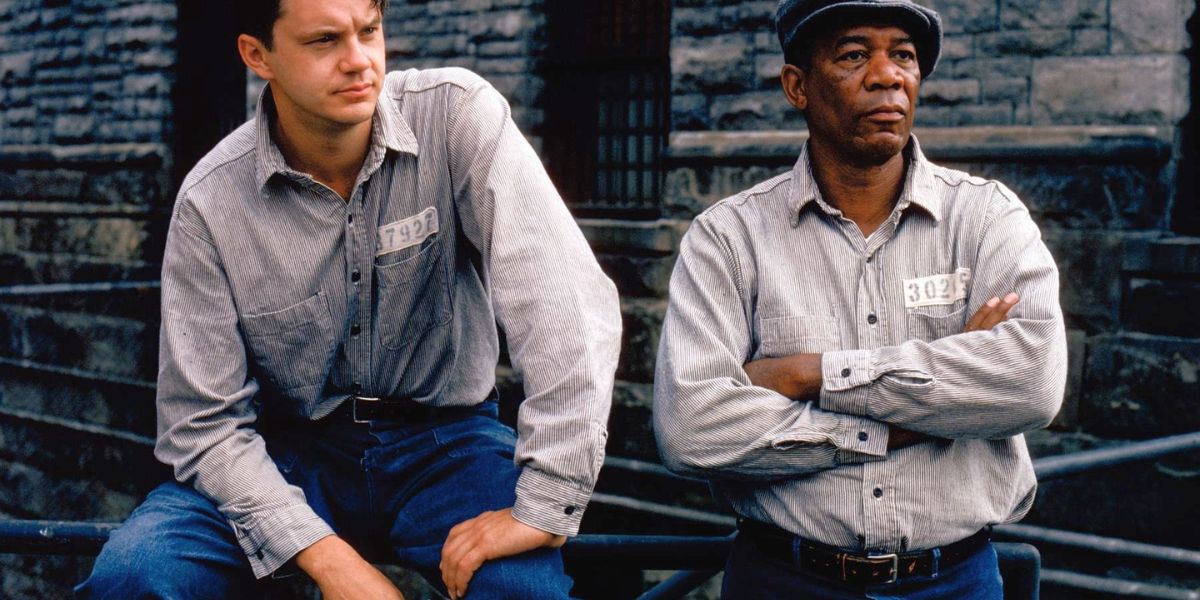 After nearly a decade, Darabont returned to adapting King in 2007 with 'The Mist,' his spookiest work yet. This film takes King's love for 1950s monster movies, adds modern gore, and delivers a gutting, nightmarish experience.
It captures King's brand of horror and showcases Darabont's skill in creating compelling characters and gruesome elements. 'The Mist' is a true King-Darabont collaboration that packs a powerful punch.
Exploring Other Stephen King Adapters Besides Darabont
Many filmmakers have successfully adapted Stephen King's works, including Rob Reiner with 'Stand by Me' and 'Misery,' though the latter leans less into horror. George A. Romero collaborated with King but stayed away from King's warmer side.
Mick Garris has directed numerous King adaptations, some with mixed results, but his passion for King shines through. Mike Flanagan, like Darabont, captures King's essence, but his horror might not be the scariest.
Frank Darabont reigns supreme as the king of Stephen King adaptations. He comprehends every facet of King's storytelling, from language and settings to visuals, drama, and horror. Darabont has mastered them all, leaving us hopeful for one more King adaptation in the future.
Stay connected with us for a world of exciting articles and updates on our website. Don't let the latest buzz and captivating content slip through your fingers—we've got it all right here, just for you!
We're eager to hear your thoughts and enthusiasm, so please share your feedback with us in the comments below. Your input is invaluable to us!