In this article, we've got you covered with all the details on "The Madness," Netflix's political thriller starring Colman Domingo from Fear the Walking Dead.
Unfortunately, production was supposed to finish in August 2023 but was cut short due to the ongoing WGA and SAG-AFTRA strikes. Find out everything we know about this Netflix limited series right here at Bigflix.
Meet the Minds Behind 'The Madness': Stephen Belber and VJ Boyd
Stephen Belber and VJ Boyd co-showrun and serve as executive producers for the new series. "The Madness" on Netflix will be directed and executive produced by renowned TV director Clement Virgo, known for hits like "Dahmer" and "The Get Down," along with credits on "The Wire," "Billions," and "Empire." He'll helm episodes 1, 2, 7, and 8.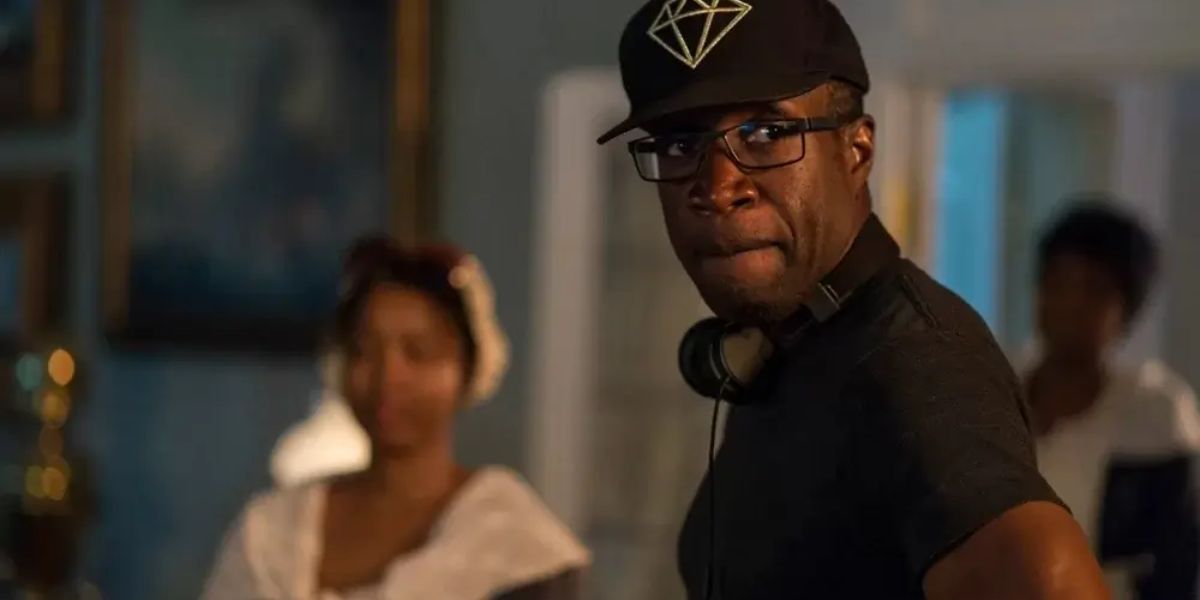 Quyen Tran and Jessica Lowrey take the director's chair for episodes 3 through 6 of "The Madness." The production is in collaboration with Peter Chernin and his Chernin Entertainment company, with Jenno Topping and Kaitlin Dahill also serving as executive producers.
Chernin Entertainment's partnership with Netflix, established in April 2020, has led to numerous projects, including "The Madness," showcasing their commitment to producing compelling content.
Netflix's Peter Friedlander describes "The Madness" as a fresh twist on the conspiracy thriller, promising complex characters, high-octane action, and a swift-paced narrative, with a powerhouse team bringing it to life for viewers worldwide.
Plot Details for 'The Madness' on Netflix
The Madness, in development for over a year, unveiled its earliest logline as a political thriller with a Van Jones-like character at its core, caught in a deadly chase to protect a politician's dark, racially-charged secrets.
In late 2022, The Madness refined its concept: a news anchor witnessing a murder becomes the hunted, safeguarding a politician's ominous racial secrets.
Netflix's updated synopsis for The Madness: Muncie Daniels, a media pundit, fights for his life and innocence after stumbling upon a murder in the Poconos. Amid encroaching danger, he seeks redemption with his estranged family and lost ideals to survive.
Who Is Starring in The Madness?
In February 2023, The Madness unveiled its major cast member, Colman Domingo, a rising star known for his roles in Zola and Fear The Walking Dead.
Domingo, who previously collaborated with Netflix on Ma Rainey's Black Bottom and the upcoming movie Rustin, takes on the lead role of media pundit Muncie Daniels.
Reacting to the series announcement on Instagram, Domingo exclaimed, 'That's the message. Let's Go.'
On Twitter, he expressed his excitement, saying, 'I am beyond thrilled. This series is an epic game-changing thriller. Let's Go!'
The Madness: Netflix Release Date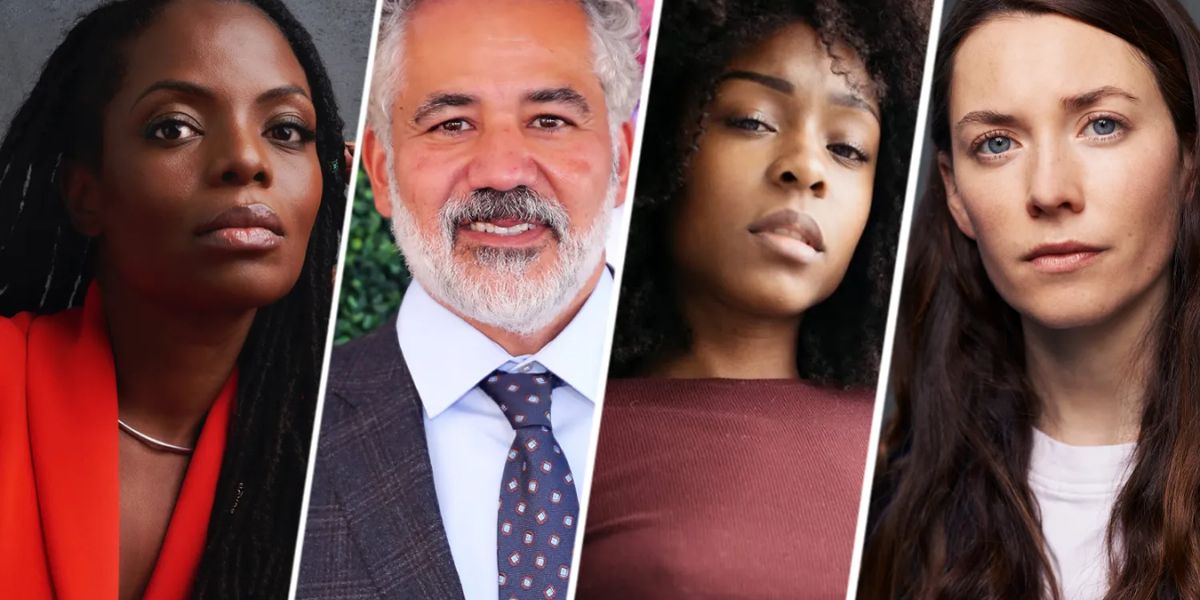 Netflix has yet to announce a release date for The Madness, but with filming expected to wrap up in the summer of 2023, viewers can likely anticipate the limited series arriving on the platform in 2024.
The Madness, a limited series consisting of 8 episodes, is currently in production with an expected release on Netflix in 2024, following its anticipated summer 2023 filming completion.
What's Happening with The Madness Production?
Netflix's The Madness entered pre-production in Toronto, Canada in January 2023, initially targeting a filming start date of March 13th, which was later delayed to March 27th, 2023.
With filming originally scheduled to conclude by August 10, 2023, an unexpected twist occurred. On July 14th, 2023, the SAG-AFTRA strike commenced, leading to a temporary halt in production for The Madness.
Just hours before the strike's initiation on July 13th, 2023, Colman Domingo tweeted 'We Closed. Period.,' strongly suggesting the postponement of any remaining filming for The Madness.
The halt in production for The Madness was subsequently confirmed by the Directors Guild of Canada, leaving the series in limbo for the foreseeable future.
Stay tuned with us for more exciting articles and updates on our website. Don't miss out on the latest buzz and captivating content—we've got you covered! 
We're eager to hear your thoughts and enthusiasm, so please share your feedback with us in the comments below. Your input is invaluable to us!