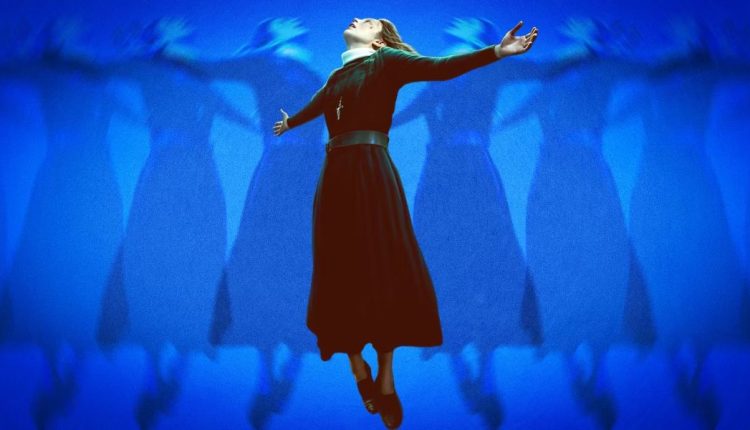 The Nun II: Hauntingly Dominates the Domestic Box Office Charts!
In this article, we'll provide you with all the details about 'The Nun II' and its impressive debut at the domestic box office. Stay tuned to Bigflix for the latest updates on this haunting sequel's success.
Box Office Battle: 'The Nun II' vs. Its Predecessor
The Conjuring Universe is making a comeback with "The Nun II," as it claimed the top spot at the domestic box office in its debut weekend, grossing an estimated $32.6 million over three days.
Although a solid opening, it falls short of the original "The Nun's" $53 million debut in 2018, which went on to become the most successful film in the series, earning $363 million worldwide.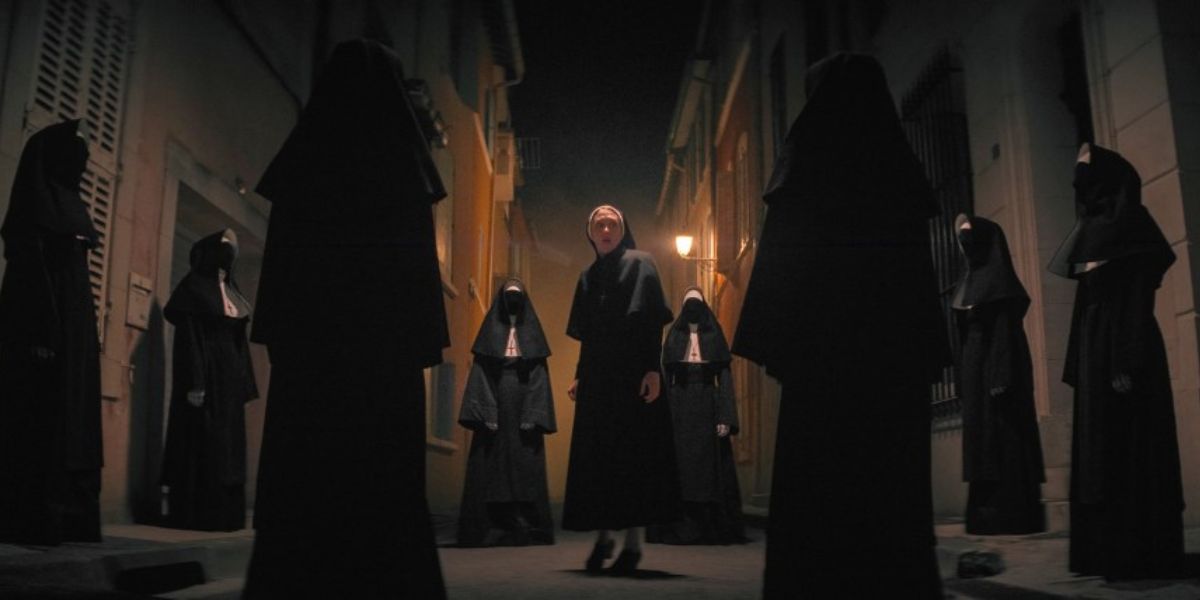 Director Michael Chaves, however, achieved a career-best debut with "The Nun II," despite his previous films opening below $30 million. "The Curse of La Llorona" made $26 million in its first weekend, and "The Conjuring: The Devil Made Me Do It" had a $24 million debut.
It's worth noting that "The Nun II" was released simultaneously on the Max streaming service as part of Warner Bros' 2021 release strategy, which might have affected its theatrical performance.
Mixed Reviews for 'The Nun II': Can It Overcome Its Lukewarm Reception?
Reviews for "The Nun II" have been mixed, with a "rotten" 45% score on Rotten Tomatoes and a C+ CinemaScore from opening day audiences.
This lukewarm reception could lead to a significant drop in its second weekend, as horror movies often rely on positive audience reactions. However, the Conjuring Universe has a strong track record and a dedicated fan base, which may help sustain its success.
Foreign-language sensation Lands in the Top Five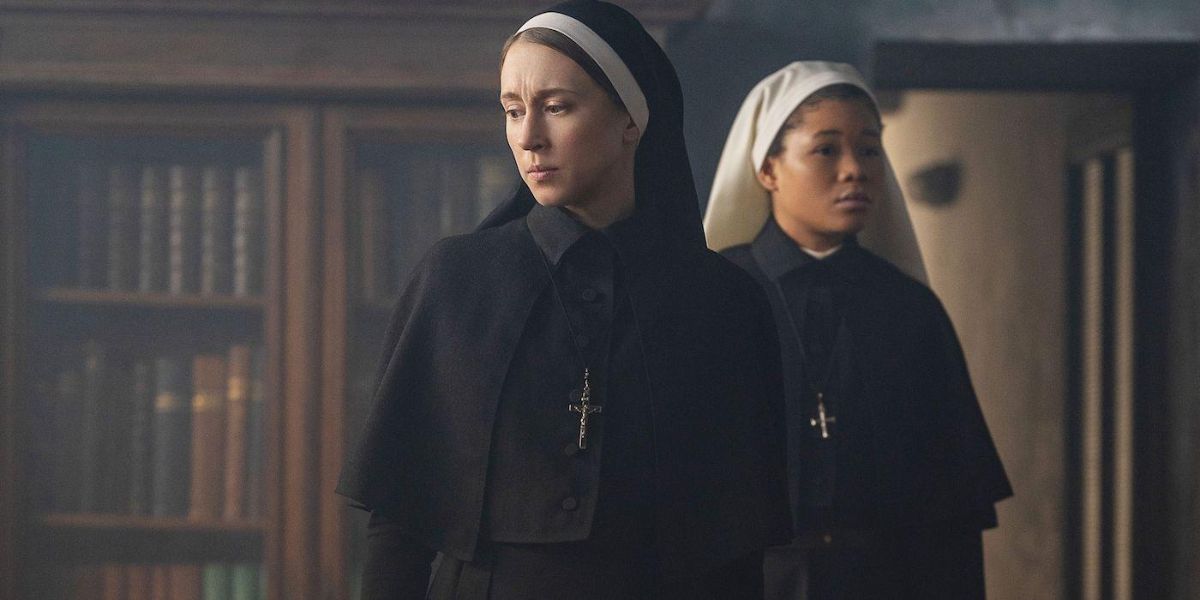 In its second weekend, Sony's "The Equalizer 3" slipped to the second spot, eyeing an estimated $11 million, marking a 66% drop from its strong $42 million debut. However, it's well on its way to becoming the franchise's highest-grossing installment if it surpasses "The Equalizer 2's" $102 million lifetime earnings from 2018.
Taking the third position was "My Big Fat Greek Wedding 3," which opened with a $10 million weekend, falling short of its predecessor's $18 million debut in 2016, indicating diminishing returns for the franchise that began with a sleeper hit in 2002.
India's "Jawan," starring Bollywood icon Shah Rukh Khan, secured the fourth spot with record-breaking numbers domestically and worldwide. The action-drama is expected to debut with $7.5 million in its four-day run and is approaching the $50 million mark globally.
In its eighth weekend, the enduring blockbuster "Barbie" claimed the fifth spot, accumulating around $5.9 million, pushing its domestic earnings past $620 million. For more updates, stay tuned to our website!