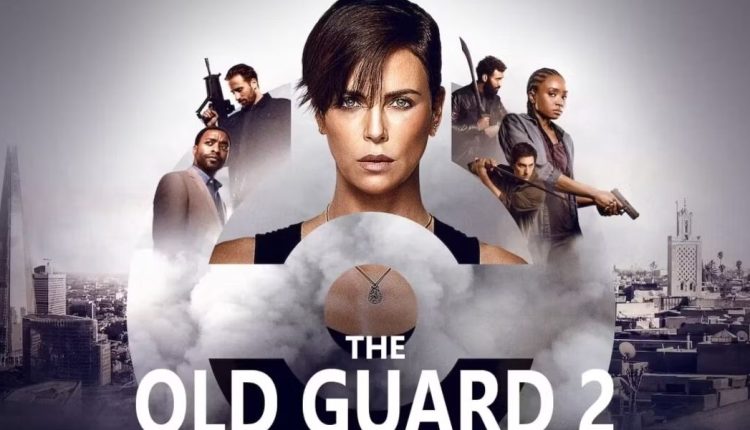 What's Brewing for 'The Old Guard 2' on Netflix: All You Need to Know!
"The Old Guard Chapter 2: Force Multiplied" is set to hit screens in 2024. In this article, we've got all the details you need about Netflix's sequel, so stay tuned right here at Bigflix.
'The Old Guard' Sequel Update
It's been nearly three years since "The Old Guard" premiered on Netflix. After wrapping up production in late 2022, the movie is expected to land on Netflix in 2024. Charlize Theron leads the cast as Andy, an immortal warrior who has shaped history for centuries. This superhero film is based on Greg Rucka's comic book series.
After being in development for a while, we finally have an update on "The Old Guard 2," with Skydance Media, Denver and Delilah Films, and Marc Evans Productions partnering to produce it for Netflix.
The Old Guard 2: Netflix's Go-Ahead Date Revealed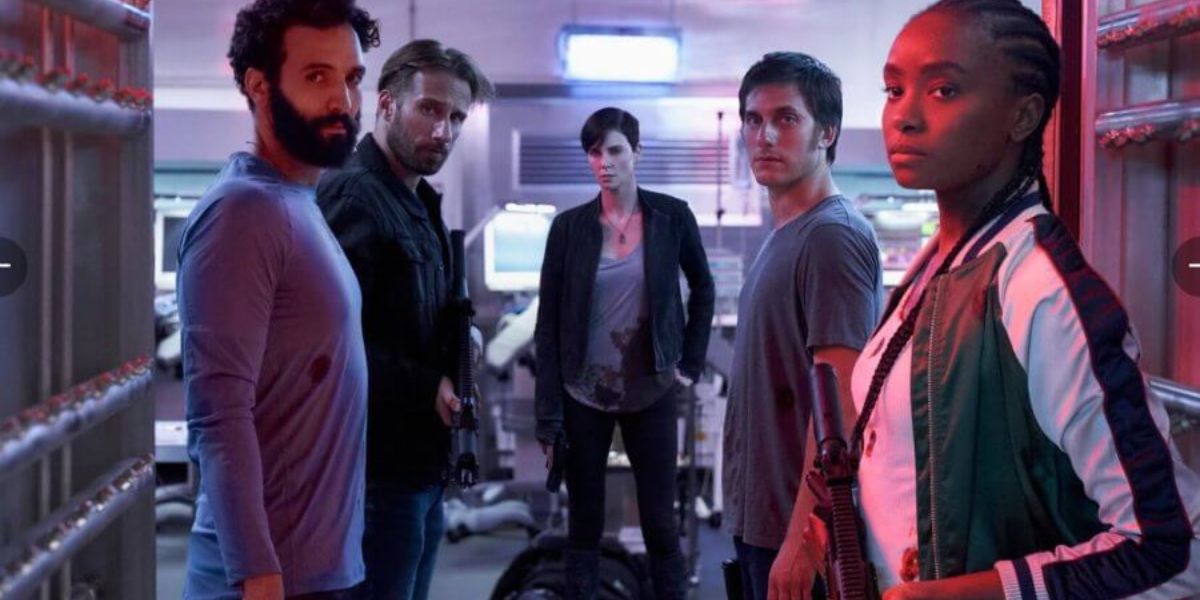 Netflix's interest in a "The Old Guard" sequel was first reported in January 2021, but the official confirmation came in August of the same year, with Charlize Theron making it public in June.
"The Old Guard" had a strong presence on Netflix in 2020 and was originally planned as a trilogy, as envisioned by the graphic novel's writer, Greg Rucka. The director of the first film expressed excitement about continuing the story, stating that there are more great tales to tell.
Charlize Theron further confirmed the sequel's progress in an interview with Variety's Marc Malkin. She revealed that the script was already completed and that actors Marwan Kenzari and Luca Marinelli would be reprising their roles.
Netflix made the official announcement about "The Old Guard" sequel through their official social media channels on August 26th. They confirmed the exciting news with this statement: "It's official: The Old Guard is reuniting for a sequel that will be directed by Victoria Mahoney!"
Familiar Faces and New Additions in the Cast
When the sequel was announced, it also confirmed the return of some key actors from the first film, including:
Before filming began, Charlize Theron revealed that she would sport a new hairstyle in the sequel, described as a dark mullet. She explained that they chose this look to convey the passage of time.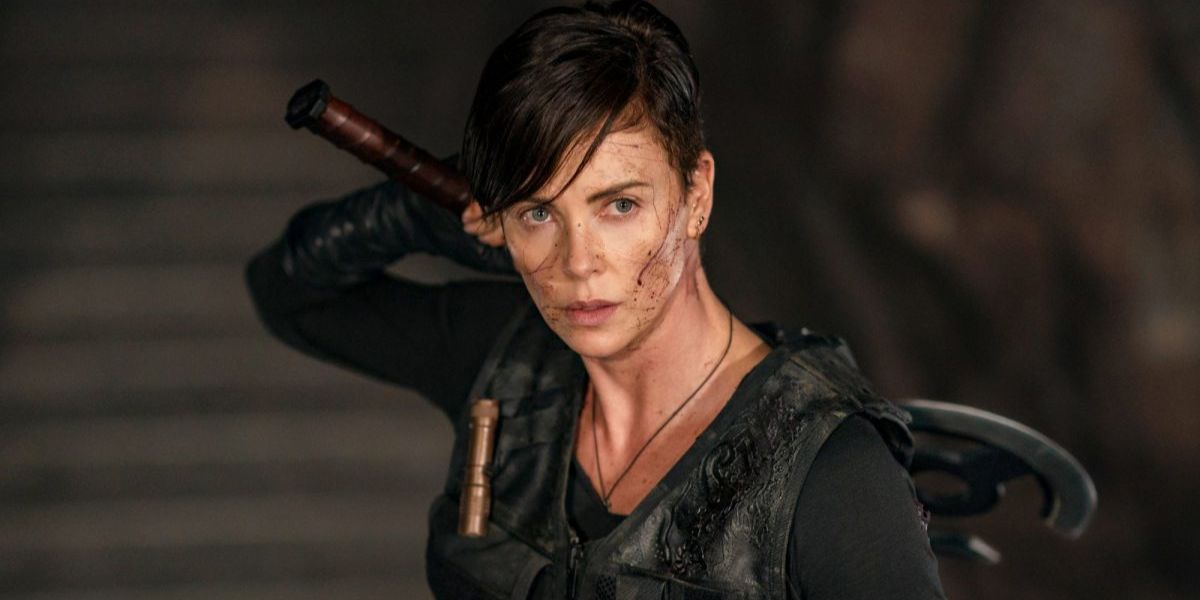 Theron also hinted at the sequel's direction in an interview with W Magazine. She mentioned that they always planned for a follow-up and were grateful for the positive response from fans. Now, with expectations high, they aimed to create a standalone story that respects the original while daring to be innovative.
Here are the new cast members for "The Old Guard 2.":
Plot Details Unveiled: What Will 'The Old Guard 2' Be About?
Here's an official synopsis that provides a glimpse into what to expect from the sequel:
"In 'The Old Guard 2,' Andromache of Scythia and her group of immortal soldiers return for another chapter, exploring the challenges and responsibilities of their enduring immortality.
With Nile as their new member, they find fresh purpose and direction. However, when you carry 6,000 years of history, the past is never far behind, and it's ready to resurface with a vengeance."
When to Expect 'The Old Guard 2' on Netflix?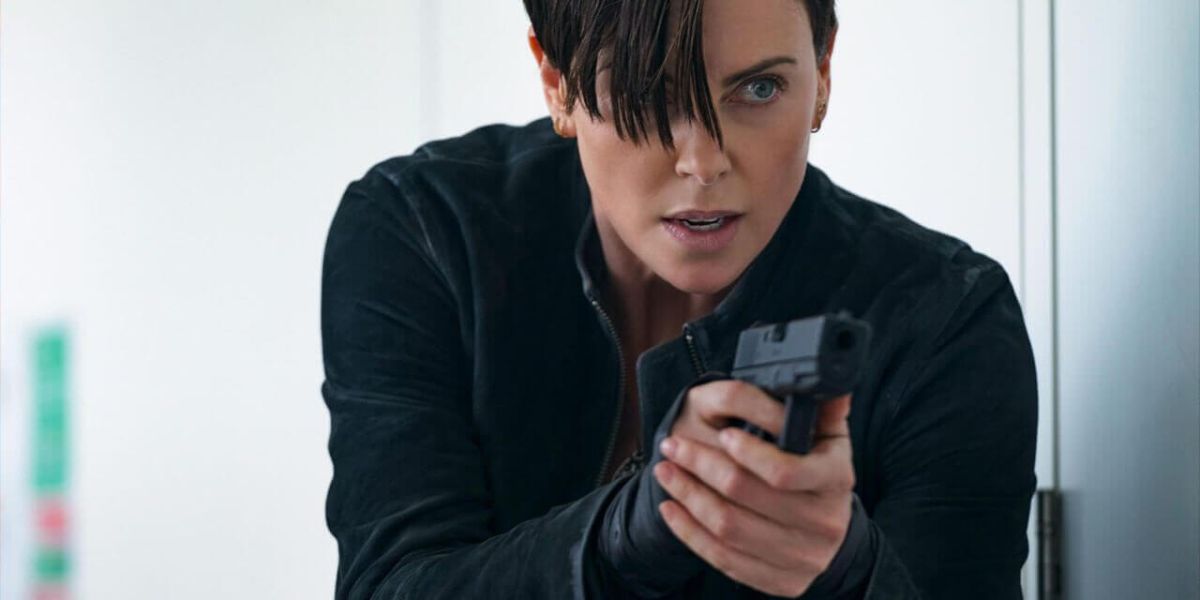 As of now, there's no official release date for "The Old Guard 2." While it was teased at the Netflix Upfronts in May 2023 as one of the upcoming movies, many associated with the project had it listed for a 2023 release.
However, with Netflix's Fall 2023 lineup not including the film, it's now anticipated to hit screens in 2024.
Exciting News: 'The Old Guard 3' Teased for the Future
Despite the second movie not being released yet, producer Marc Evans has confirmed that it will pave the way for a third installment. He mentioned, "There's an ending to No. 2 that kind of demands a No. 3, which makes me very happy." Evans also teased that fans can look forward to more of Joe and Nicky's story in the upcoming films.
In addition to "The Old Guard" sequel, Charlize Theron is set to return as Lorraine Broughton in an upcoming Atomic Blonde sequel, exclusively on Netflix. She's also involved in producing a sports drama movie with Denver and Delilah Productions, centered around the competitive world of big wave surfing featuring four women.
Are you excited about the upcoming "The Old Guard" sequel on Netflix? Share your thoughts in the comments below.
Stay tuned with us for more exciting articles and updates on our website. Don't miss out on the latest buzz and captivating content—we've got you covered!