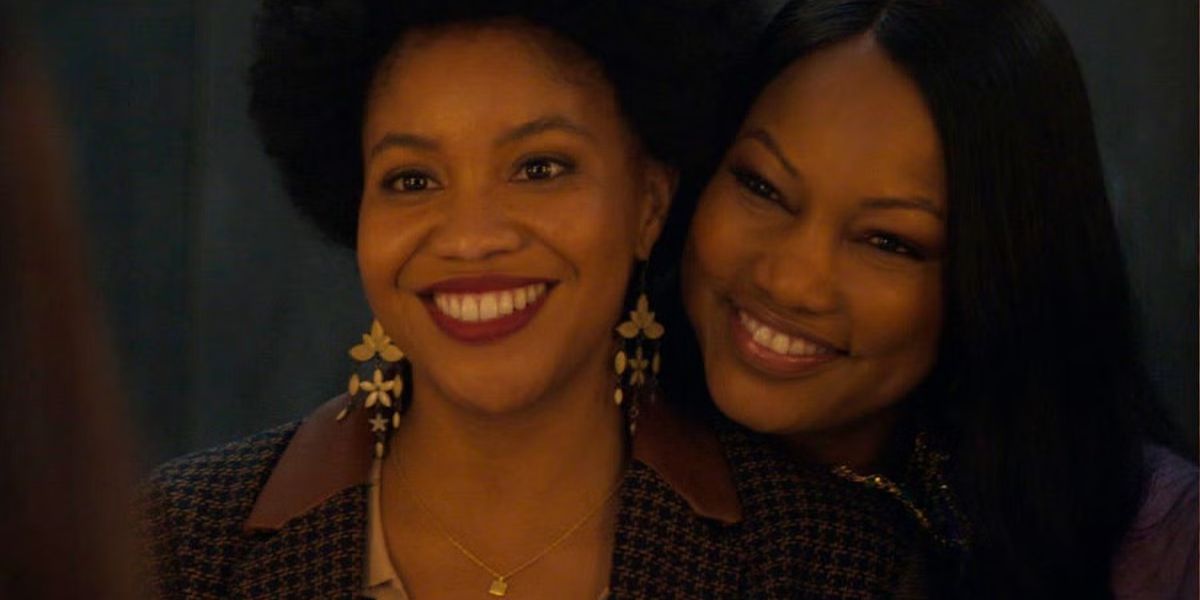 Hulu Series The Other Black Girl Gets A Confirmed Release Date!
Are you ready for a gripping, thrilling, and confused tale of workplace rivalry, identity, and secrets? If so, you would surely like to check out The Other Black Girl, a new original series from Hulu. It is based on the best-selling novel of 2021 which was written by Zakiya Dalila Harris.
The series presents the story as a dystopian horror that explores the dark side of the publishing industry and the hurdles faced by a young Black woman who is trying to make her mark in a primarily white environment.
What is the Release Date of The Other Black Girl?
Got curious after reading the introduction. Right? Now, you must be looking forward to know about the premiere date of the series. The series will be aired on Wednesday, September 13, 2023.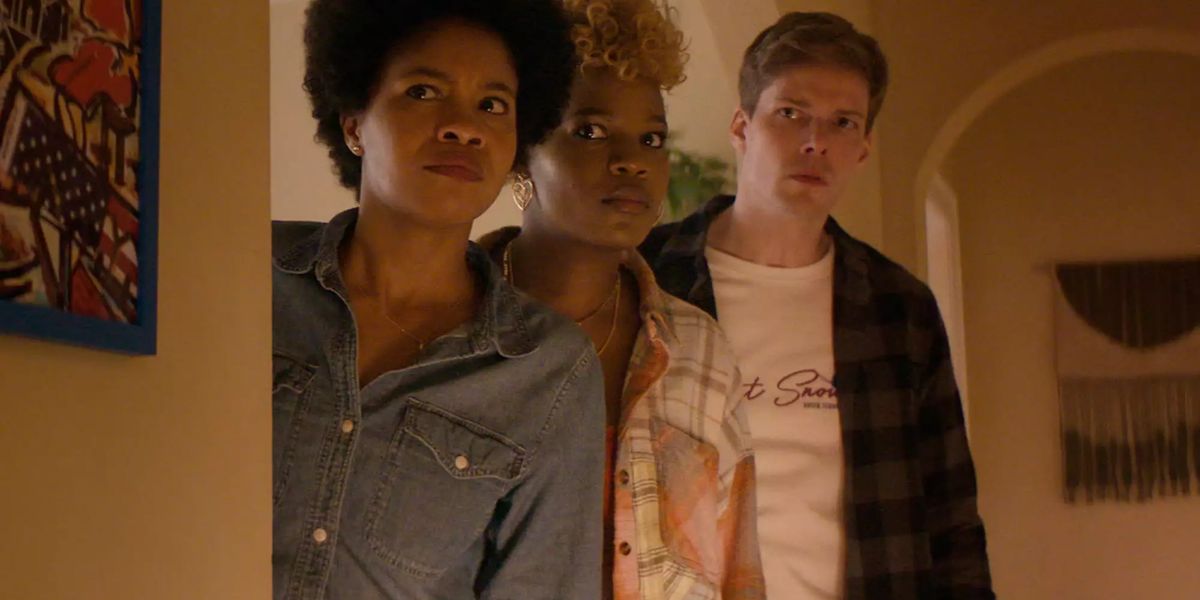 Besides this, what's more, interesting and intriguing is that all the episodes of the series will be streamed at once. Thus, you can binge-watch all the episodes of the series in one go if you wish.
The series is produced by Onyx Collective, a new content brand from Disney that showcases creators of color and underrepresented voices.
Who will be Starring in The Other Black Girl?
The series has a stellar cast and includes Sinclair Daniel as Nella Rogers, an editorial assistant at Wagner Books, a prestigious publishing house in New York City. She is the protagonist of the story and is a true example of strong determination, courage, and a dream achiever.
The character presents a story of empowerment, and courage that will inspire you to stand up for yourself and your dreams.
Hazel-May McCall, the role played by Ashleigh Murray, joins Wagner as another editorial assistant, who becomes the rival of Nella. Nella's wish turns against her as she was not aware of the hidden ulterior motives of Hazel being at Wagner.
It will also feature Brittany Adebumola who will be playing the role of Malaika, Nella's best friend, and roommate; Bellamy Young as Diana, Nella's boss and a senior editor at Wagner; Eric McCormack as Richard, the CEO of Wagner; Hunter Parrish as Owen, Nella's boyfriend and a high school teacher; and Garcelle Beauvais could be seen as Julia, a successful author who has some history with Wagner.
What is the Plot of The Other Black Girl?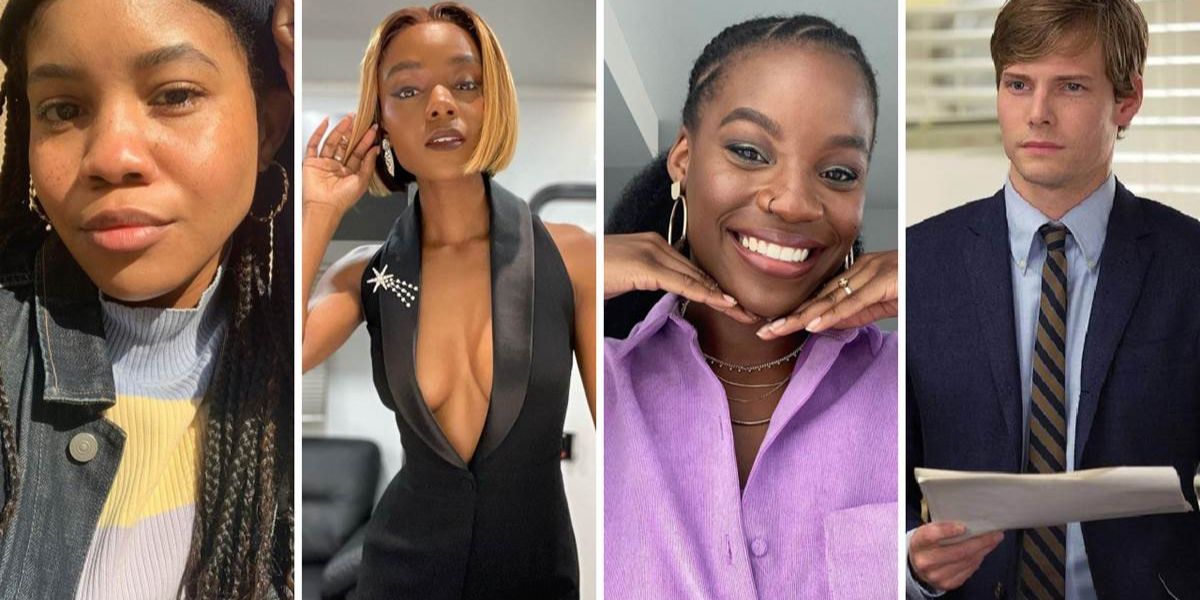 The series "The Other Black Girl" follows the story of Nella as she struggles through the cutthroat world of publishing and tries to balance her personal and professional dreams. Nella wishes to be a successful editor and writer, but along with that she also wants to stay true to herself and her values.
She thinks that having another Black girl at Wagner will make her feel less isolated and more empowered. But her idea works against her and she soon realizes that Hazel is not her ally but her rival.
Hazel is charming, confident, and ambitious, and besides that, she also has a dark side. She distorts Nella and others to enhance her career and agenda. In addition to this, it comes to the limelight that she also has some mysterious connection to Wagner's past and secrets.
But later Nella starts receiving some threatening notes on her desk, telling her to leave Wagner or else. She also begins to face strange hallucinations and paranoia.
Nella will have to find out who is behind the notes and what Hazel's true intentions are before it is too late. The series showcases the themes such as racism, sexism, betrayal, loyalty, friendship, and power.
Is the Trailer of The Other Black Girl Out?
The platform unveiled the trailer a few months ago. With the trailer, we got some glimpses of the stress and suspense that is expected with the release of the series.
Also, we can notice Nella's excitement when Hazel enters Wagner which is later followed by her confusion and fear when Hazel starts to demean her and deliberately damage her work. It also shares some of the creepy and disturbing events that Nella faces, such as seeing ghostly images on computer screens and hearing voices in her head.
In addition to this, it also features some quotes from critics who praised the novel by Harris, such as "A whip-smart thriller" (Entertainment Weekly), and "A genre-bending page-turner" (Oprah Daily).
Where to Watch The Other Black Girl?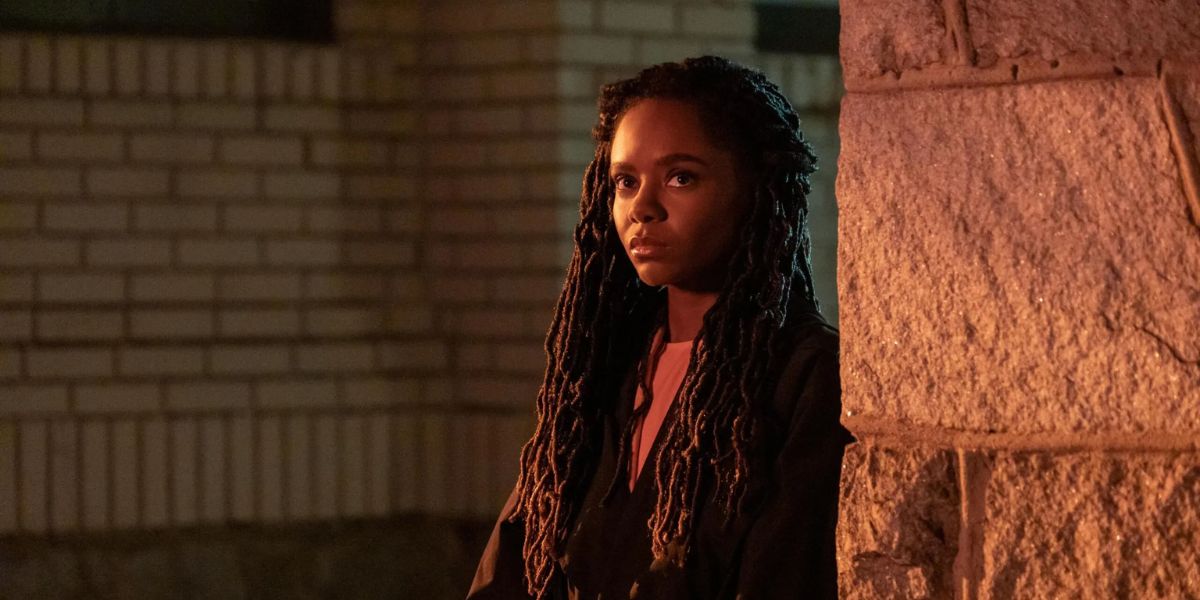 The series "The Other Black Girl" will be available to stream on Hulu with any subscription plan. It offers two base plans to its viewers: Hulu (With Ads) for $7.99/month or Hulu (No Ads) for $14.99/month. Moreover, you can also add up Hulu with Disney+ and ESPN+ for $12.99/month or $18.99/month. It all depends on whether you want ads or not.
Besides this, you can also add premium channels such as HBO Max, Showtime, Starz, or Cinemax for an extra fee. The platform is easily compatible with different devices like smart TVs, laptops, phones, tablets, streaming devices, etc. Along with this, it provides you the benefit of watching the series or movies after downloading.
Who is in the Making of The Other Black Girl?
The executive producers of the series "The Other Black Girl" are Rashida Jones, Adam Fishbach, Zakiya Dalila Harris, Jordan Reddout, Gus Hickey, Tara Duncan, Marty Bowen, and Wyck Godfrey. 
The series is based on a novel written by Harris which was her debut work and the bestseller of The New York Times. The famous actress is prominently known for her roles in Parks and Recreation, The Office, Angie Tribeca, BlackAF, and On the Rocks is the writer, producer, and director of the series.
Conclusion
The Other Black Girl is a stupendous thrilling and captivating series that will give you a roller coaster ride. The story shares the theme of ambition, rivalry, identity, and secrets that will make you put everything in question that you see and hear.
Besides this, it is presented as a story of empowerment, and courage that will inspire you to stand up for yourself and your dreams. If you are looking forward to such a mind-thrilling series that will challenge your mind and emotions, then make sure you don't miss The Other Black Girl on Hulu starting September 13, 2023.
Be sure to save our website in your list of favorites for convenient access in the future, and if you enjoyed reading the articles, feel free to share them with your friends.