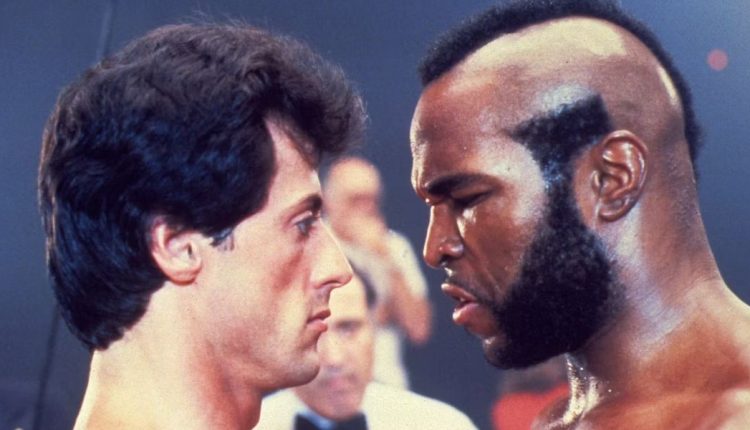 The Rocky Missed Opportunity: Mr. T's Trade for Reality Stardom!
Sylvester Stallone's fortune from his career allowed him to live in a mansion later sold to Adele. His box office success garnered millions of fans, whom he tests when approached. Sadly, he was excluded from Creed III, a famous franchise.
Stallone once asked Mr. T to join a Rocky movie, but Mr. T chose a failed reality show instead. Read more at Bigflix: "Mr. T Turned Down Rocky Role for Forgotten Reality Show."
The Missing Clubber Lang: Mr. T's Rocky Movie Comeback!
The Creed series has honoured many legacy boxers from the Rocky franchise since its start in 2015. Characters like Apollo Creed, Rocky Balboa, and Ivan Drago have all made appearances in Creed movies. Sadly, Tommy "The Machine" Gunn's actor from Rocky V passed away in 2013, preventing his character's return to the Creed series.
One significant character from a Rocky film hasn't returned – Mr. T's iconic Clubber Lang. It's a shame, given his compelling presence. There was a chance for Mr. T to come back, but not in a Creed movie; he was asked to return for the celebrated 2006 sequel, Rocky Balboa.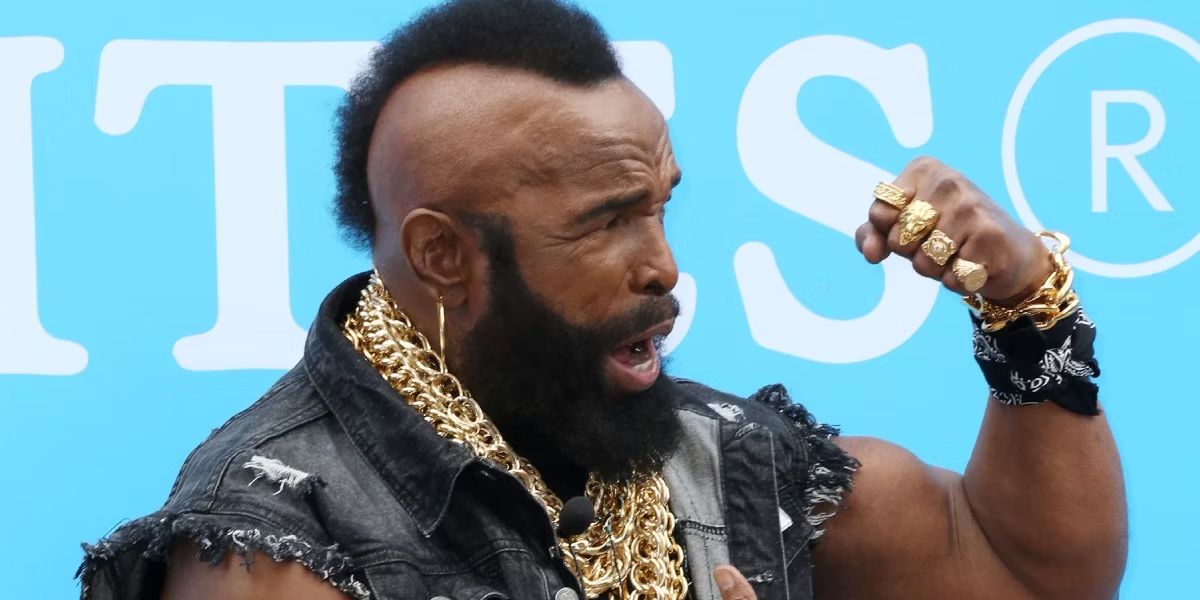 In a 2010 interview with Ain't It Cool News, Sylvester Stallone discussed the potential return of Mr. T's Clubber Lang in Rocky Balboa. Stallone had crafted an intriguing storyline for the character, envisioning Clubber Lang as a ringside analyst similar to George Foreman, even transitioning into the role of an evangelist. This storyline would have him commentating on fights while reminiscing about his bouts with Rocky Balboa.
However, Stallone explained that negotiations with Mr. T hit a snag due to financial constraints. He humorously noted, "Unfortunately we couldn't meet the actor's financial requirements because we didn't have enough money to buy fax paper." As a result, HBO commentator Max Kellerman replaced Mr. T.
Mr. T, on the other hand, mentioned in an interview with The Globe and Mail that a scheduling conflict was the reason he couldn't appear in Rocky Balboa. He was busy filming the pilot episode of his reality show, "I Pity the Fool."
While their accounts may differ in the details, it's clear that Mr. T's involvement in "I Pity the Fool" played a role in his absence from Rocky Balboa.
Sylvester Stallone and Mr. T: Are They Friends Again?
In a 2006 interview with The Globe and Mail, Mr. T expressed deep appreciation for Sylvester Stallone, who gave him his first acting opportunity in Rocky III. Mr T's dedication to the role was clear when he told Stallone he would give "150 per cent every day." This mutual respect was evident, and Mr. T didn't want to let Stallone down.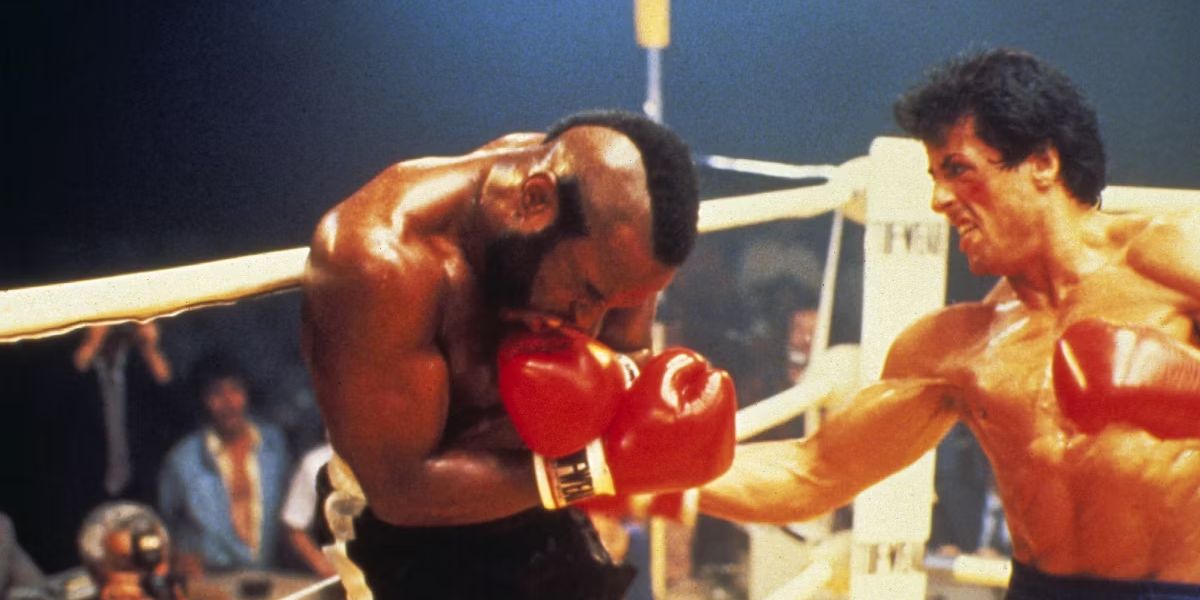 During another interview with Elie Seckbach, Mr T shared why he remains loyal to Stallone, citing his upbringing and work ethic. Although they aren't particularly close, they do communicate occasionally. Mr T mentioned that Stallone tweeted him during his "Dancing With The Stars" stint and understands Stallone's busy schedule with the Creed franchise.
While Stallone hasn't indicated a close friendship with Mr. T, he has expressed his admiration for him, acknowledging Mr. T's dedication and character in Rocky III through an Instagram post. Their professional relationship seems to be built on respect and mutual appreciation.
Stay connected with us for a world of exciting articles and updates on our website. Don't let the latest buzz and captivating content slip through your fingers—we've got it all right here, just for you!
We're eager to hear your thoughts and enthusiasm, so please share your feedback with us in the comments below. Your input is invaluable to us!