Ozark star Julia Garner teams up with The Assistant's director for a captivatingly unsettling movie. In this article, we'll delve into 'The Royal Hotel,' an Australian thriller. Discover all the details exclusively on Bigflix.
Screams and Laughter: The Mystery Begins
"She's laughing. I think she's laughing."
In Kitty Green's chilling film, "The Royal Hotel," early on, one of the two travelers at the heart of this thriller hears a distant sound. She tries to convince herself it's not a scream, but her uncertainty is palpable. Green's feature, which premiered at Telluride and later at the Toronto International Film Festival, thrives on this uncertainty.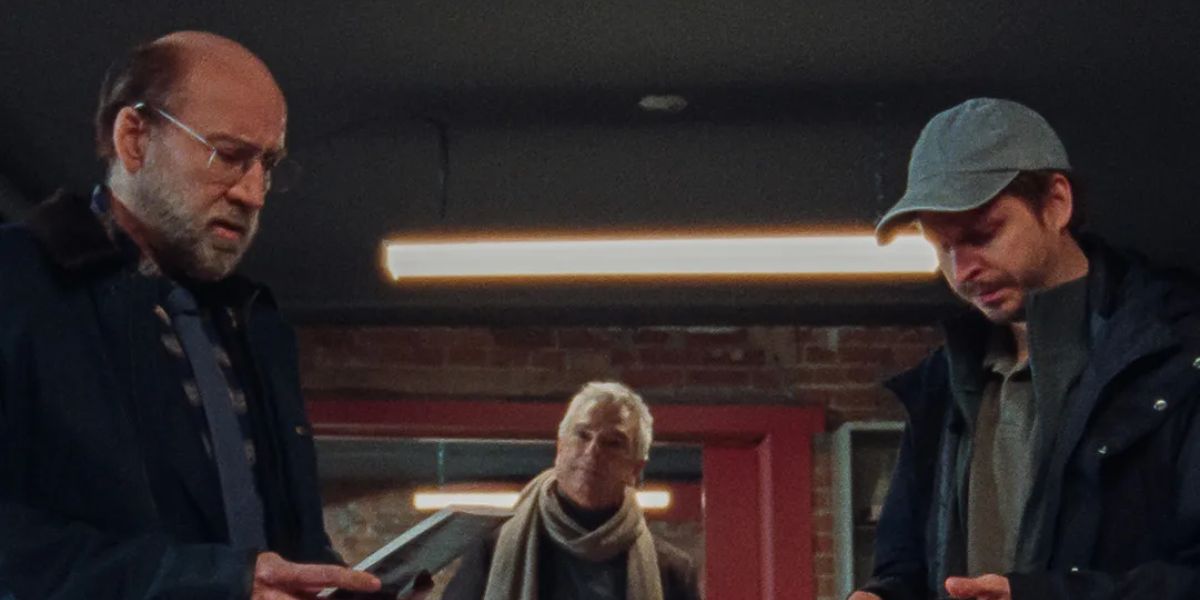 In the isolated Australian pub where the story unfolds, laughter and cries blur together. This tension makes the movie both agonizing and riveting. Like the characters, the audience must choose what's a threat and what's just a good time.
Reunion Down Under: The Royal Hotel's Uncomfortable Twist
"The Royal Hotel," written by Green and Oscar Redding, reunites director Kitty Green with Julia Garner, the star of her earlier film, "The Assistant"—a markedly different yet equally unsettling experience. In this film, Garner portrays Hanna, an American college graduate enjoying a party-filled journey through Australia alongside her friend Liv, played by Jessica Henwick from Glass Onion.
The story kicks off with the two friends clubbing on a boat in Sydney during broad daylight. Hanna finds herself in a passionate moment with a handsome Norwegian (Herbert Nordrum of The Worst Person in the World), while Liv faces a financial hiccup as her credit card is declined. Left with no money, they land a job through a work travel agency at a bar located in a remote mining town.
The Royal Hotel is under the management of Billy (Hugo Weaving), a gruff alcoholic, and Carol (Ursula Yovich), his partner who doubles as the cook. Liv and Hanna discover they are replacing two British girls who fully embraced the Royal's style of wild revelry. While Hanna remains skeptical, Liv views this opportunity as an adventurous detour during their vacation.
Read More: The Nun 2: Release Date, Cast, And Everything We Know So Far
From Sydney to Silence: Liv and Hanna's Transformation
Green and Redding's script intentionally keeps Liv and Hanna's past lives vague. It's evident they're escaping something, but they opt not to discuss it. Instead, we glimpse their relationship through their responses to the challenges posed by the Royal.
In Sydney, Liv deflects male attention, while Hanna embraces it. However, in this new environment, Hanna, feeling out of her element, becomes more reserved. As bartenders, they're expected to smile and endure the constant innuendos from the often intoxicated patrons, who view them not just as servers but as potential romantic interests in a place where women are scarce.
Violence is a lurking possibility in these interactions, but not a certainty, adding to the unsettling nature of Green's narrative. Garner, who delivered a remarkable performance as a dissociative employee in "The Assistant," portrays Hanna as in a constant state of fear with occasional moments of relief.
She allows herself a flirtation with a regular named Matty (Toby Wallace), who appears friendly while jamming to Kylie Minogue in his car but also exhibits hints of aggression.
Read More: Did Christopher Nolan Had A Different Ending Planned For Interstellar? Details Explored!
Laughter or Screaming? The Unresolved Mystery in 'The Royal Hotel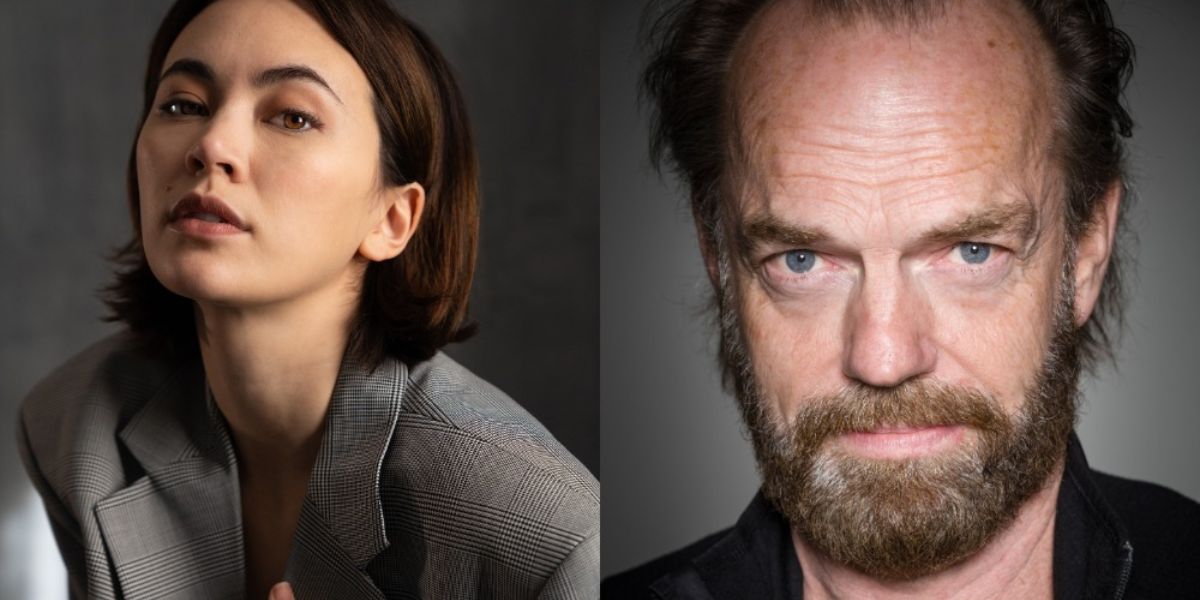 As their time at the Royal continues, Liv starts to drink more and overlook the behavior of the men around her. Hanna becomes increasingly protective, revealing a recurring pattern in their relationship. Jessica Henwick portrays Liv as charming yet irresponsible, while Julia Garner's Hanna enjoys a good time but prefers control over her circumstances.
Kitty Green, an Australian herself, captures the desolate landscape around the bar, highlighting both its beauty and harshness. Similarly, the characters in the film defy easy categorization. Hugo Weaving's Billy, while callous and disorderly, may not have malicious intentions, as he battles his own problems.
The other men in the story remain enigmatic, leaving us to ponder if they are simply lonely individuals or potential threats. Green's narrative thrives on the implicit, keeping us questioning throughout the film.
The film's ending may appear somewhat straightforward given its preceding complexity, but it's the unresolved mysteries that linger. Was that woman laughing or screaming? Green deliberately keeps us uncertain, and that's what truly gets under your skin.
Stay tuned with us for more exciting articles and updates on our website. Don't miss out on the latest buzz and captivating content—we've got you covered!