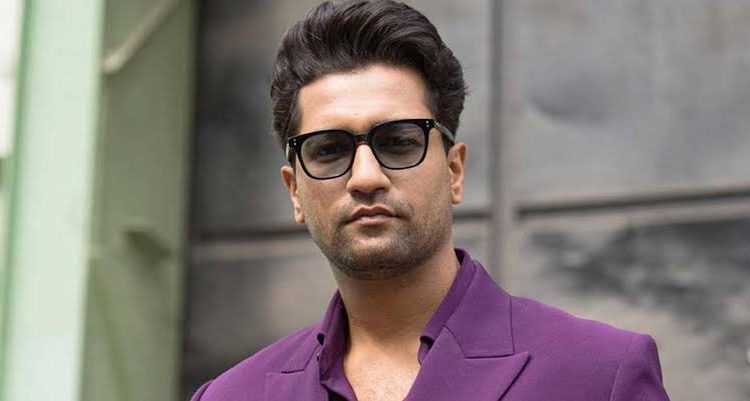 Top 8 Super Hit Movies Of Vicky Kaushal That Every Vicky Kaushal Fan Needs To Watch As Soon As Possible
Among the best actors of our time is Vicky Kaushal. With some of the most suspenseful films we have ever seen, the URI actor has paved his place in the business since his debut. Since his breakthrough big-role debut in Masaan, where he won multiple accolades for his outstanding portrayal of Deepak.
Kaushal has only been able to get better. The top 8 Vicky Kayshal movies that every fan should see are included in this post. For additional news about shows, animation, and movies, visit Bigflix.com.
Masaan
One of the best films of 2015, Masaan is regarded as his breakthrough release. The main characters of the novel are Devi, Deepak, and Shalu, who are all attempting to find their place in the world.
while waging their own personal struggles against societal conventions rooted in the past. Masaan, which was directed by Anurag Kashyap, has a significant effect.
Raman Raghav 2.0
Another thriller/crime film from Anurag Kashyap that revealed a whole new side to Vicky Kaushal, Raman Raghav 2.0 keeps you on the edge of your seat the entire time. The film, which stars Nawazuddin Siddiqui, centers on Ramanna, a psychotic serial killer who meets an unusual match in Raghavan, a police officer who is determined to give him the punishment he deserves.
Razzi
Raazi, starring Vicky Kaushal and Alia Bhatt, is one of the best movies of this generation. The plot centers on Sehmat Khan, a young covert RAW agent who marries into a Pakistani military family in order to obtain critical intelligence from that nation. But as time goes on, Sehmat will have to choose between her love for her nation and her spouse.
URI: The Surgical Strike
URI, which is based on an actual Indian Army operation, centers on Major Vihaan Singh Shergill, who leads an operation against Pakistani militants who carried out the strike at the Uri base camp in Kashmir following a fatal attack on Indian soldiers. Everyone in the nation was touched by the gripping storyline and agreed to swear by the movie's famous speech.
Also Read: "Top 10 All-Time Best Comedy Movies of Akshay Kumar That Will Leave You ROFLing"
Sardar Udham
Vicky Kaushal gives one of his best performances to date in Sardar Udham, a movie that deserved a lot more praise. The narrative revolves around the real-life experiences of Indian freedom warrior Udham Singh, who later seeks retribution against Michael O'Dwyer, the mastermind of the Jallianwala Bagh massacre.
Gangs Of Wasseypur
It's a series of Hindi movies about Mafia gangs and crime. Actor Manoj Bajpayee plays the prominent role, depicting a thug. Watch to learn how he caused additional violent episodes in this movie and killed his father. Given that this was Vicky Kaushal's debut appearance on a big screen, the role he plays is very limited.
Sanju
Actor Sanjay Dutt's biopic depicts many stages of his difficult life. He was played by actor Ranbir Kapoor in this movie. Vicky Kaushal was cast as Kamlesh, Dutt's closest friend.
Even though Sanjay Dutt's life has been extremely difficult, his father and buddy Kamli encourage him to keep going in life. In their lives, they are both like God. It's a worthwhile and inspirational film.
Also Read: Top 10 Super Hit Movies Of Tiger Shroff That Every Huge Fan Of Tiger Shroff Must Watch
Psycho Raman
Nawauddin Siddiqui's character Ramanna is a psychopath who enjoys murdering people. Although the police had previously apprehended him, he managed to get away. Ramanna watches over Raghavan, a police drug addict played by Vicky Kaushal.
Ramanna recognizes the similarities between Raghavan and himself. He believes they are two distinct individuals who share a personality and may be combined to form one person.