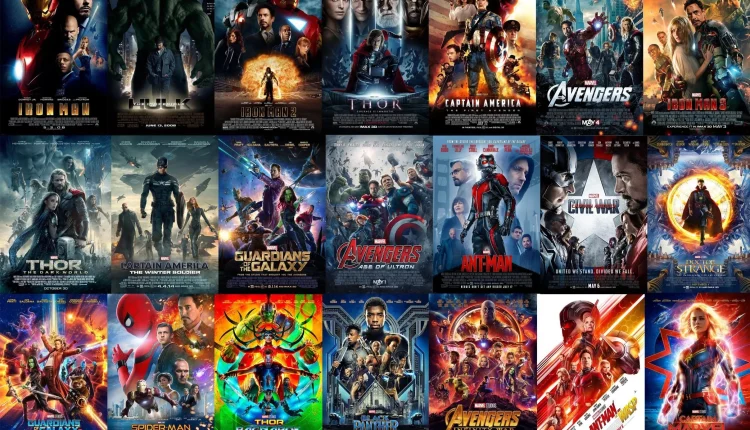 Top action movies to watch on Disney+Hotstar
Action movies to watch that are thought-provoking, exhilarating, and delightful have a strong effect on us inwardly and inspire us to believe in our ability to be brave and upbeat. You'll want to see the legendary action films that Disney+Hotstar has acquired again and over again.
List of Top action movies to watch on Disney+Hotstar:
The Avengers (2012)
This movie, which was adapted from a well-known comic book series, has become quite famous in recent years thanks to its stunning photography and thrilling action sequences. The brother of Thor, Loki, takes control of Tesseract, a potent entity, at the start of the movie. Nick Fury, director of S.H.I.E.L.D., calls on the supreme powers to stop the widespread damage and take the object back. Working as a team are Iron Man, Captain America, the Hulk, Thor, Black Widow, and Hawkeye.
Tron: Legacy (2010)
A thrilling science fiction action movie with unexpected turns. The narrative of this film centers on Sam, whose father created video games. Sam is constantly troubled by the loss of his father, Kevin, and is eager to learn more about him. He eventually enters cyberspace after answering his father's message, who has been imprisoned there for 20 years. Sam and Kevin will need to devise a plan to return to reality. The action in this film is clear-cut and keeps you on edge the entire time.
Pirates of the Caribbean: The Curse of the Black Pearl (2003)
With Johnny Depp playing the lead part, this epic movie is renowned for its amazing plot. The plot of the film centers on Captain Jack Sparrow, who arrives in Port Royal and learns that the area has previously been invaded by pirates, who also happen to be in possession of a useful coin and have abducted the governor's daughter, Elizabeth. Sparrow and Elizabeth's admirer Orlando work together to rescue Elizabeth from the pirates.
The Incredibles (2004)
The film lives up to its fantastic name. This Pixar Animations production is an action superhero movie that centers on Mr Incredible, a married man with three children. The government has forbidden him from observing his abilities. The superhero longs for an exciting journey full of excitement, and soon he is taken to an island where he must battle a robot and discover some new knowledge.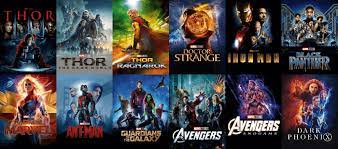 Speed (1994)
Sandra Bullock, Dennis Hopper, and Keanu Reeves play the main characters in the action thriller Speed. The other policeman must keep the bus moving at a speed of at least 50 mph in order to stop a bomb from detonating and save the civilian's life. This movie has a lavish excitement to it that keeps us on the edge of our seats the entire time.
Guardians of the Galaxy (2014)
Guardians of the Galaxy, which was billed by Marvel in 2014 as an "action-packed epic space adventure," definitely lived up to its description when it debuted on the superhero cinema scene and astounded critics and box office forecasters. The MCU's tenth movie had its work cut out for it when it debuted. The Guardians of the Galaxy were entirely unknown outside of a small group of comic book aficionados. 
Learn more:
Logan(2017)
One of the best films in the FOX X-Men franchise was created by director James Mangold (Walk the Line), who was inspired by Mark Millar and Steve McNiven's Old Man Logan comics run. The film builds on the existing connections and mythos to create a depressing yet hopeful conclusion to the series. In a world where most mutants have perished, Patrick Stewart's Charles Xavier (played by Hugh Jackman's Wolverine) is cared for by an ailing, elderly Charles Xavier in Logan.