The upcoming Venice International Film Festival faces challenges due to Hollywood strikes, making it less star-studded than expected. While Venice is renowned for its glamorous events, some actors can't cross picket lines to attend.
However, exceptions have been made for certain productions, like Michael Mann's Ferrari biopic featuring Adam Driver, allowing their members to participate in the festival. Discover the Top 8 Must-Watch Films Premiering at the Venice International Film Festival.
From Gripping True Stories to Sci-Fi Fantasies, Get the Inside Scoop on the Most Buzzworthy Titles of the Festival. Find all the details right here at Bigflix.
Ferrari (2023)
As the awards season approaches, the anticipation for Adam Driver's portrayal in a significant biopic, Enzo Ferrari's life story, continues to build. Following his impressive performance in "House of Gucci," Driver steps into the shoes of the iconic founder of Ferrari. He's joined by Patrick Dempsey, Jack O'Connell, Shailene Woodley, and Penelope Cruz, adding to the film's star-studded cast.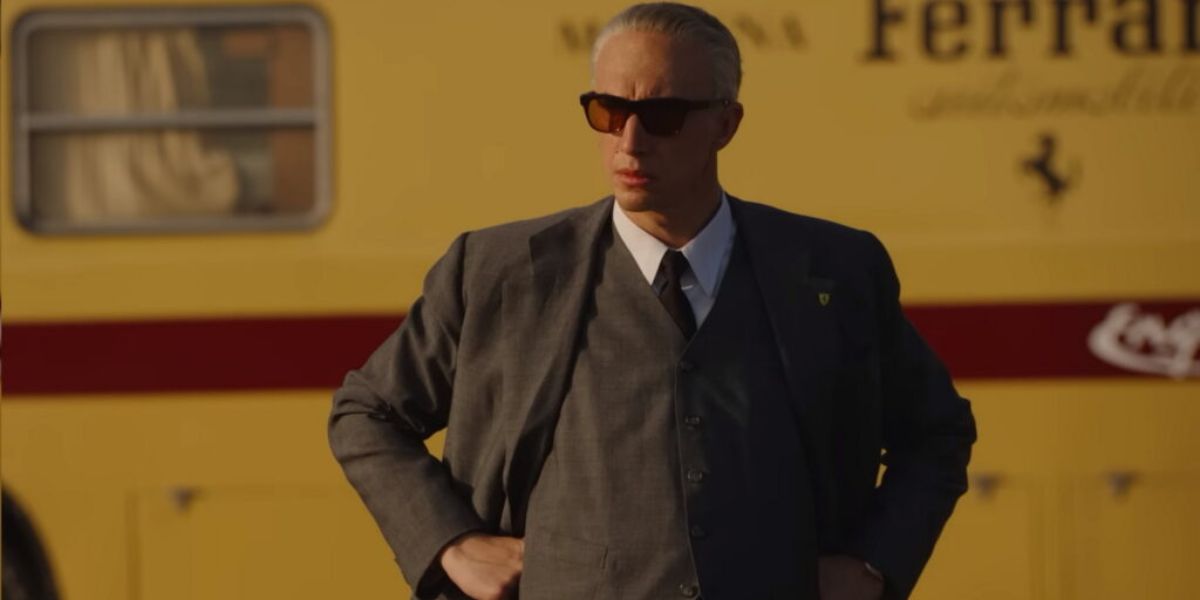 Click here, to watch the trailer.
The movie, acquired by Neon, ensures the stars' presence on the red carpet in Venice, but it's unclear if they'll make a grand entrance via the canals. Directed by Michael Mann, "Ferrari" delves into the history of Ferrari, F1 racing, and the company's automotive legacy. It's a must-watch for fashion enthusiasts and F1 fans, with Driver's performance likely generating Oscar buzz.
Origin (2023)
Ava DuVernay, known for her 2018 adaptation of "A Wrinkle in Time," returns to her indie roots with "Origin," starring Aunjanue Ellis. This film is based on a Pulitzer Prize-winning book that explores America's unspoken caste system and its lasting impact on our lives today.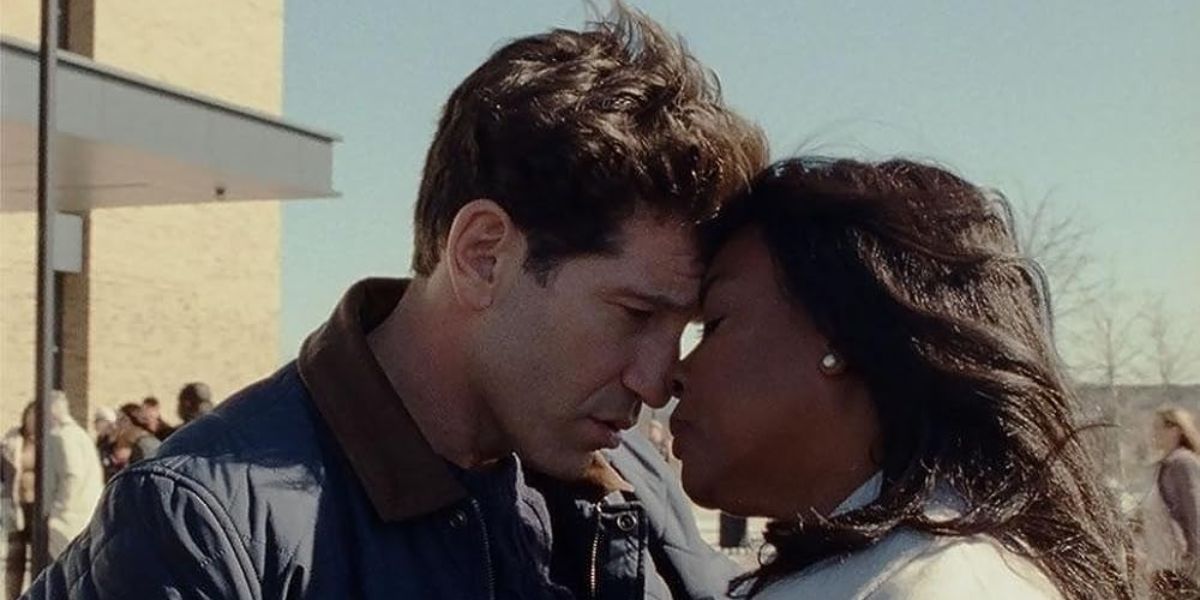 It draws heavily from nonfiction and aims to achieve the success of Chloé Zhao's "Nomadland." Ellis, fresh from her first Oscar nomination for "King Richard," reunites with Jon Bernthal, rumoured to be her love interest. Niecy Nash, her co-star from "When They See Us," also joins the cast.
DuVernay assembles an impressive ensemble, including Vera Farmiga, Nick Offerman, Audra McDonald, and Jasmine Cephas Jones, promising a compelling narrative rich in sociopolitical commentary.
The Killer (2023)
David Fincher, known for classics like "Fight Club," returns to the Venice Film Festival after 25 years with an adaptation of the acclaimed French graphic novel, "The Killer" by Alexis Nolent. Despite being attached to the project for 15 years, he's finally bringing it to life with the help of Andrew Kevin Walker, his scriptwriter from "Seven."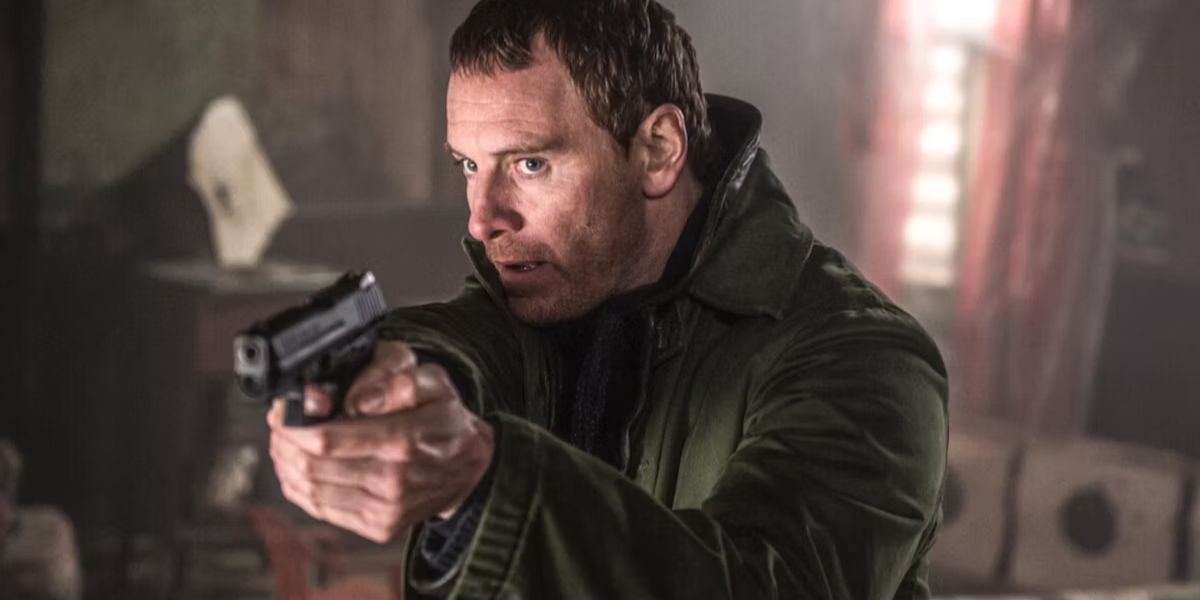 Click here, to watch the trailer.
The film stars Michael Fassbender as the enigmatic lead, with Tilda Swinton co-starring and Trent Reznor and Atticus Ross composing the score for this gripping crime thriller.
A must-see for noir enthusiasts, although Netflix will have its red-carpet event without its star due to industry affiliations. Nevertheless, Fincher's reputation and the renowned source material are bound to generate significant buzz.
The Caine Mutiny Court – Martial(2023)
The Caine Mutiny Court-Martial" is a poignant and highly anticipated film at the Venice Film Festival, made all the more significant by the untimely passing of its director, William Friedkin. This marks his final contribution to the festival, casting a sombre cloud over the event.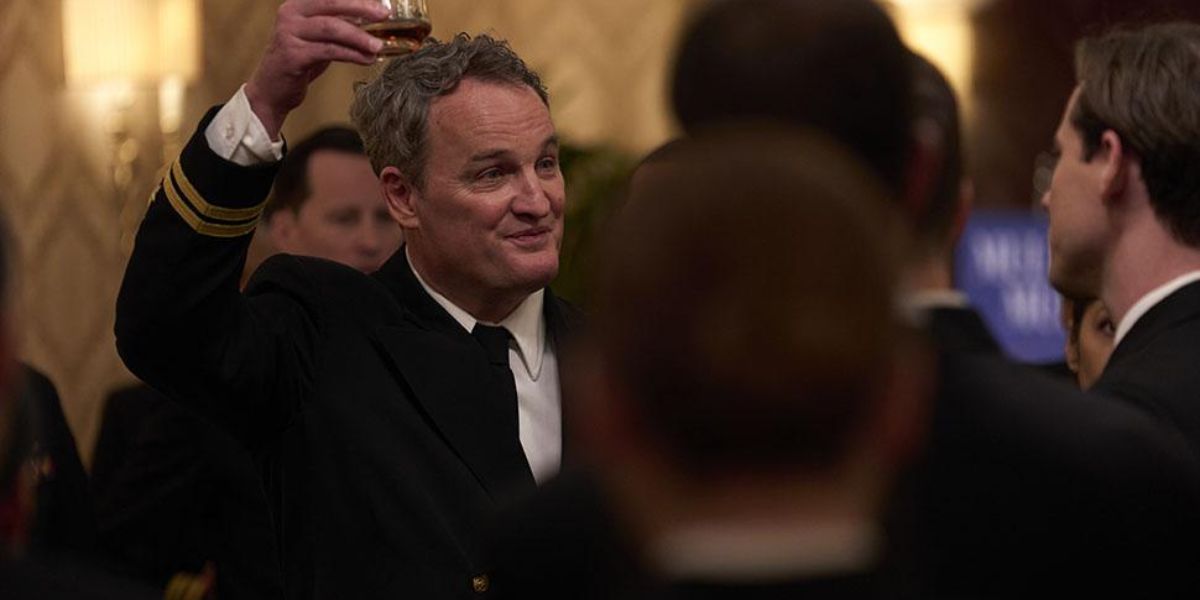 With a talented cast including Jason Clarke, Keifer Sutherland, and Jake Lacy, viewers hope to see them pay tribute to the late director in this historic moment. Adding to the film's sense of tragedy, it is also one of the last on-screen roles for Lance Reddick.
Based on a Pulitzer Prize-winning play, the movie delves into the events leading to a mutiny on a U.S. Naval ship and the subsequent court martial. The tense courtroom drama promises to be a contender in the upcoming awards season, and all eyes are on it to see what Friedkin's final feature has in store.
Hit Man (2023)
"Hit Man" offers a lighter tone at the Venice Film Festival, a Texas-sized action comedy from director Richard Linklater featuring Texan actor Glen Powell.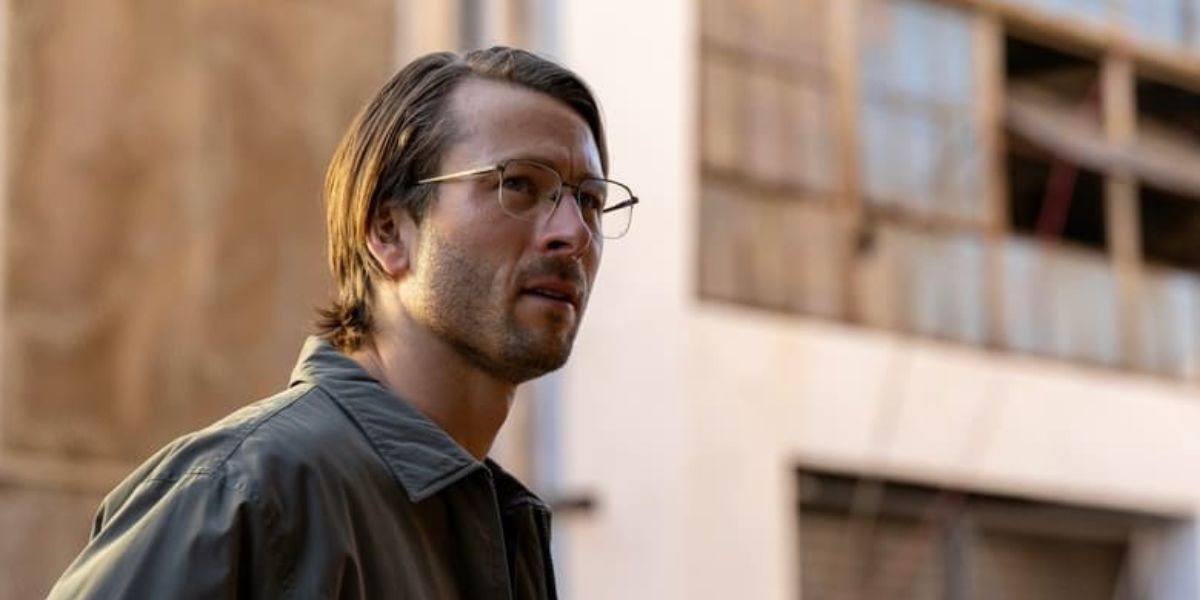 The film is based on a Texas Monthly article by Skip Hollandsworth, chronicling the true story of an undercover Houston police officer turned reliable hitman, who finds himself in a predicament where he must rescue a desperate woman.
The narrative takes audiences from Texan suburbs to cartel-controlled Mexico. With Adria Arjona and Retta in the cast, "Hit Man" is set to premiere in Venice before heading to the Toronto International Film Festival. It could potentially be another Oscar-worthy role for Powell, who has previously impressed critics in films like "Hidden Figures" and the Korean War biopic "Devotion."
Poor Things (2023)
Yorgos Lanthimos is back at the Venice Film Festival with his latest creation, featuring Emma Stone and Mark Ruffalo. With hopes of securing an Oscar win, Lanthimos, known for his acclaimed films like "The Favourite," presents an outlandish story about a young woman brought back to life by a mad scientist—a macabre twist on the Frankenstein tale.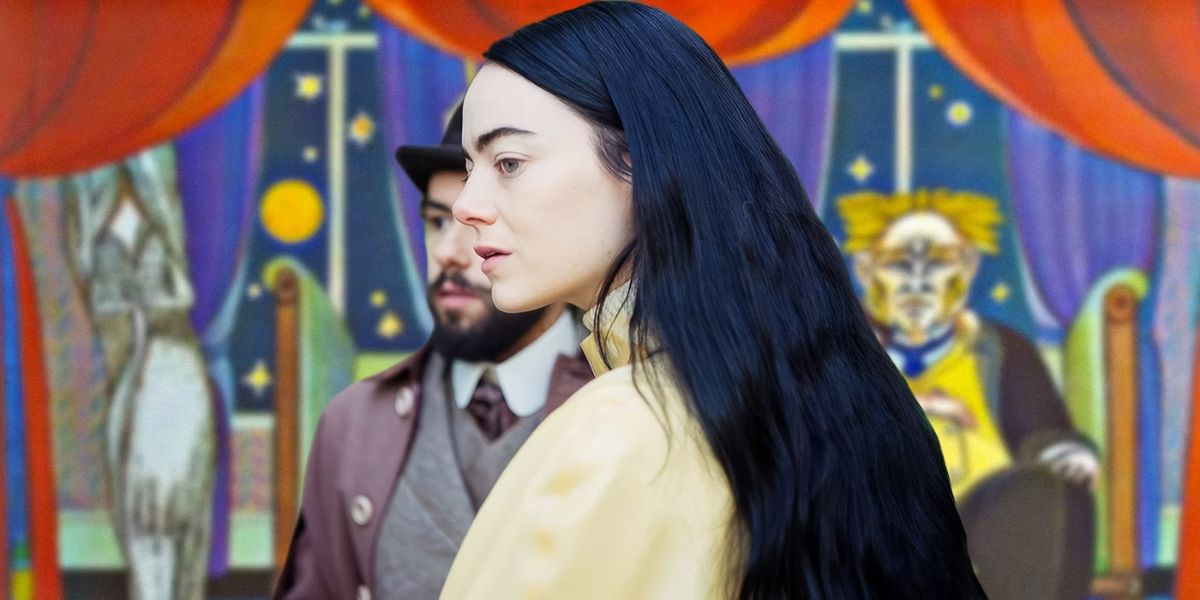 Click here, to watch the trailer.
With Lanthimos's trademark dry, cutting, and often brutal comedy style, this star-studded film is eagerly anticipated. It's a major highlight, and we're closely watching for red-carpet appearances, critical and audience reception, and its potential Oscar prospects. Stay tuned for updates!
Maestro (2023)
Despite family approval, Bradley Cooper's Leonard Bernstein biopic has sparked controversy due to his use of prominent prosthetics as a non-Jewish actor. National news coverage ensued, but the Anti-Jewish Defense League and the Bernstein estate defended the film.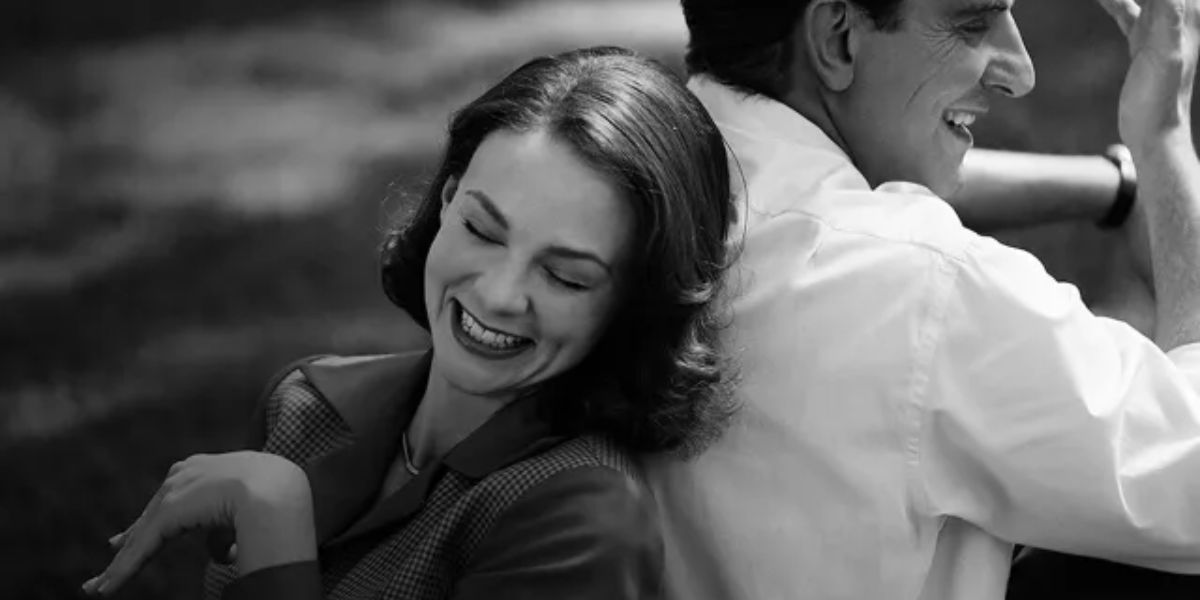 Click here, to watch the trailer.
Securing a premiere ticket will be challenging, even without the stars. Cooper's passion for the role and dedication offer hope for a compelling performance. He won the rights over Jake Gyllenhaal and is set to explore lesser-known aspects of Bernstein's life, including his sexuality and partnership with Carey Mulligan, who plays Felicia Montealegre. This project is dear to Cooper's heart, following his success in "A Star is Born."
Priscilla (2023)
Sofia Coppola takes on the story of Priscilla Presley, the legendary Elvis's famous paramour, after Baz Luhrmann's success with "Elvis." Coppola, known for championing female-focused cinema, aims to give Priscilla's tale a unique twist, similar to her treatment of Marie Antoinette. The story of a girl who captured the heart of America's most eligible bachelor is part fairytale, part nightmare.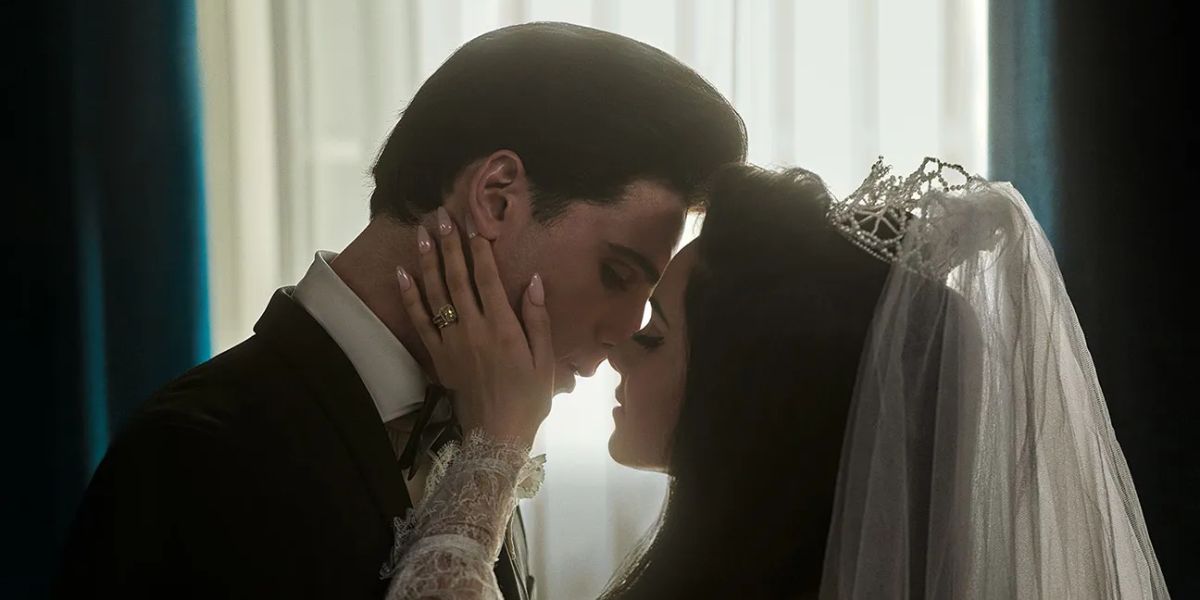 This adaptation, based on the 1985 memoir "Elvis and Me," is different from "Elvis" as it proceeds without approval from the Elvis estate, now controlled by Riley Keough. However, Priscilla Presley was closely involved in the production, choosing Coppola as the director to bring her side of the Elvis love story to life. 
Cailee Spaeny stars as Presley, and Jacob Elordi plays the King of Rock and Roll. "Priscilla" is sure to captivate fashion enthusiasts, and if Coppola can recreate the magic she did with Marie Antoinette, Oscar recognition might be in its future, although success remains uncertain.
Stay tuned with us for more exciting articles and updates on our website. Don't miss out on the latest buzz and captivating content—we've got you covered!