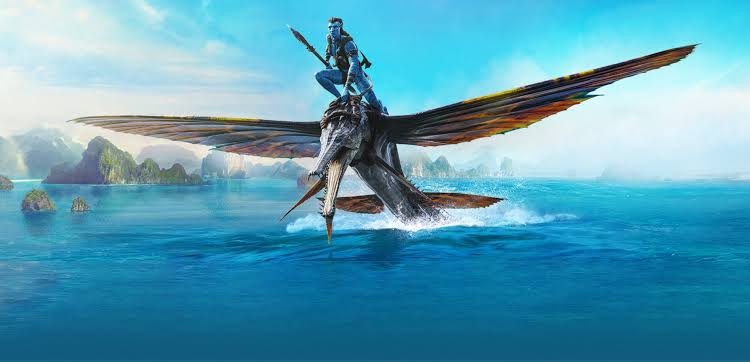 Top Ten Best Free Movies On Hotstar Everyone Needs To Watch
In India, one of the most widely used streaming services is Disney Plus Hotstar. The streaming service has an extensive library of films and TV series, including a sizable amount of Disney original material.
The ten best movies that everyone should see are listed in this article. Keep up with Bigflix.com for more popular series, animations, and videos.
The Art of Racing in the Rain 2019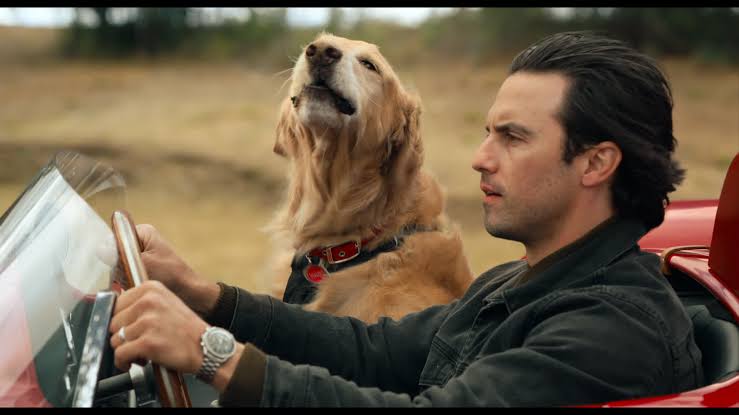 In this well-known film, a race car driver's companion and Golden Retriever named Enzo shares his point of view. Throughout the course of the movie, the four-legged creature's master Milo Ventimiglia marries, has children, loses family members, and goes through other life events.
We Bought A Zoo 2011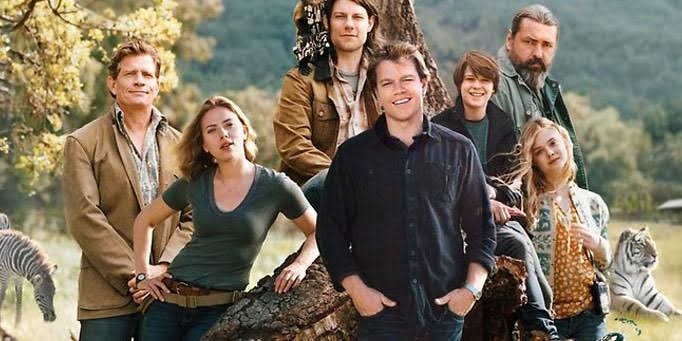 This 2011 film, starring Scarlett Johansson and Matt Damon, is a great family film to watch on Hotstar. The story is based on a true story and is, to put it mildly, heartwarming. Playing a widower father who purchases a run-down zoo, is Damon. He accepts the challenge of getting it in better shape with his family. The problem is that he has no experience with zookeeping, and his children find the concept somewhat distasteful.
Secretariat 2010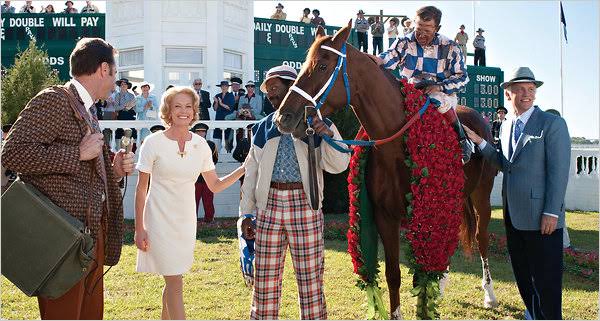 A biographical film named Secretariat narrates the true biography of the same-named American thoroughbred horse. When her father becomes ill and her mother passes away, the owner, Penny Diane Lane, finds herself thrust into the role of overseeing a stud farm and horse racing without any prior experience.
Also Read: Top 10 Best action Movies Of Akshay Kumar That Every Fan Needs To Watch
The Shape Of Water 2017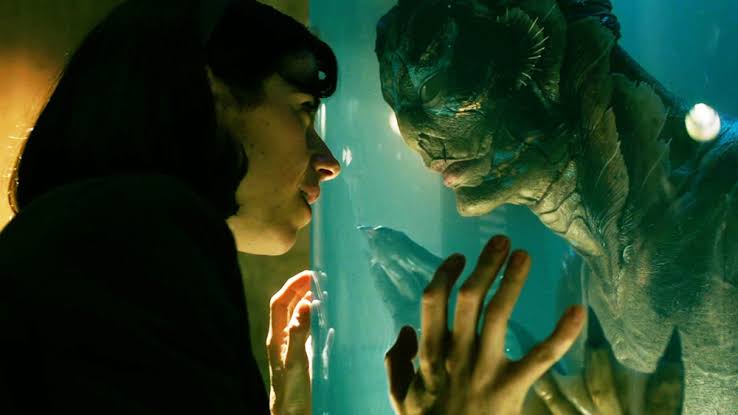 Currently available on Hotstar, this American supernatural romance film is among director Guillermo del Toro's best to date. It has amazing visuals and a highly creative storyline. Along with other talented actors, the film stars Sally Hawkins, Doug Jones, Octavia Spencer, Michael Shannon, and Richard Jenkins. The story centres around Hawkins' character Elisa, a mute girl employed as a cleaner in a top-secret government facility. She happens onto a secluded chamber one day and finds a strange creature that has been captured inside.
Black Swan 2010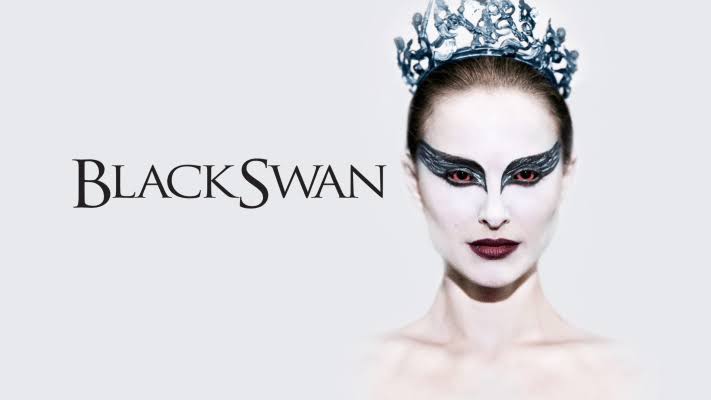 The brilliant performance of Natalie Portman, who plays a gifted but troubled ballet dancer, is the only thing holding this film together. Her incredible performance in this intensely emotional and gloomy movie earned her an Academy Award, making it unquestionably one of the best films available on Disney Plus Hotstar.
The Last King Of Scotland 2006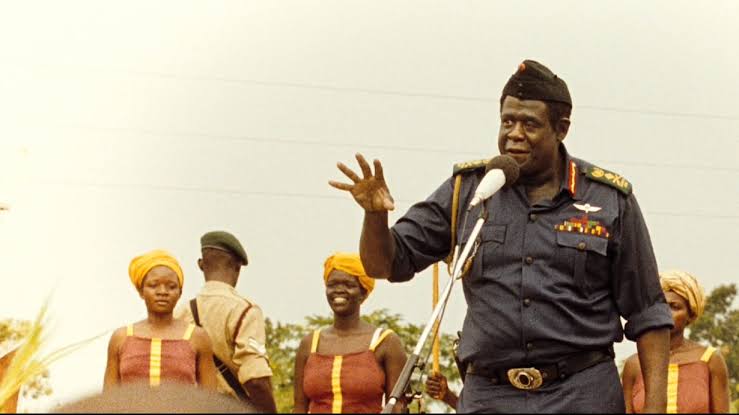 The Last King of Scotland, starring Forest Whitaker and James McAvoy, is partially based on the same-titled book by Giles Foden. The narrative centers on a young Scottish physician named McAvoy, who visits Uganda and eventually becomes President Whitaker's personal physician. The physician rapidly gains the president's intimate advisorship, but he soon learns that this is not the position he signed up for.
Avatar The Way of Water 2022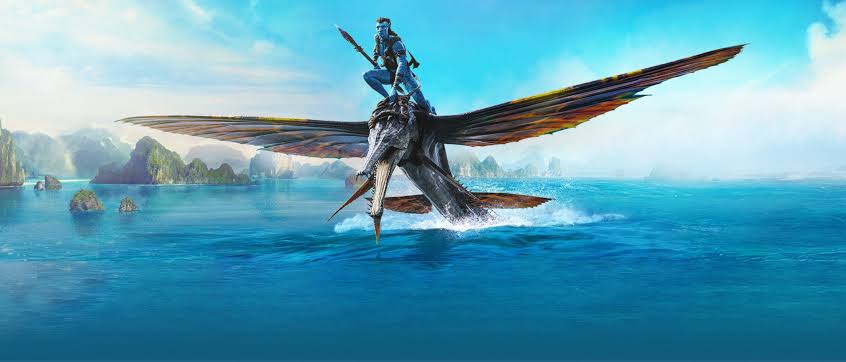 We suggest starting with the first Avatar film. Fortunately, Disney Plus Hotstar also offers it. It took us almost 13 years to get the second Avatar book. The plot of Avatar: The Way of Water is the same. Sixteen years have passed since the last film's release. Jake Sully and Neytiri have a family and are content with their position as Omatikaya chief.
Mulan 2020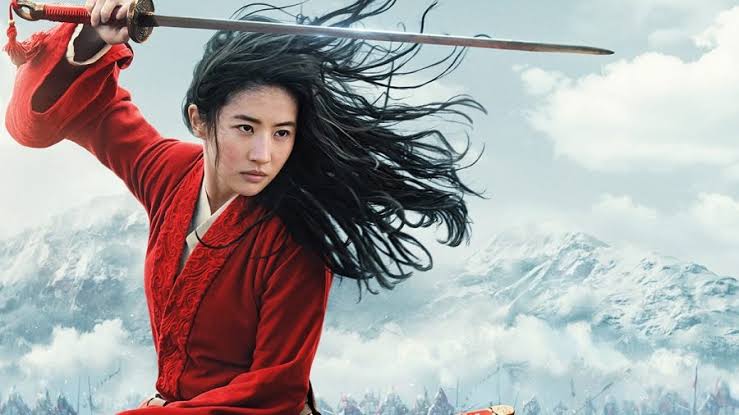 The Disney animated film of the same name from 1998 has been adapted for the big screen as Mulan. The narrative, which originates from Chinese tradition, centers on an intrepid young girl who poses as a boy to replace her father during an imperial conflict.
Also Read: The 10 Best Action Movies of ShahRukh Khan filled with thrill and suspense
Nomaland 2020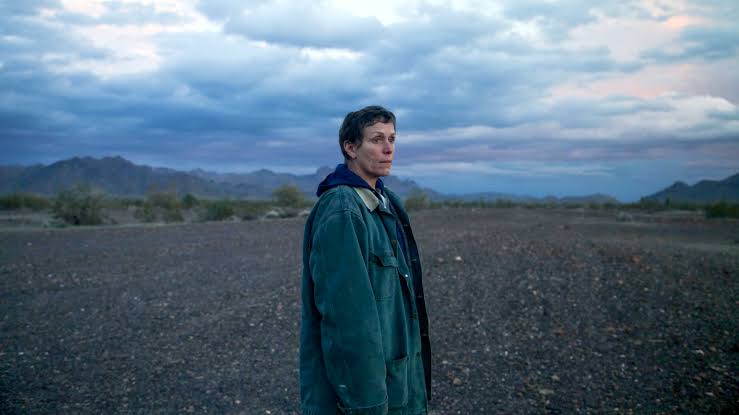 One of the greatest films available on Disney Plus Hotstar at the moment is probably Nomadland. At the 93rd Academy Awards, the movie won prizes for best picture, best director, and best actress. With Frances McDormand in the starring role, the film centers on a working lady who lives out of a van after her husband passes away and decides to tour the country.
Hidden Figure 2016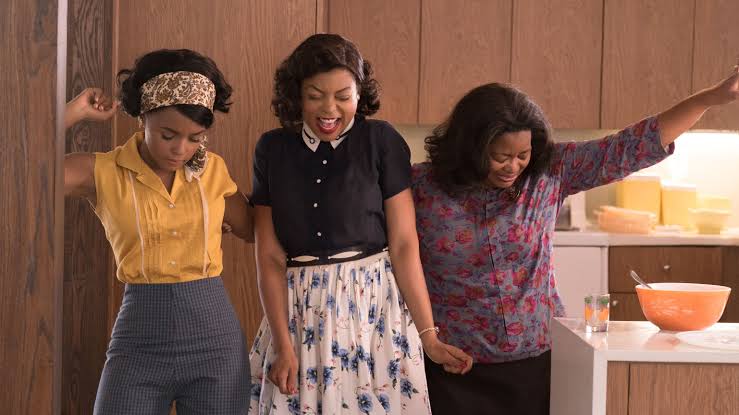 Three African American female mathematicians who worked at the National Aeronautics and Space Administration (NASA) during the Space Race are the subject of the biographical drama Hidden Figures. Taraji P. Henson, Octavia Spencer, and Janelle Monáe deliver compelling performances that make this movie well worth your time.