The release of True Detective season 4, titled "Night Country," has been postponed to 2024. This delay is attributed to the ongoing SAG-AFTRA strike, impacting numerous movies and TV shows.
In this article, we provide all the details about HBO quietly delaying 'True Detective Season 4' until next year. Stay informed with Bigflix.
When Is True Detective Season 4 coming out?
In the upcoming season, acclaimed actress Jodie Foster and rising star Kali Reis take on the roles of detectives tasked with unraveling the mysterious disappearance of eight men in the unforgiving wilderness of Alaska.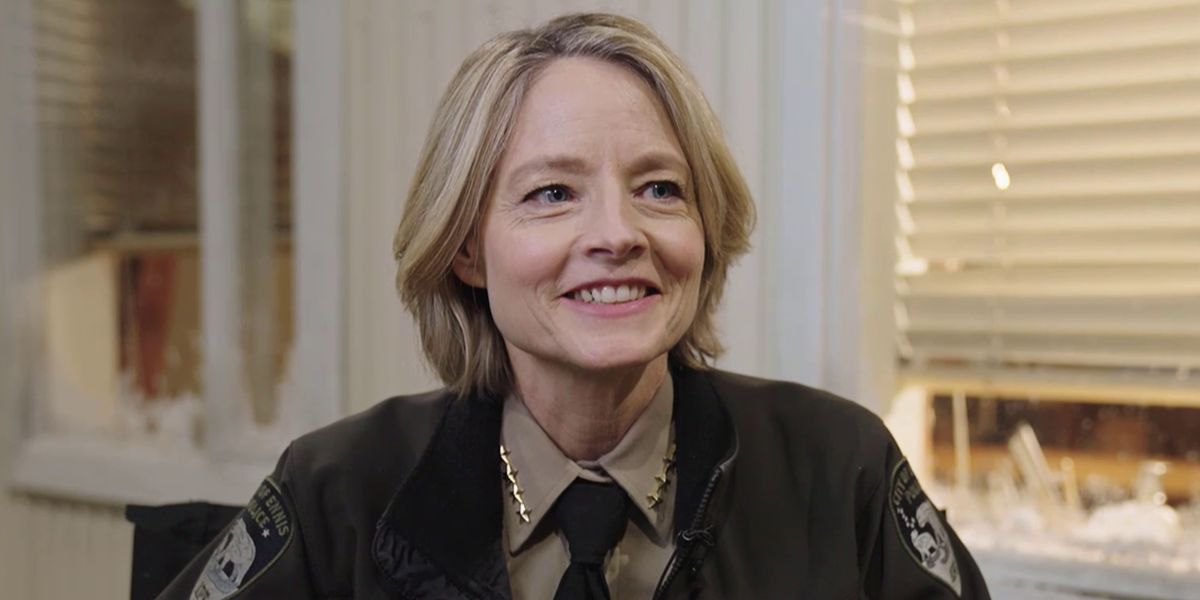 Originally scheduled for release in 2023, fans eager to dive into the suspenseful drama will need to exercise some patience, as the premiere date has been rescheduled to the following year(2024), with January marking the new window for its debut.
The delay only heightens anticipation for what promises to be an intriguing and gripping addition to the world of crime and mystery television.
What Lies Ahead: A Preview of True Detective Season 4
In True Detective season 4, set to be the series' first new episodes since early 2019, Jodie Foster and Kali Reis take on the roles of Detectives Liz Danvers and Evangeline Navarro.
Together, they embark on an investigation into the mysterious disappearance of eight men from an Alaskan research station, with suspicions of murder looming.
Much like the previous seasons of the show, these two mismatched detectives will grapple with their inner demons while unraveling an ever-deepening crime that hints at the boundless nature of evil.
Apart from Jodie Foster and Kali Reis, True Detective season 4 boasts a talented ensemble with John Hawkes, Christopher Eccleston, and Fiona Shaw among the cast.
Notably, this season marks the first time series creator Nic Pizzolatto is not creatively involved, but the addition of Issa López and executive producer Barry Jenkins promises a fresh perspective. While the release date is set for January 2024, the anticipation for this new instalment suggests it will be a wait worth enduring.
Stay tuned with us for more exciting articles and updates on our website. Don't miss out on the latest buzz and captivating content—we've got you covered!