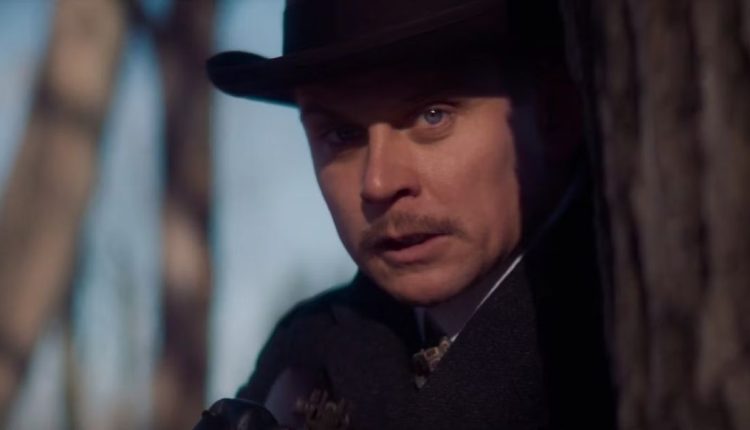 Get the Latest Updates on Peter Sarsgaard and Billy Magnussen in 'Coup!' Sneak Peek
A fresh clip from 'Coup!', a satirical film featuring Peter Sarsgaard, is now available. In this article, we have all the details about 'Peter Sarsgaard and Billy Magnussen's Food Hunt in First 'Coup!' Sneak Peek.
Stay tuned right here at Bigflix.
Coup! Premiering at 2023 Venice Days: A Tale of Deception, Duty, and Survival
"Coup! is scheduled to premiere at the 2023 Venice Days on September 9, the festival's closing day. The film revolves around a journalist and his wife in the early 1900s who hire a cook, played by Sarsgaard, with a mysterious past. Alongside Sarsgaard, the cast includes Billy Magnussen and Sarah Gadon.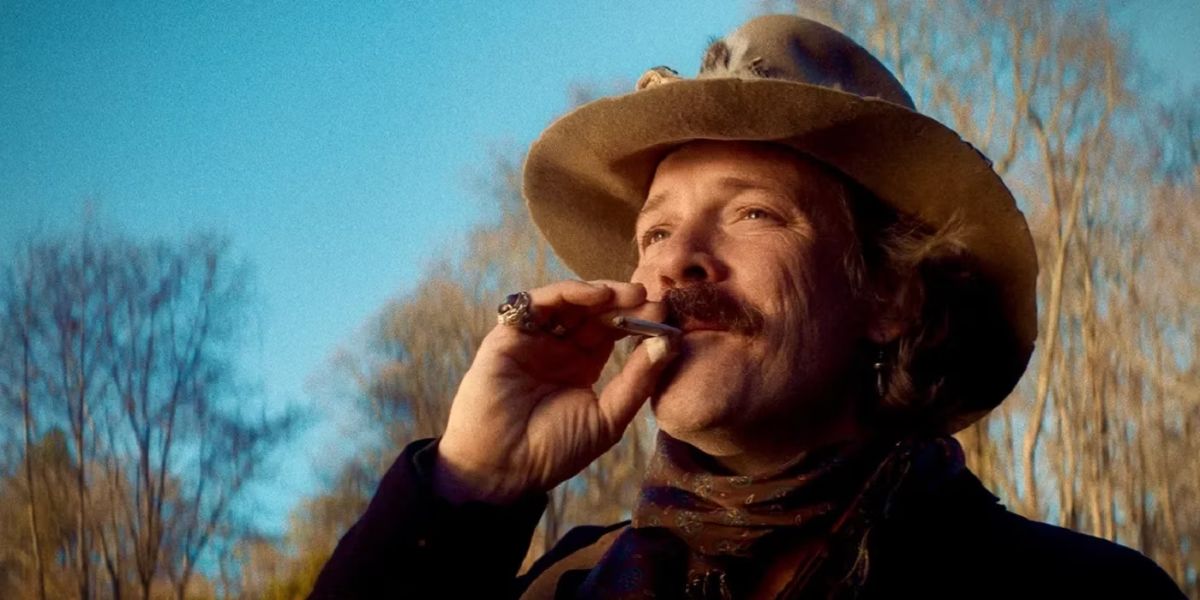 In a recently shared clip by Deadline, Gadon's character reveals the household's need for food. When Sarsgaard's cook suggests that no one expects Magnussen's character to hunt, he decides to take on the challenge.
While on his food hunt, Magnussen's character encounters a deer and struggles to pull the trigger. Eventually, Sarsgaard's character intervenes and takes the shot, fulfilling his boss's duty."
Coup!: A Historical Perspective on Pandemics and Class Divides
"Coup! is a collaborative effort between writers and directors Austin Stark and Joseph Schuman. While this marks Schuman's debut as a feature director, Stark has previously directed films such as The Runner and The God Committee.
Set against the backdrop of the 1918 Spanish Flu, the film draws parallels to the COVID-19 pandemic, As Schuman explained, "These large-scale crises tend to expose the cracks in the class system, which intrigued us as a subject to explore."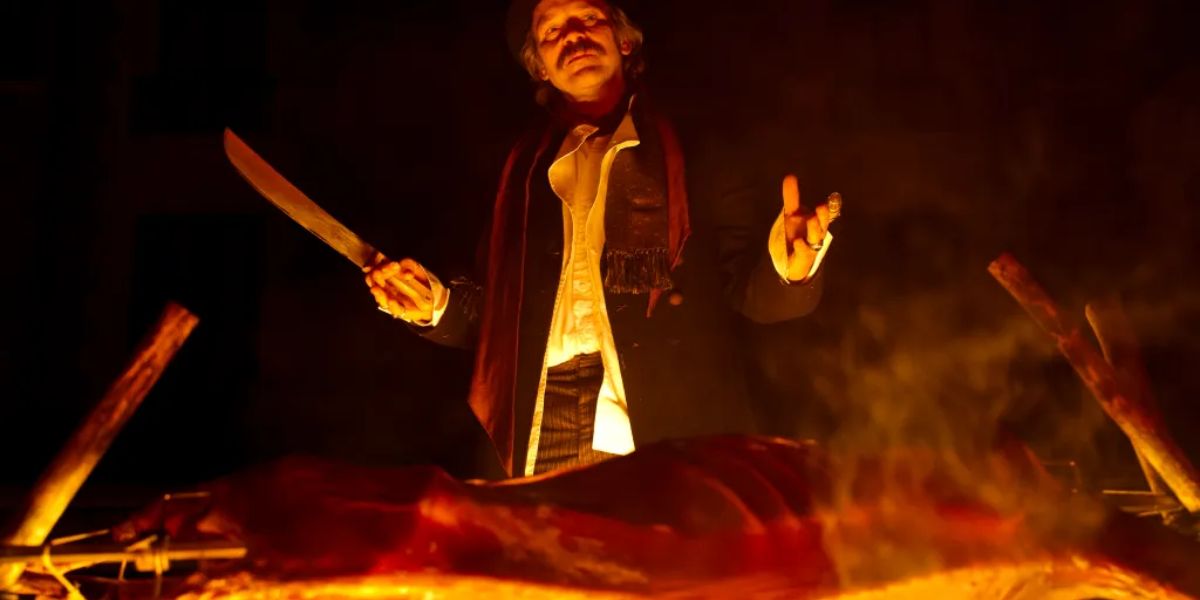 Stark added that the film is set in a time when affluent New Yorkers were escaping the city, whether to The Hamptons, upstate New York, or farms in Pennsylvania, reflecting the historical context of the era."
Stay connected with us for a world of exciting articles and updates on our website. Don't let the latest buzz and captivating content slip through your fingers—we've got it all right here, just for you!
We're eager to hear your thoughts and enthusiasm, so please share your feedback with us in the comments below. Your input is invaluable to us!