For those eagerly awaiting the arrival of Virgin River season five on Netflix, your curiosity is about to be satisfied. We've done the groundwork for you and gathered a comprehensive rundown of what's in store for the upcoming episodes. Whether it's the premiere date, the ensemble cast, or the exciting new trailer, we've got you covered.
With this sneak peek, you'll be well-prepared to welcome the beloved characters back to your screens this upcoming fall.
Since its Netflix debut in December 2019, Virgin River has rapidly established itself as one of the streaming platform's major successes. The show's engaging storyline and compelling characters have captured the hearts of audiences, propelling it to become one of Netflix's standout hits. With its blend of drama, romance, and picturesque setting, Virgin River has solidified its place as a beloved series among viewers.
Get ready to dive into the latest adventures in the Virgin River as we bring you all the essential details you've been searching for. So, here in this article, We've got you covered with everything you need to know about the 'Virgin River Season 5 Part 2″ Release — from its release date to how to watch it— right here at Bigflix.
When Will Virgin River Season 5 Part 2 will premiere?
Mark your calendars for the eagerly awaited premiere of Virgin River season five on September 7, as confirmed by Netflix. Brace for an exciting twist, as this new instalment will be divided into two parts, including special holiday episodes set to debut on November 30. Part 1, featuring Episodes 501 to 510, is scheduled to drop on September 7, 2023.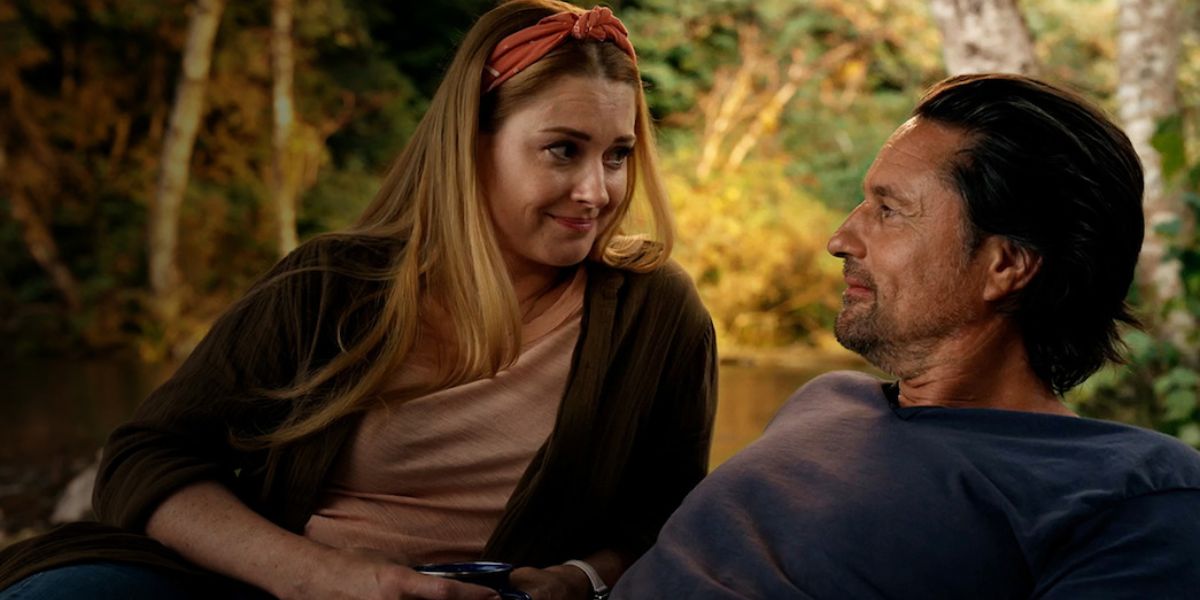 And that's not all—the holiday cheer continues with Part 2, comprising Episodes 511 and 512, set to arrive on November 30, 2023. It's a two-part treat that promises to keep the anticipation high and the holiday spirit alive for fans of the show.
Who's in the Virgin River Season 5 Part 2?
Curiosity piqued? The spotlight is on as we uncover the cast lineup for Virgin River Season 5 Part 2. With excitement building, we're here to provide you with the latest insights into who will be gracing the screen in this upcoming instalment. Stay tuned for exciting announcements as we gradually unveil the talented individuals who will contribute their skills to make Virgin River's latest chapter truly unforgettable. Check Out the Cast below:
| | |
| --- | --- |
| Real Name | Series Name |
| | Mel |
| | Jack |
| | Preacher |
| | Charmaine |
| | Vernon, or "Doc" |
| | Hope |
| | Joey |
| | Paige |
| | Brady |
| | Mark |
| | Brie |
| | Lizzie |
| | Connie |
What Is Virgin River Season 5 Part 2 about?
"Virgin River" weaves a compelling narrative around Melinda "Mel" Monroe, a nurse practitioner seeking solace after the loss of her husband, Mark. The initial seasons depict her journey of adapting to life in a small town. Subsequent instalments delve deeper into her evolving connection with Jack.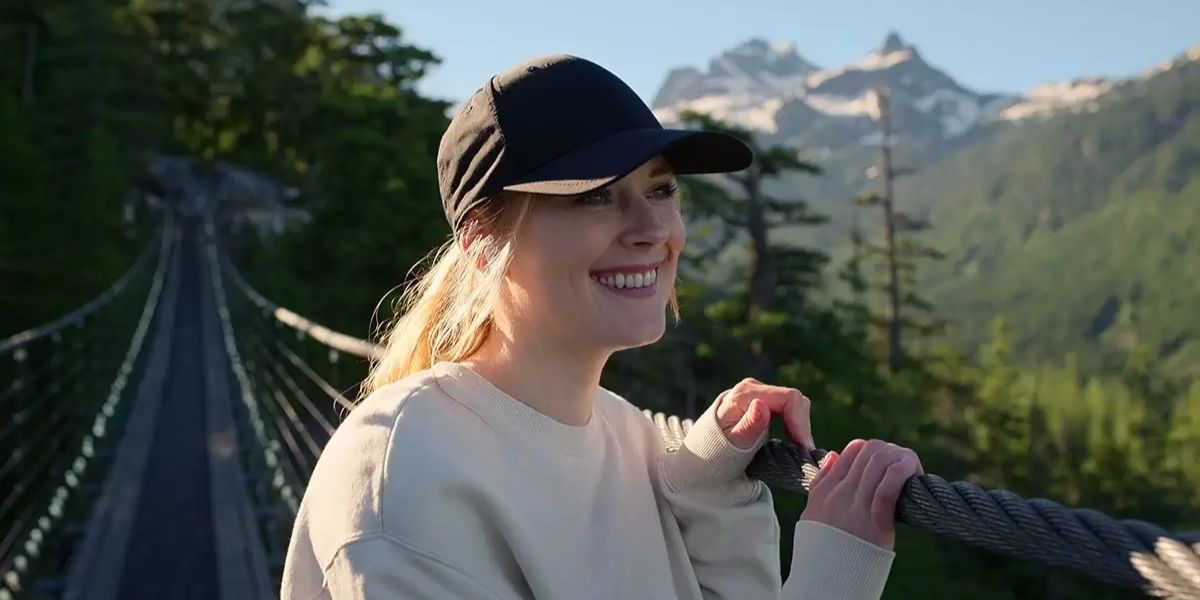 As the story progresses, the upcoming fifth season is set to continue immediately from the finale's left off, addressing Charmaine's paternity revelation and Preacher's struggle against Vince. The show promises to unravel intricate relationships while keeping viewers on the tip of their seats.
Is There a Trailer for Virgin River Season 5 Part 2?
The wait is over for fans of "Virgin River" as the official trailer for the first part of Season 5 has arrived, offering a tantalizing glimpse into the upcoming episodes.
While the anticipation continues to build, viewers can look forward to the second part's trailer release, which promises to bring even more excitement and insights into the unfolding storyline. With the first part's trailer setting the stage, the arrival of the second part's trailer is sure to heighten expectations and leave fans eagerly counting down to the new season's premiere.
How many Episodes are in Virgin River Season 5?
The upcoming Virgin River Season 5 is set to deliver an extended experience with a total of 12 episodes, a departure from the previous seasons' episode counts.
Season 4 mirrored this structure with 12 episodes as well, while the earlier instalments—Seasons 1, 2, and 3—consisted of 10 episodes each. This shift promises an even more immersive journey into the lives of the beloved characters, allowing for a deeper exploration of their stories and relationships within the picturesque setting of the Virgin River.
How to Stream Virgin River Season 5 Part 2?
Netflix is taking an innovative approach to the release of its next instalment, presenting Virgin River Season 5 in two distinct parts. The eagerly anticipated Part 2 will also be accessible to viewers via a subscription account on Netflix. This split release strategy ensures fans can continue to immerse themselves in the gripping narrative, while also providing an incentive for subscribers to stay engaged with the series throughout its unfolding journey.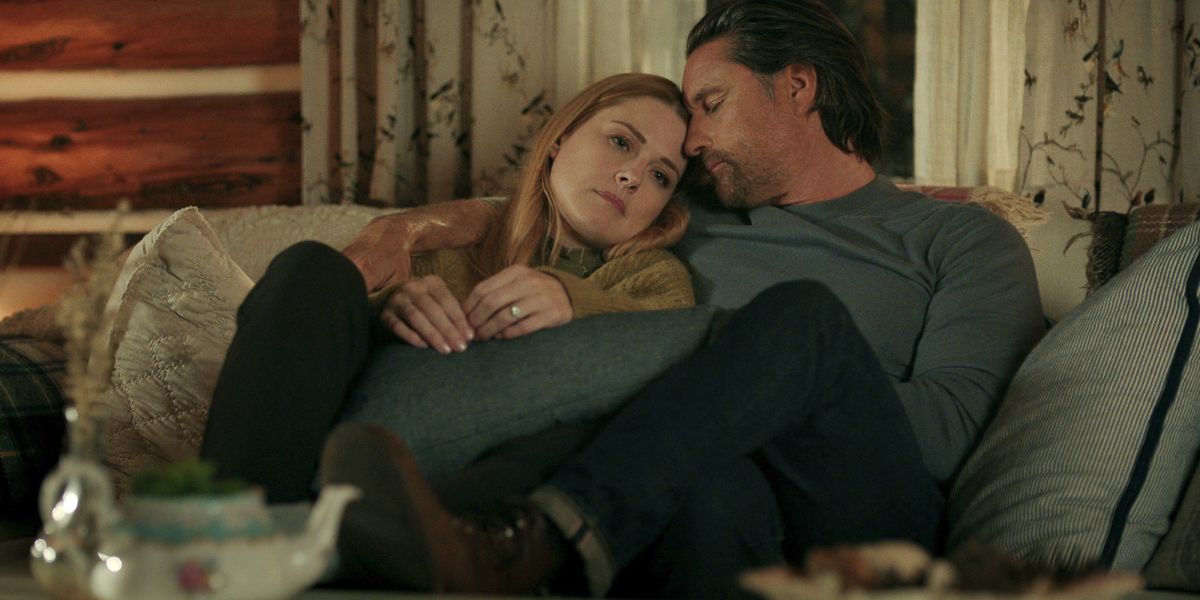 Get ready to embark on the next chapter of Virgin River's story, available exclusively through your Netflix subscription. Netflix offers various membership options that come with no extra charges for any of its services. The package you choose determines the video quality and the number of screens you can use to stream Netflix simultaneously. Don't forget to clear your schedule for the release date – it's time to be swept away by this intriguing movie!
The standard plan at $9.99 per month, allowing ad-free streaming on two devices simultaneously, or the premium program at $14.99 per month, enabling ad-free streaming on up to six devices at once. With such flexibility and so many choices, Netflix ensures an enjoyable streaming experience for all viewers, including the eagerly awaited "Virgin River Season 5 Part 2″.
Conclusion
In conclusion, As the curtain rises on Virgin River Season 5 Part 2, fans are ready for a journey of continued emotions, revelations, and captivating drama. With its innovative two-part release, the series keeps viewers on the edge of their seats, eagerly awaiting the next turn of events. As we prepare to dive back into the lives of Mel, Jack, and the rest of the charming characters, the anticipation is palpable.
With the promise of closure to cliffhangers and the possibility of new beginnings, Virgin River Season 5 Part 2 stands as a testament to the enduring allure of this beloved show. As the episodes unfold, fans can expect to be swept away once again into the picturesque world of Virgin River, where love, loss, and hope intertwine in ways that keep us coming back for more.
Stay tuned with us for more exciting articles and updates on our website. Don't miss out on the latest buzz and captivating content—we've got you covered!