A sequel to the groundbreaking Fast and Furious, 2 Fast 2 Furious is an action thriller film directed by John Singleton. The movie was released in 2003 and is the second installment of the Fast and Furious franchise. It was distributed by Universal Pictures.
Having a duration of 108 minutes, the film took the world by storm. Made in a budget of $76 million, it managed to gross $236.4 million worldwide. All the Paul Walker fans were in awe of his brilliant performance in the movie. The film certainly popularised the street racing phenomena outside America.
If you are wondering where to watch this classic, don't worry, Bigflix is here to help you out!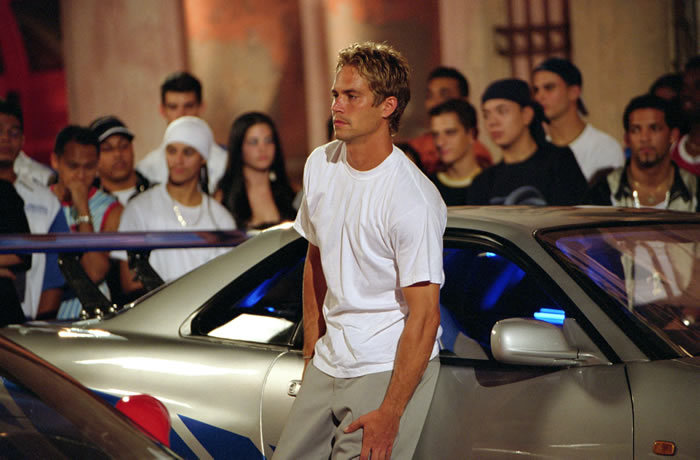 Is 2 Fast 2 Furious Available on Netflix?
Yes! You can watch this movie on our favorite, Netflix.
Netflix offers 3 different plans which differ from each other based on the perks provided and the cost of each plan.
Netflix Pricing of Different Plans (United States)
Standard with ads: $6.99 / month
Standard: $15.49 / month (extra member slots* can be added for $7.99 each / month)
Premium: $19.99 / month (extra member slots* can be added for $7.99 each / month)
Netflix Plans differ from country to country due to taxes and other reasons.
If you are interested in buying/renting the movie, check out the following options
Google Play: Rent- $3.79 Buy- $14.99
Apple TV: Rent- $3.99 Buy- $14.99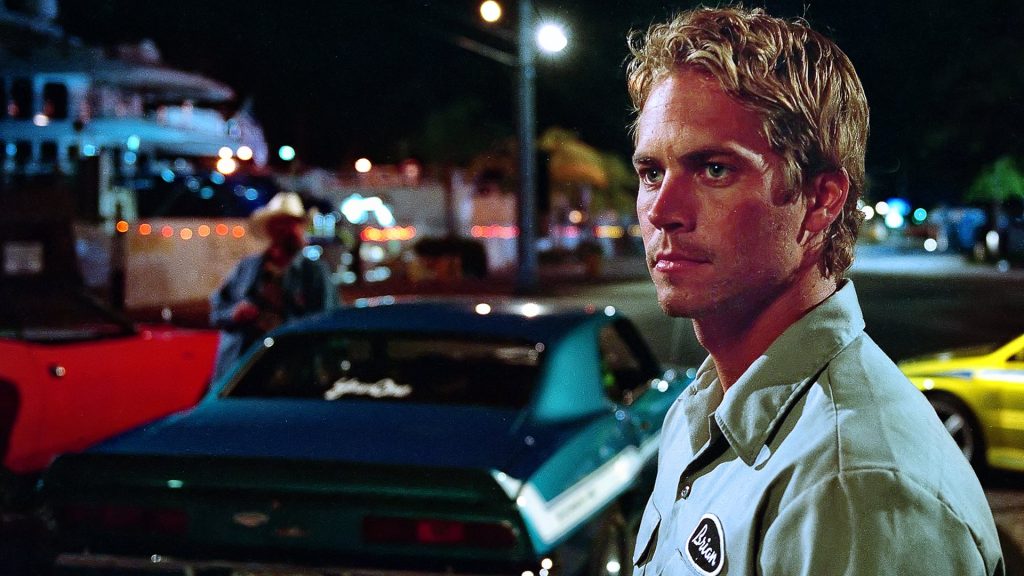 The Cast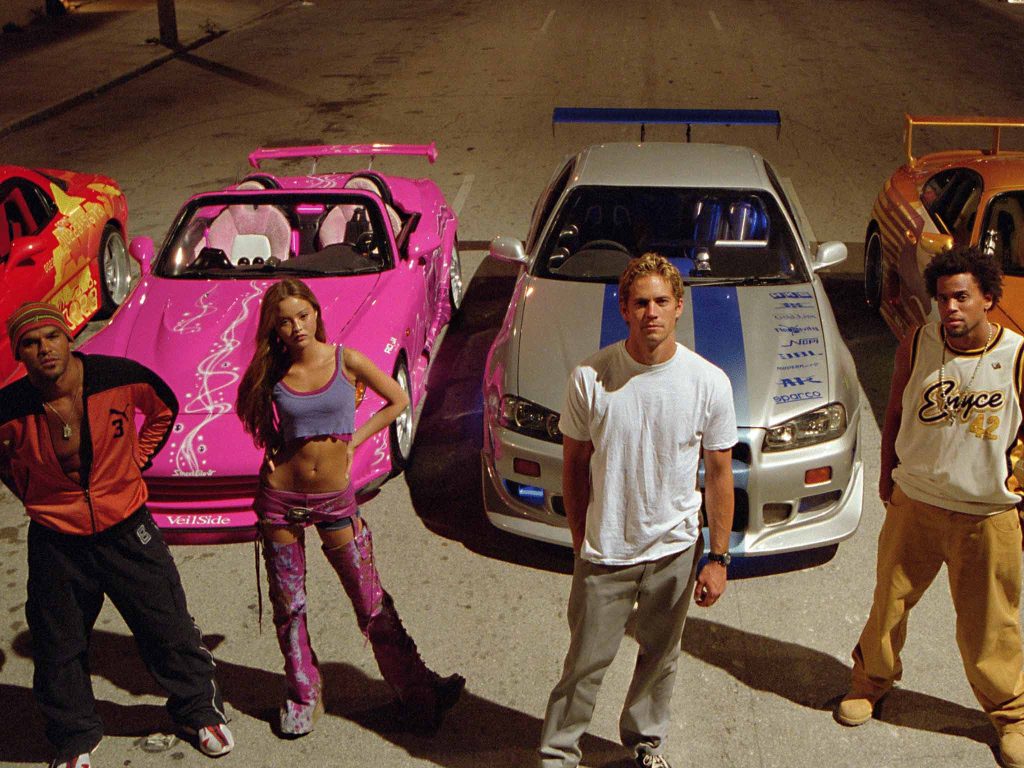 Also, read
The Synopsis
Brian O'Conner is an ex-cop with a criminal record. He now resides in Miami and does petty works along with street- racing. One night after emerging victorious in a race, he is captured by a US Customs officer. They offer to erase his unlawful deeds but only in exchange for his help in a mission.
Brian agrees to the proposal but insists on choosing his own partner on the expedition. He goes to California and introduces his childhood friend who is also a con man, Roman Pearce to the US Customs officer. Their target is a drug baron, Carter Verone who operates from Argentina in South America.
In this mission, Monica Fuentes also comes to the forefront who has been an undercover agent for the Carter for a year. She proposes to help with the errand. In a short time, their journey starts as Brian exposes the information about Carter planning to smuggle the money through his private jet and then fly off.
Have a Look at The Trailer!
In case you have failed to watch this movie, we've provided you with information about the platform where you may devour it. Call your friends, prepare some snacks, and transport yourself into this outstanding fabrication. Trust Bigflix, the journey won't be disappointing!