If you are a fan of swoony rom-com, A Perfect Story should be on your watchlist. The show has been adapted from the novel by Elisabet Benavent and directed by Chloe Wallace. The screenplay has been written by Marina Perez.
The show is divided into five episodes with an average run time of 30-35 minutes. Madrid and Greece have lent their picturesque location to the series. On IMDb, the show has been rated a solid 7.8 out of 10. If you are wondering where to watch it, don't worry, Bigflix is here to help you. Read the article and you are good to go.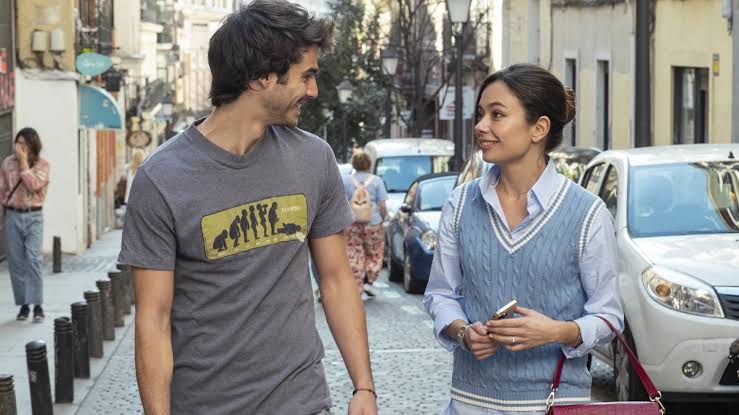 Is A Perfect Story Available on Netflix?
ABSOLUTELY! It is a Netflix original romance drama series. It was released on July 28, 2023. You can surely seek the pleasure of watching it on this platform.
Netflix offers 3 different plans which differ from each other based on the perks provided and the cost of each plan.
Netflix Pricing of Different Plans (United States)
Standard with ads: $6.99 / month
Standard: $15.49 / month (extra member slots* can be added for $7.99 each / month)
Premium: $19.99 / month (extra member slots* can be added for $7.99 each / month)
Netflix Plans differ from country to country due to taxes and other reasons.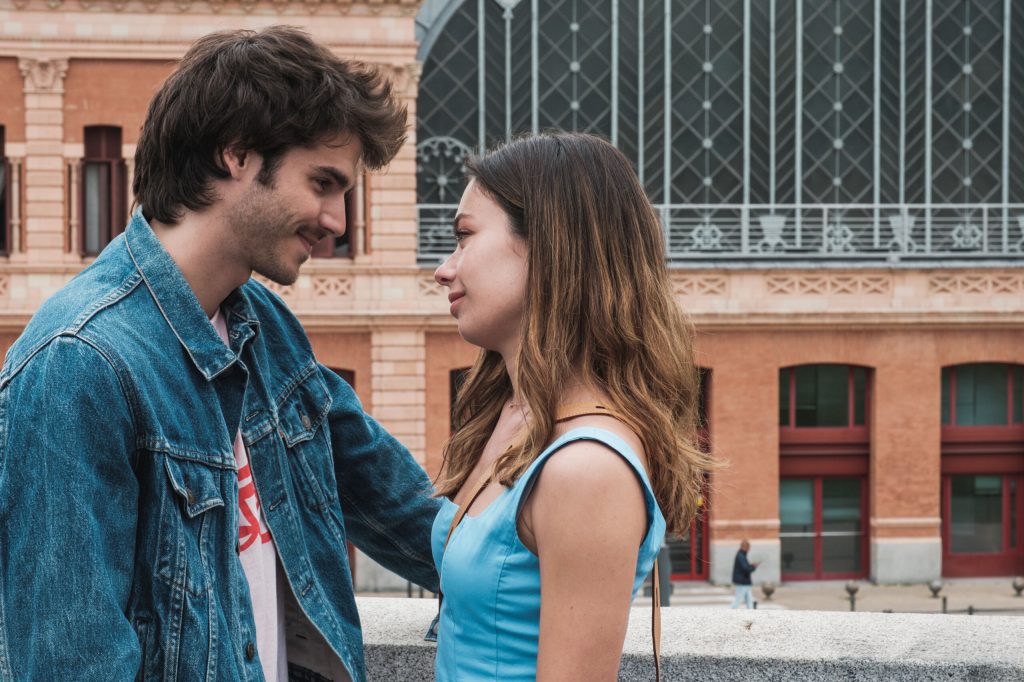 The Cast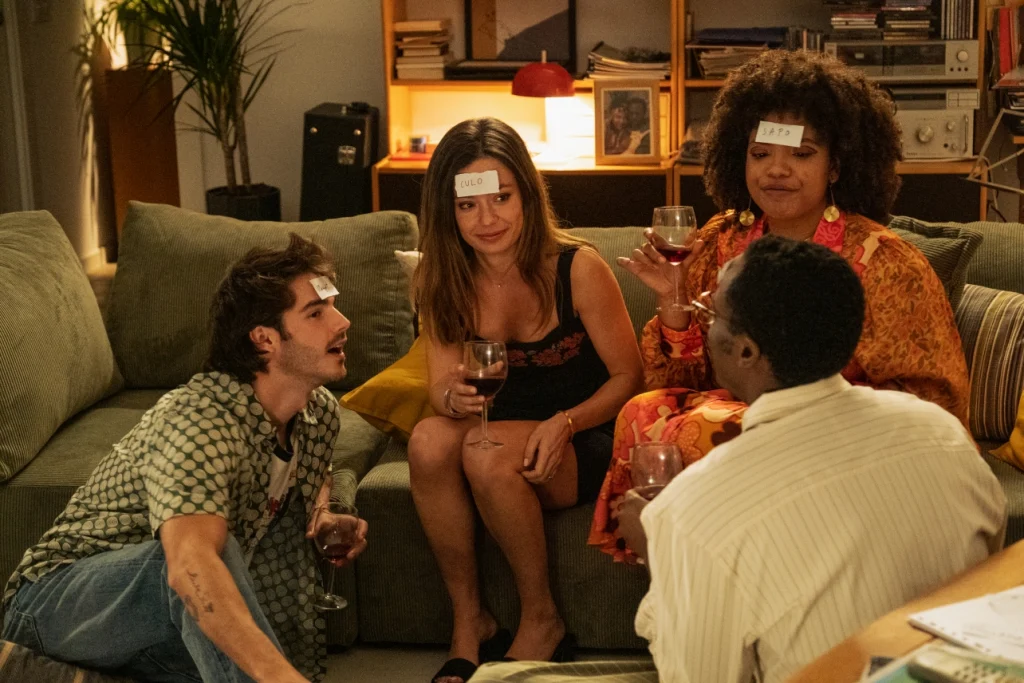 Also, read
The Plot
The story follows the theme of self-discovery and the profoundness of love through the character of Margot who suffered from a panic attack on her wedding day. In an honest discussion with her long-term boyfriend, she asks for some time to ponder and takes a trip to Greece.
On the other side, David is a struggling man who is not in a healthy relationship with his girlfriend. He works very hard to meet both ends but his girlfriend does not acknowledge it. Margot meets David in a bar in Greece. David wants to make his girlfriend jealous so he asks Margot to help him.
She does not deny the request and plays the part of his love interest. However, as they start to communicate, the deep connection is found to exist. Now, both protagonists are at crossroads. Whether they built more on this new but profound connection or go back to their old lives?
Have a Look at The Trailer!
In case you have failed to watch this show, we've provided you with a platform where you may devour it. Call your friends, prepare some snacks, and transport yourself into this lively romantic creation. Trust Bigflix, the journey won't be disappointing!