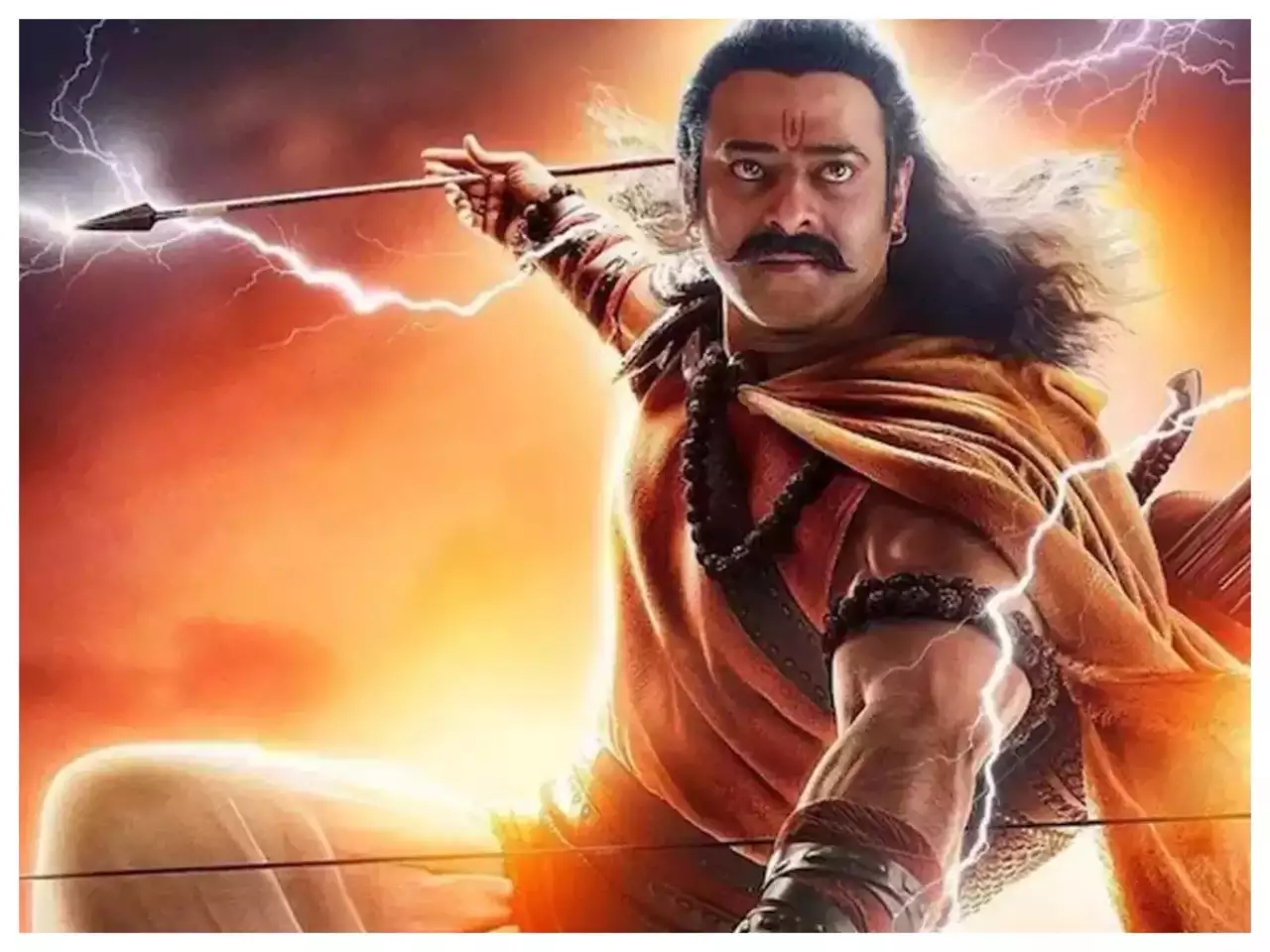 Adipurush is an unsurmountable effort to retell the greatest chapter in the history of India. Taking inspiration from Valmiki's Ramayana and Tulsidas's Ramcharitrmanas, the director, Om Raut has presented us with the cinematic adaptation of the epic.
The movie was released on June 16, 2023. It is said to be one of the most expensive films ever made in Indian cinema with a budget of $63 million. The music for the movie has been rendered by the two remarkable duos, Ajay-Atul, and Sachet-Parampara.
If you are wondering where to watch the film, don't worry, Bigflix is here to help you out!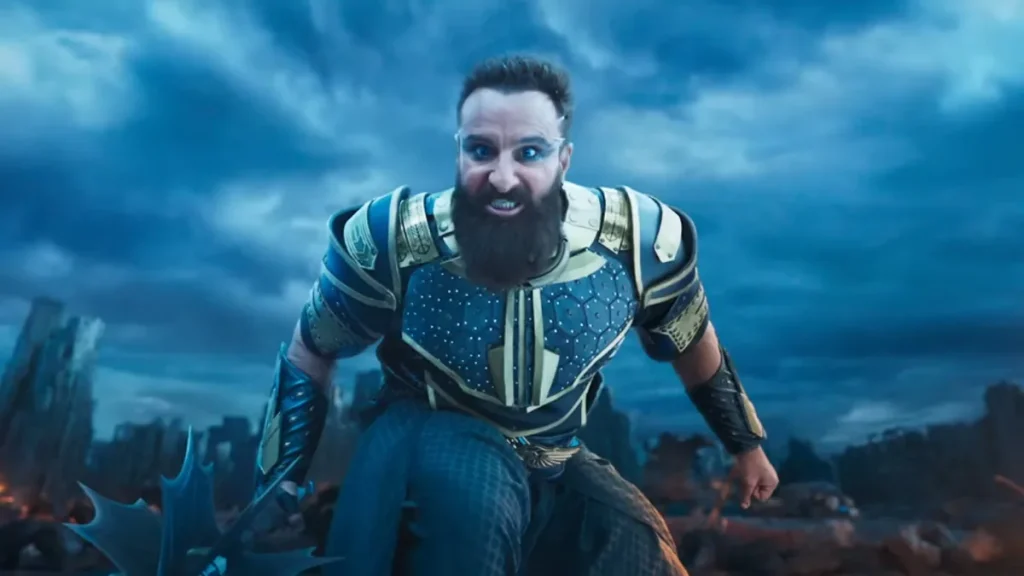 is it available on Netflix?
ABSOLUTELY! Our favorite Netflix is the OTT presenter of the film. You can surely seek the pleasure of watching it on this platform.
Netflix offers 3 different plans which differ from each other based on the perks provided and the cost of each plan.
Netflix Pricing Of Different Plans (United States)
Standard with ads: $6.99 / month
Standard: $15.49 / month (extra member slots* can be added for $7.99 each / month)
Premium: $19.99 / month (extra member slots* can be added for $7.99 each / month)
Netflix Plans differ from country to country due to taxes and other reasons.
the cast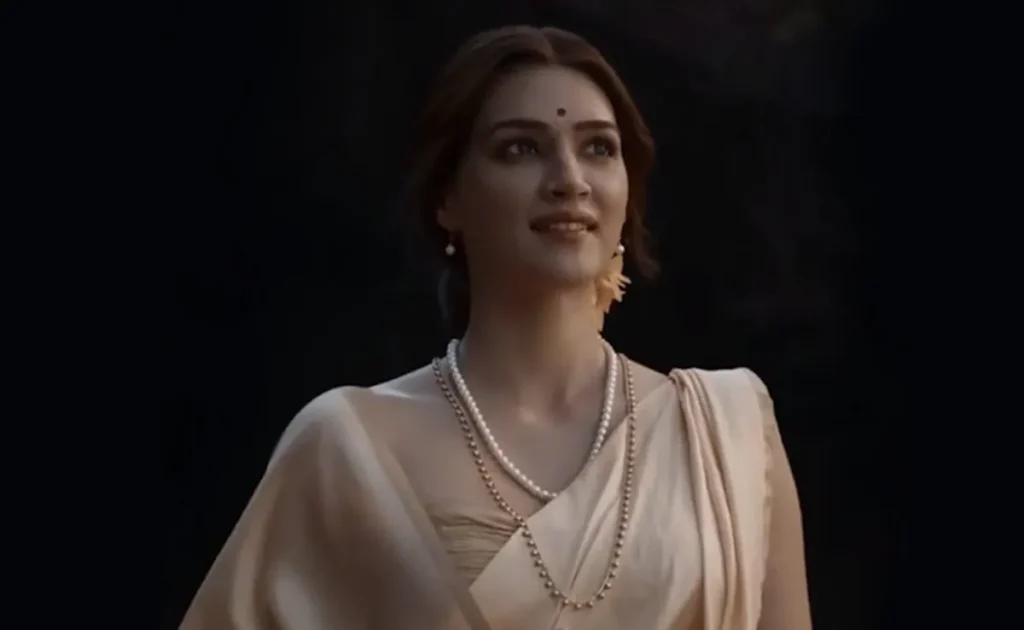 Also, read
The plot
Adipurush is the story of courage and truth written through the characters of Raghav and Janaki. Raghav is the great prince of the prosperous kingdom of Ayodhya who is sent into exile for fourteen years by his ruling father, Dasaratha.
Dasaratha is compelled to take this soul-wrenching decision due to the brutal insecurity of his wife, Kaikeyai. Raghav also known as Rama is a man of righteousness and an obedient son who doesn't violate the orders of his father. He, without any bitterness, goes into exile but is accompanied by Janaki, his wife, and brother, Lakshmana.
There, the evil in the face of Ravana has tarnished the grace of Rama's wife, Janaki by abducting her. Thus, the epic progresses to its culmination with the death of the king of Lanka, Lankesh. The story offers the audience a chance to delve into the complexities of human desires and their subsequent annihilation by the force of time and karma.
have a look at the trailer!