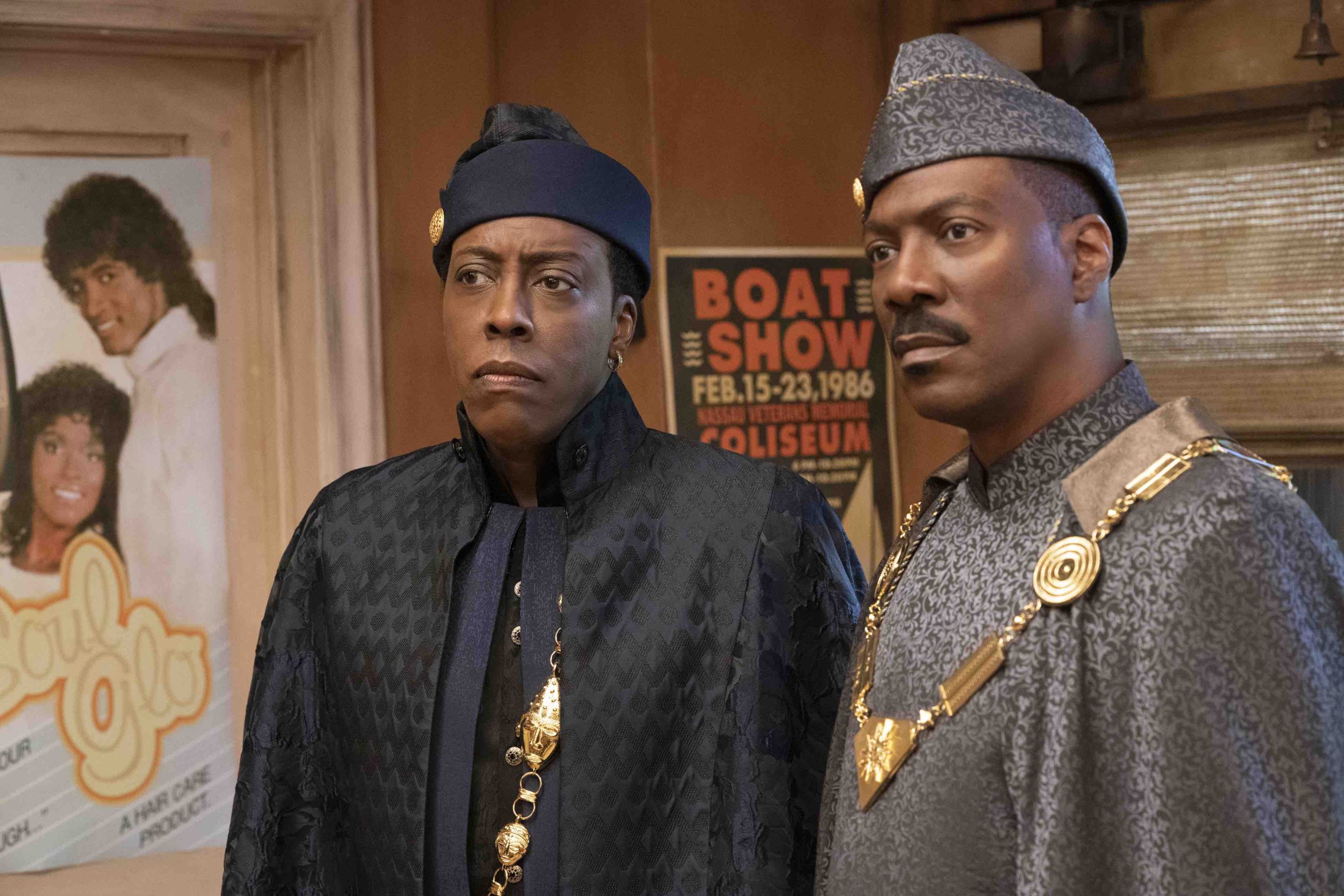 Coming to America is a comedy romance movie directed by John Landis from the story by Eddie Murphy. Released on June 29, 1988, the second part of the movie also hit the theatres on March 4, 2021. The movie was distributed by Paramount Pictures and has a run time of 117 minutes.
The film received tons of positive responses from both the critics and the audience. On IMDb, it has been rated 7.1 out of 10. It was also nominated for two OSCARS, one for Best Costume Design and the other for Best Makeup.
If you are wondering where to witness this heartfelt creation, don't worry, Bigflix is here to help you out!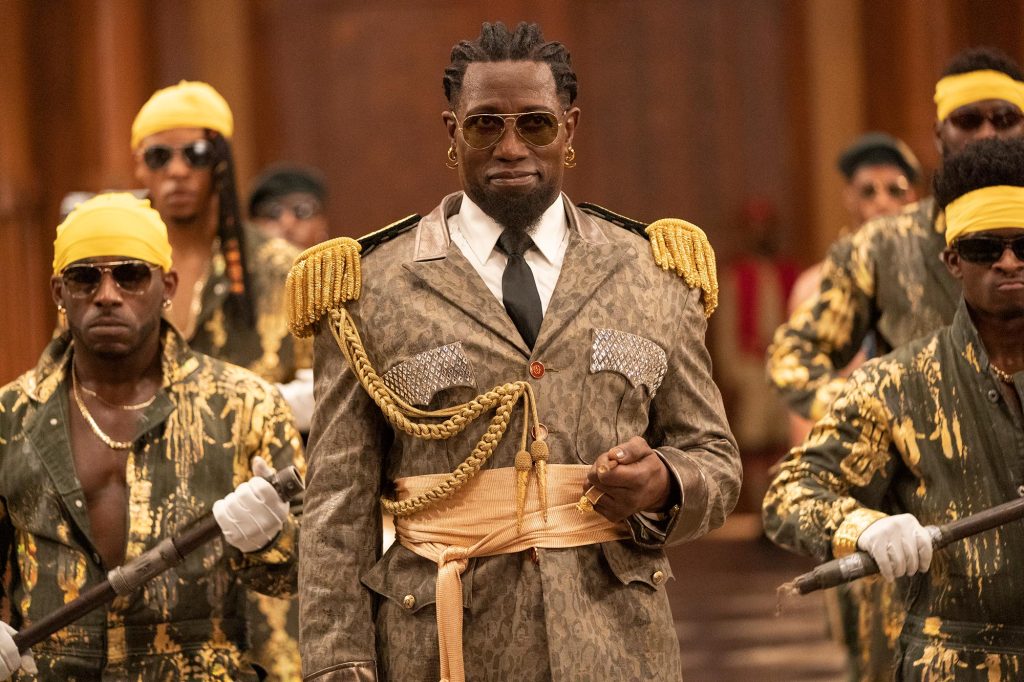 is it available on Netflix?
ABSOLUTELY! It is accessible on Netflix. You can surely seek the pleasure of watching it on this platform.
Netflix offers 3 different plans which differ from each other based on the perks provided and the cost of each plan.
Netflix Pricing Of Different Plans (United States)
Standard with ads: $6.99 / month
Standard: $15.49 / month (extra member slots* can be added for $7.99 each / month)
Premium: $19.99 / month (extra member slots* can be added for $7.99 each / month)
Netflix Plans differ from country to country due to taxes and other reasons.
If you are interested in buying/renting the movie, check out the following options
Apple TV: RENT- $3.99 BUY- $14.99
Google Play: RENT- $3.99 BUY- $14.99
The Cast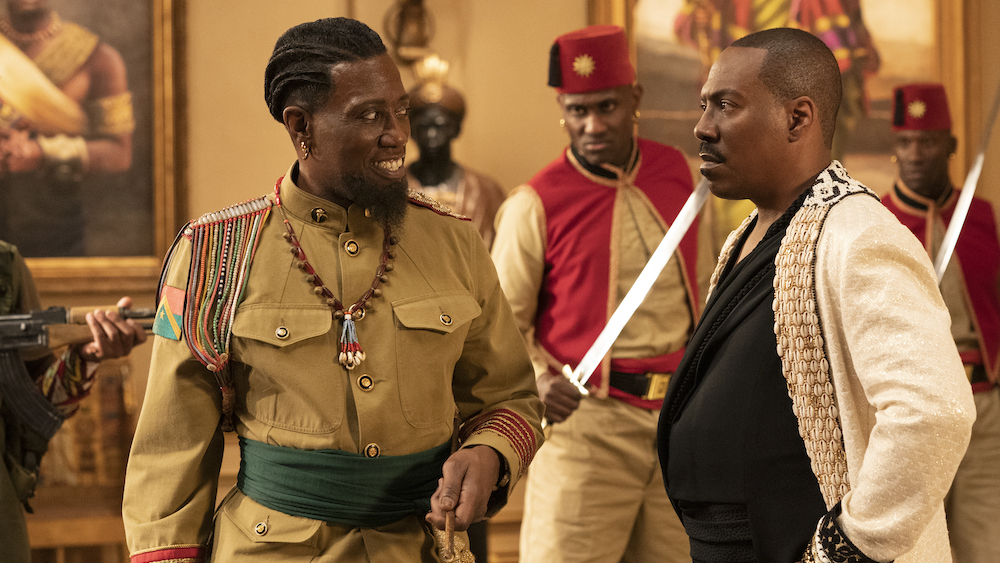 Also, read
The Synopsis
The story narrates a dilemma that the crown prince of Zamunda, Akeem faces at the event of his wedding. Arranged to get married to his father's choice for the sake of tradition, Akeem chooses to marry for love and hence refuses the family tradition.
He yearns to find the queen of his heart and for that purpose, what's better than Queens in New York? With his friend and servant, Semmi he sets off to America. They decide to live in New York with false identities. To make both ends meet, Semmi and Akeem start to work at McDowell's.
Yes, you guessed it right, a rip-off of McDonald's. Blessing in disguise, Akeem founds the queen of his heart while working there. However, she turns out to be the daughter of his boss who is already dating a man. Now, the fascinating struggle begins to wife up that lady.
Have a look at the trailer!
In case you have failed to watch this movie, we've provided you with information about the platform where you may devour it. Call your friends, prepare some snacks, and transport yourself into this outstanding fabrication. Trust Bigflix, the journey won't be disappointing!