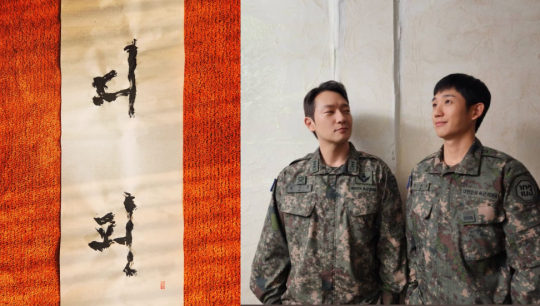 D.P. is a Korean show created by Kim Bo-Tong. It is a gritty and dark adaptation of a webtoon, D.P Dog's Day by Kim Bo-tong. The first season of the show was released in 2021 and the second premiered on July 28, 2023.
The series has been hailed all around the world for its brave attempt to showcase the critical and unspoken aspects of the South Korean army.
On IMDb, it has been rated 8.2 out of 10. If you are wondering where to watch the latest season, don't worry, Bigflix is here to help you out!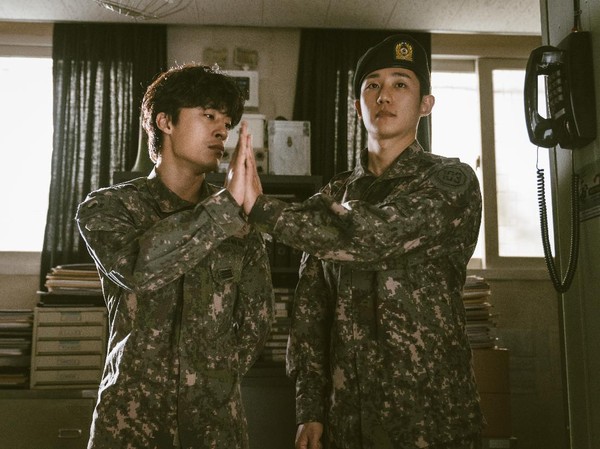 is it available on Netflix?
ABSOLUTELY! It is a Netflix original. You can surely seek the pleasure of watching it on this platform.
Netflix offers 3 different plans which differ from each other based on the perks provided and the cost of each plan.
Netflix Pricing Of Different Plans (United States)
Standard with ads: $6.99 / month
Standard: $15.49 / month (extra member slots* can be added for $7.99 each / month)
Premium: $19.99 / month (extra member slots* can be added for $7.99 each / month)
Netflix Plans differ from country to country due to taxes and other reasons.
the cast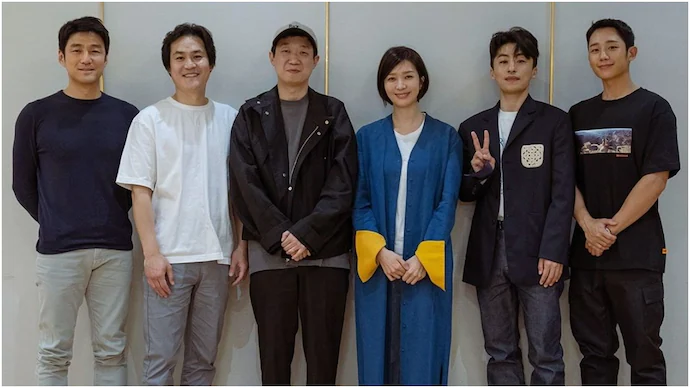 Also, read
The plot
D.P. stands for Deserter Pursuit. The story is set in 2014 in South Korea. It weaves a compelling storyline through the showcase of one of the most dreaded aspects of the South Korean army- desertion. It highlights the toxic culture of the army where the soldiers are subjected to humiliation and harassment.
Within this environment, two deserter pursuits are on duty to catch the deserted soldiers. The tragedy is that the top commanders are unable to figure out why people are opting to quit the service. They still choose to play on their ego and hence we all can witness the consequences.
The show does not beat around the bush but very ferociously conveys the dire situation in the most authentic way. In the new season, the makers bring out more issues prevailing inside the army which hinders the healthy growth of soldiers.
have a look at the trailer!
In case you have failed to watch this thought-provoking piece, we've provided you with information about the platform where you may devour it. Call your friends, prepare some snacks, and transport yourself into this gripping fabrication. Trust Bigflix, the journey won't be disappointing!