Fatal Seduction is a mystery crime series whose two volumes have been released so far. It premiered on July 7, 2023. The credits for the creation of this series are bestowed upon Steven Pillemer and the producer, Johnny Mabeba.
Due to its adult content, the show has been certified for only 18+ audiences. It has also been dubbed into many languages. The second volume was released on August 4, 2023, that promises to answer some mind-bending mysteries carved in the first volume.
If you are wondering where to watch it, don't worry, Bigflix is here to help you out!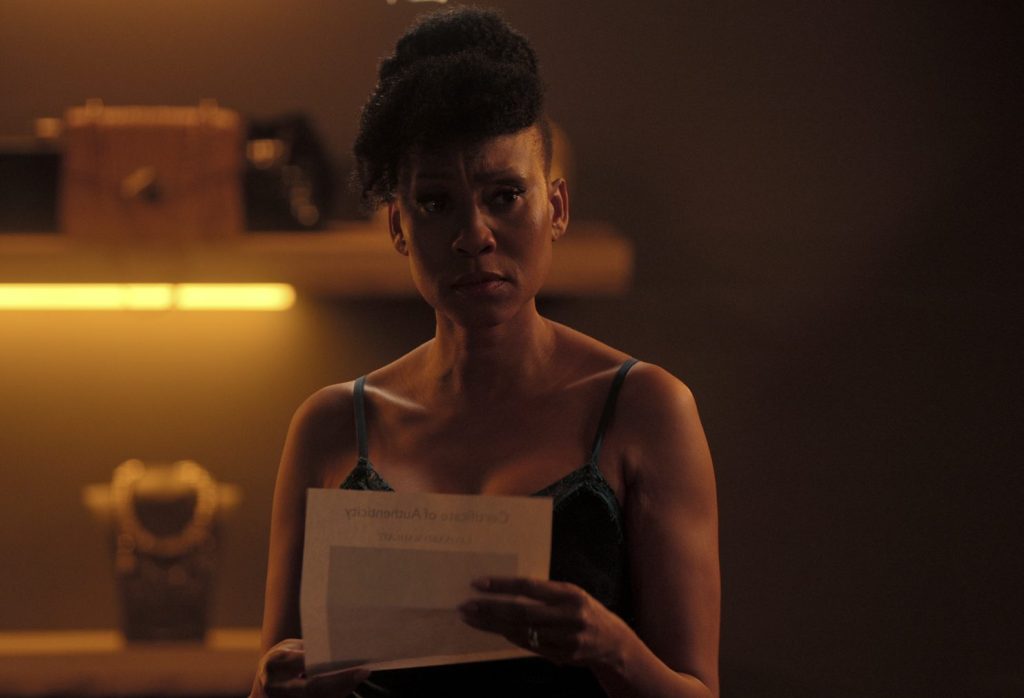 is fatal seduction available on Netflix?
ABSOLUTELY! It is Netflix original series. You can surely seek the pleasure of watching it on this platform.
Netflix offers 3 different plans which differ from each other based on the perks provided and the cost of each plan.
Netflix Pricing Of Different Plans (United States)
Standard with ads: $6.99 / month
Standard: $15.49 / month (extra member slots* can be added for $7.99 each / month)
Premium: $19.99 / month (extra member slots* can be added for $7.99 each / month)
Netflix Plans differ from country to country due to taxes and other reasons.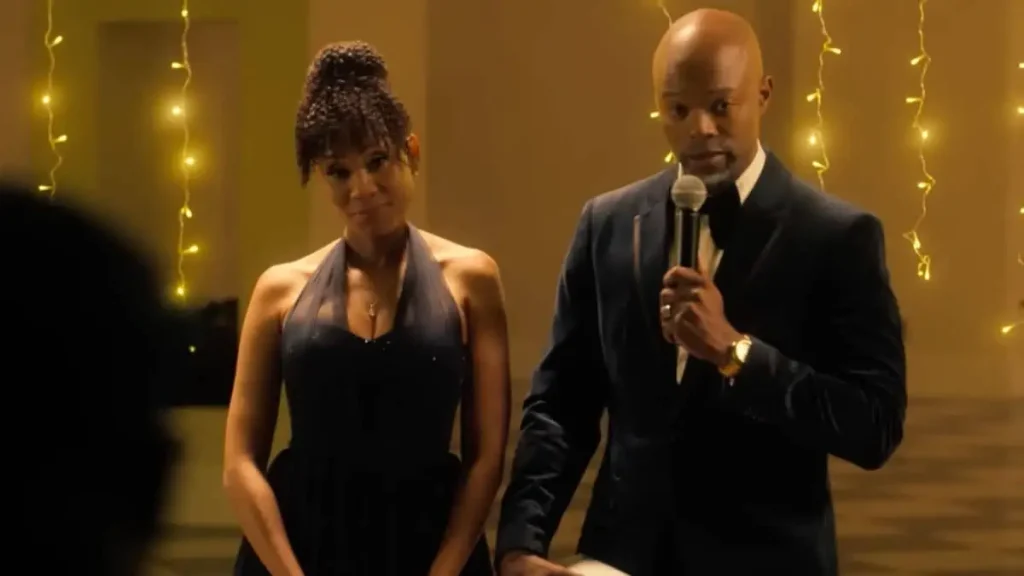 the cast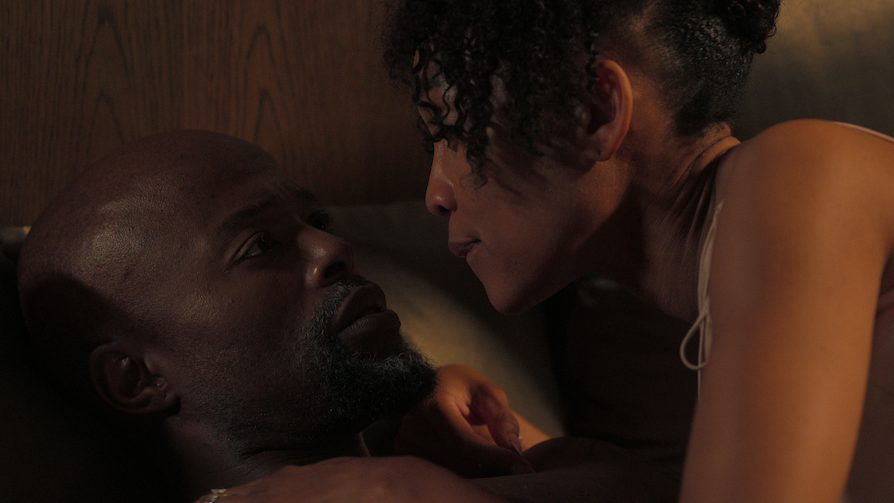 Also, read
the plot
Fatal Seduction is a story about a university law professor, Nandi who doubts her husband, Leonard is cheating on her. She and her friend Brenda leave for a short vacation to spend some time in rejuvenation. There Nandi is ridiculed by Brenda for her sexless marriage.
She compels her to give it a shot to Jacob who was a tempting young man they saw on their night out. After indulging in steamy passion, Nandi is overwhelmed with guilt. Later it was found that Brenda has been killed and the story takes a three-sixty turn.
The search for the real reason for Brenda's untimely demise is looked deep into. Meanwhile, Nandi's husband gets aware of her wife's affair with Jacob. Vuyo, who is Leonard's brother and a love interest of Brenda convicts Jacob for her death. Jacob later reveals some shattering truths that change the lives of all.
Have a look at the trailer!
In case you have failed to watch this show, we've provided you with information about the platform where you may devour it. Call your friends, prepare some snacks, and transport yourself into this outstanding South-African fabrication. Trust Bigflix, the journey won't be disappointing!