Gabby's Dollhouse is an animated children's show that first premiered in 2021. It is created by Traci Paige Johnson and Jennifer Twomey and presented by Laila Lockhart Kraner. To date, eight seasons of the show have been released. The eighth installment was released on August 7, 2023.
Specially designed for preschoolers, it has been to garner the love of its target audience. On IMDb, it has been rated 7.3 out of 10. It was also nominated for Best Animated Television/Media Production for Preschool Children at Annie Awards.
All the young feline admirers can't help but at least once give this show a try. If you are wondering where to watch it, don't worry, Bigflix is here to help you.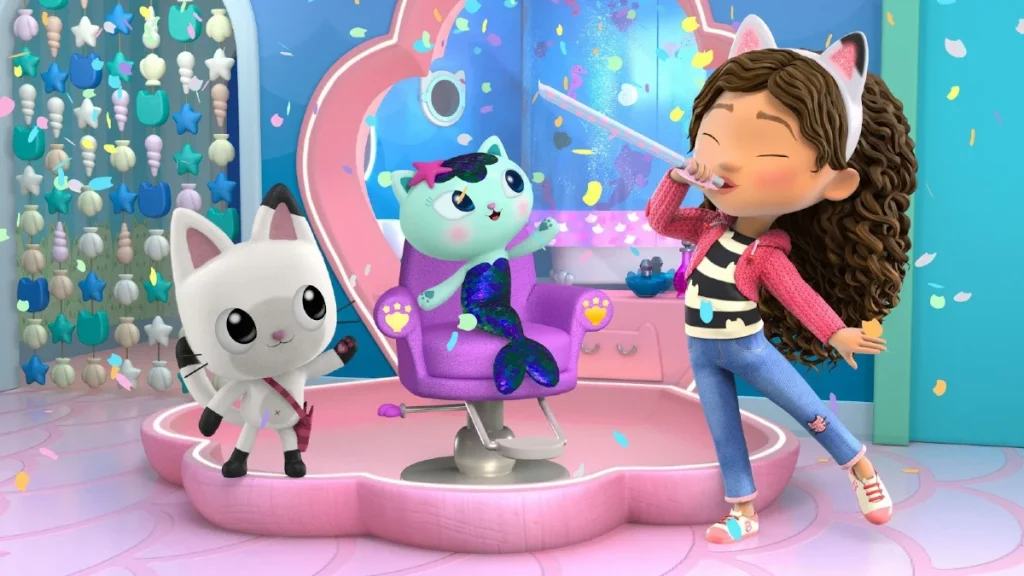 is it available on Netflix?
ABSOLUTELY! Netflix has the right to stream the show. You can surely seek the pleasure of watching it on this platform.
Netflix offers 3 different plans which differ from each other based on the perks provided and the cost of each plan.
Netflix Pricing Of Different Plans (United States)
Standard with ads: $6.99 / month
Standard: $15.49 / month (extra member slots* can be added for $7.99 each / month)
Premium: $19.99 / month (extra member slots* can be added for $7.99 each / month)
Netflix Plans differ from country to country due to taxes and other reasons.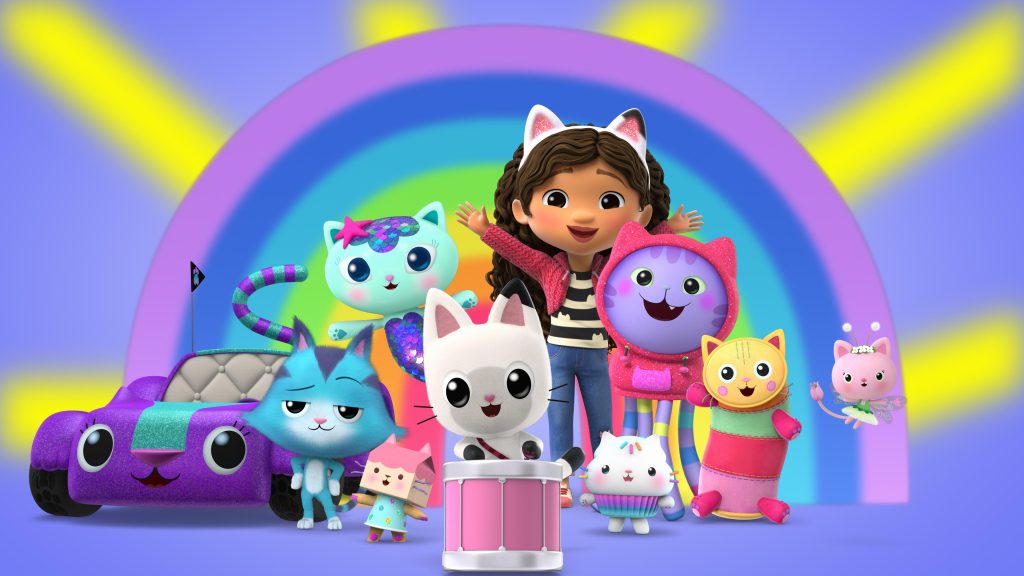 the cast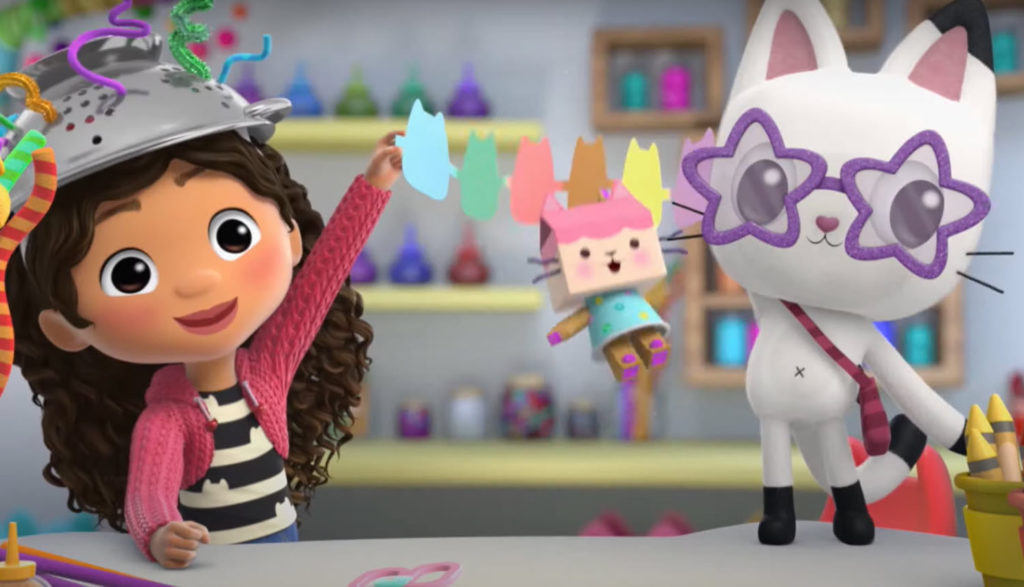 Also, read
the premise
A girl named Gabby goes on an adventure within her dollhouse with her feline friends called gabby cats. The dollhouse is divided into seven rooms where each of the gabby cats performs some adventure.
At the end of each episode, one of the Gabby cats is chosen to teach the viewer any skill in cooking, singing, and crafting. The show is interactive with the audience as it has some built-in silences. It is educational as the characters indulge in various activities.
But that doesn't make it boring, it retains a lot of fun in the adventures being carried out in the animated dollhouse. Dreamworks has indeed made this show the right mix of live-action coupled with intriguing animation.
have a look at the trailer of season 8!
In case you have failed to watch this show, we've provided you with a platform where you may devour it. Call your friends, prepare some snacks, and transport yourself into this lively adventurous creation. Trust Bigflix, the journey won't be disappointing!