Shelter, written by Harlan Coben and starring Jaden Michael as Mickey Bolitar, the nephew of Harlan Coben's famed sports agent and former NBA basketball player Myron Bolitar, is a twisting Prime Video thriller.
The television adaptations of Harlan Coben's novels, such as Safe, The Stranger, and Stay Close on Netflix, have been immensely successful. Prime Video has cast Colin in Black and White's Jaden Michael in the starring role of Mickey in the adaptation of Harlan Coben's first novel for young adults, Shelter.
Mickey seems to attract trouble wherever he goes since he always seems to become mixed up in the disappearance of another freshman at his new school. Constance Zimmer, Adrian Greensmith, and Abby Corrigan also star in the show. It will undoubtedly be an exciting adventure full of shocking turns, as is the case with any thriller written by Harlan Coben.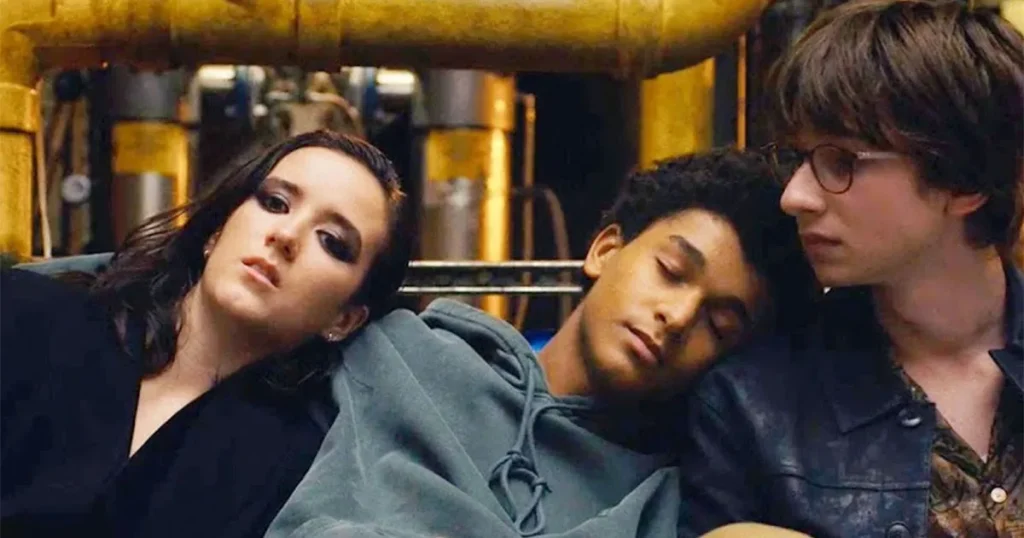 Where to Watch?
This mystery series, a Prime original, features eight episodes, with a new one premiering every Thursday. If you have a Prime membership or a Prime Video subscription, you may watch this for no extra cost because it is a Prime Original.
What, you haven't signed up yet? If you sign up for Amazon Prime, you'll get 30 days free before being charged $14.99 a month (or $139 per year) for the service. Students and anyone who receives EBT or Medicaid benefits are eligible for a 50% membership discount.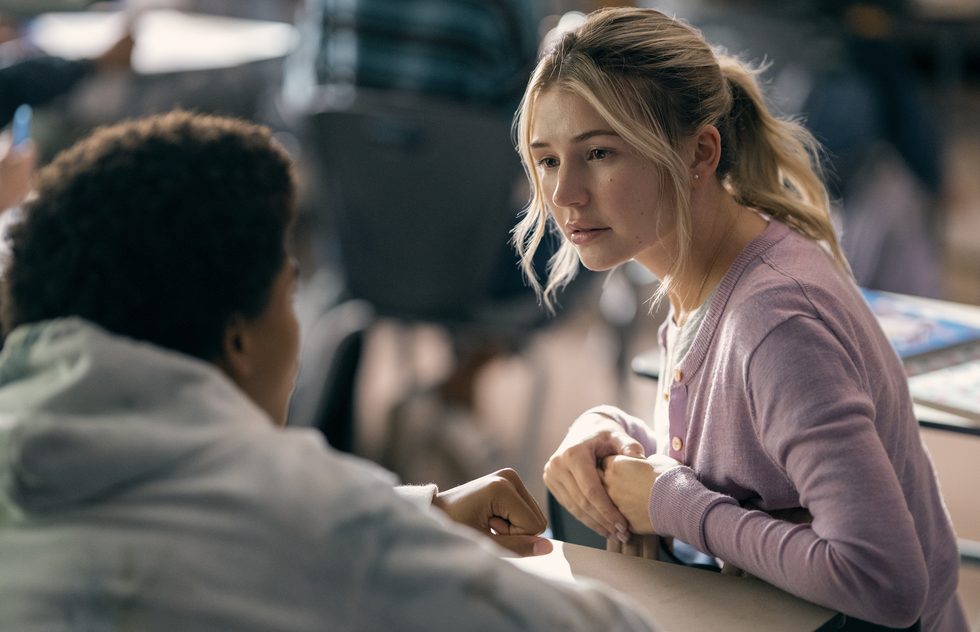 The Cast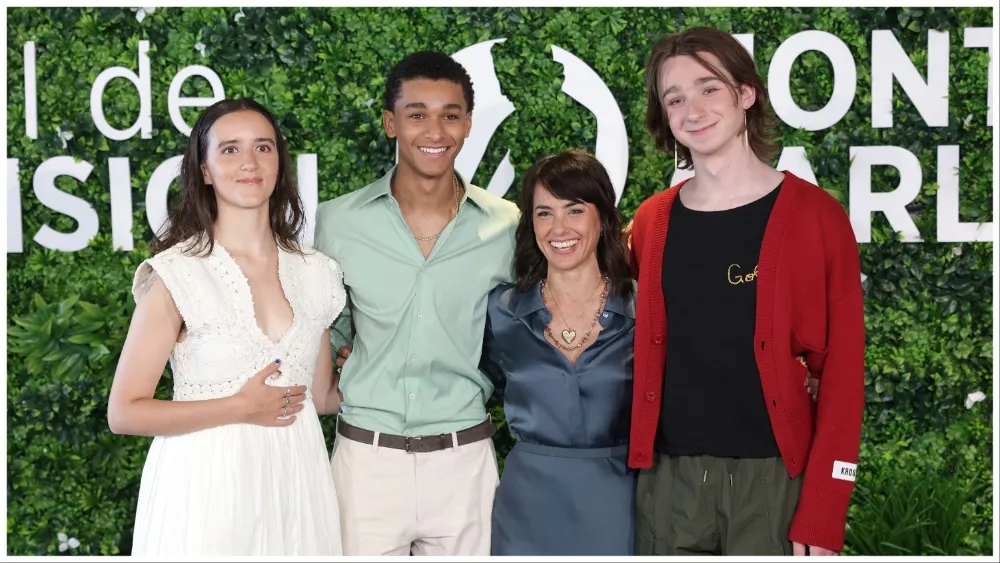 Also, read
The Plot
Mickey Bolitar, who is 15, is attempting to determine the reason why his new girlfriend, Ashley Kent, has ceased attending school and appears to have disappeared. Mickey tries to get support from a few of the other pupils because he is not getting any assistance from the teachers or the officials.
While this is going on, Mickey is forced to share a house with his uncle Myron, from whom he has been estranged for a long time, while his mother is receiving treatment at a drug rehabilitation center.
In addition, a peculiar neighbor woman who resides in a creepy house reveals to Mickey that his father is still alive, despite the fact that Mickey witnessed his father passed away in a car accident over a year ago.
Have a Look at The Trailer!
In case you have failed to watch this retelling, we've provided you with information about the platform where you may devour it. Call your friends, prepare some snacks, and transport yourself into this gripping fabrication. Trust Bigflix, the journey won't be disappointing!