Ladies First: A Story of Women in Hip-Hop is an astounding attempt to bring forward the contributions of women in the male-stereotyped genre of hip-hop. It has been created by Hannah Beachler, Dream Hampton, and Raeshem Nijhon.
This four-episodes docuseries premiered on the eve of when hip-hop celebrates its golden year. It stars some of the crucial but forgotten figures of this genre who shaped it in its infancy. The vision of the makers has surely been appropriately conveyed through this significant project.
It reflects in the huge appreciation the docuseries has received since its inception. On IMDb, it has been rated 7.3 out of 10. If you are wondering where to watch it, don't worry, Bigflix is here to help you out!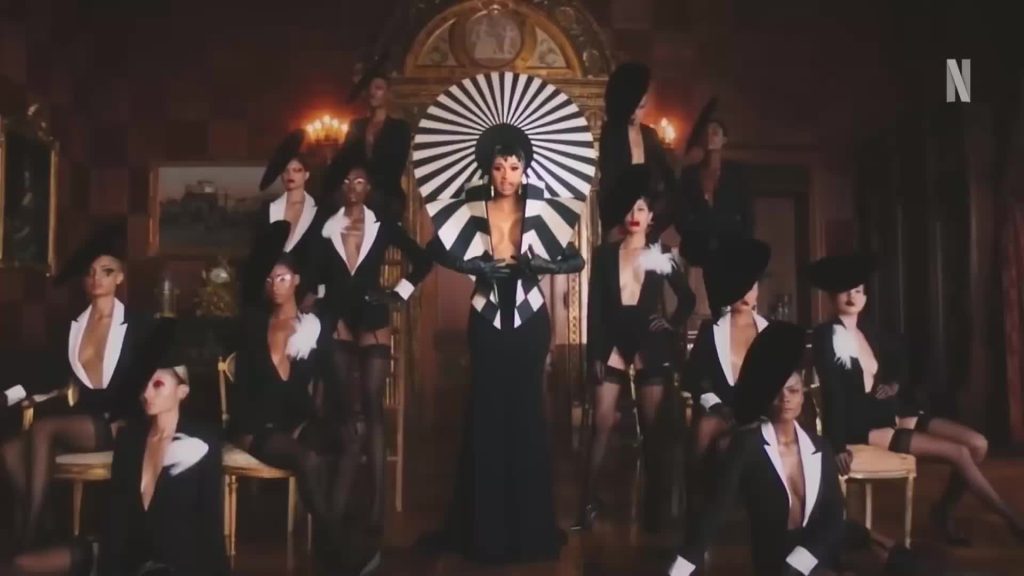 is it available on Netflix?
ABSOLUTELY! It is a Netflix original. You can surely seek the pleasure of watching it on this platform.
Netflix offers 3 different plans which differ from each other based on the perks provided and the cost of each plan.
Netflix Pricing Of Different Plans (United States)
Standard with ads: $6.99 / month
Standard: $15.49 / month (extra member slots* can be added for $7.99 each / month)
Premium: $19.99 / month (extra member slots* can be added for $7.99 each / month)
Netflix Plans differ from country to country due to taxes and other reasons.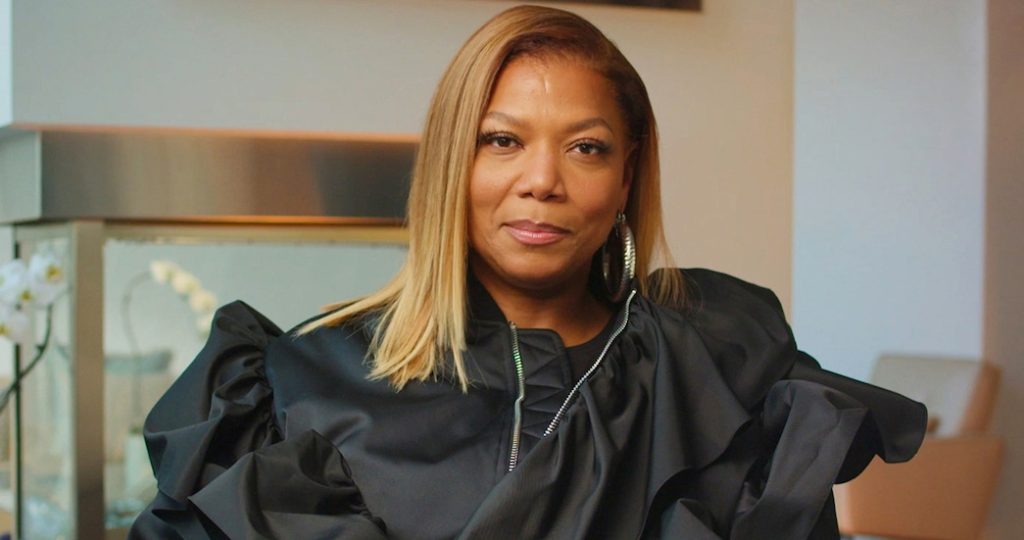 the cast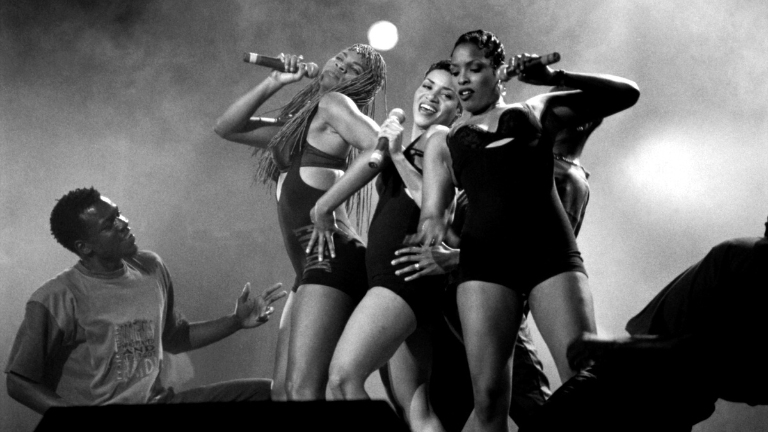 Also, read
the premise
The docuseries takes us back to the time when hip-hop was not even born, but Sha Rock was there. She can be rightly attributed to the title of the first female MC in history. Not just this, how can any die-heart hip-hop fanatic forget about "Rapper's Delight" by the Sugarhill Gang?
Another phenomenal artist, Roxanne Shante's tale has been delved into. She, from a very young age, was into participating in rap battles. The docuseries chronicles the story of many such female artists who gave the genre so much but didn't receive the amount of recognition as their male counterparts.
To keep the narrative all-rounded, the interviews of today's generations of female hip-hop artists are also included. The women were also ridiculed for the type of clothing they would wear while rapping. The miseries don't completely end yet. However, pieces like such docuseries are heartfelt attempts to save the outcasted artists of hip-hop.
have a look at the trailer!