Marry My Dead Body is a comedy supernatural film that premiered at the Taipei Golden Horse Film Festival on November 17, 2022. It was released theatrically on February 10, 2022 in Taiwan. The film is directed by Cheng Wei-hao and written by Cheng Wei-hao and Sharon Wu.
The theme song for the film, 'Untitled' has been created by the talented Jolin Tsai. The film won the award for Best Screenplay at Taipei Film Festival in 2023. On IMDb, it has been rated 7.4 out of 10. If you are wondering where to watch it, don't worry, Bigflix is here to help you out!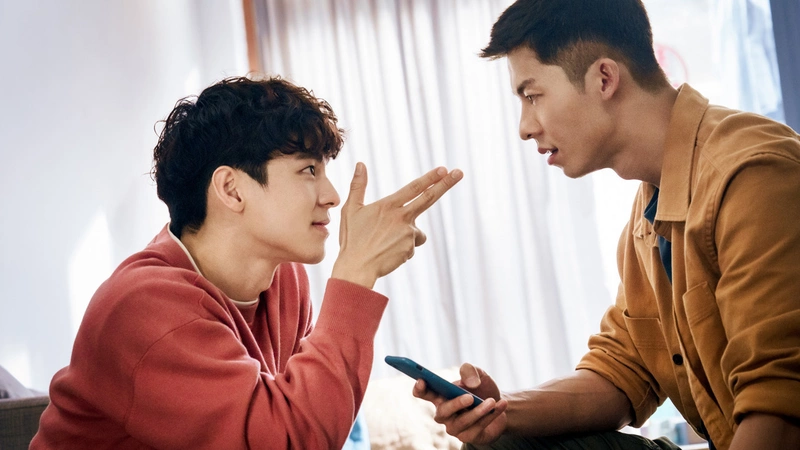 is it available on Netflix?
ABSOLUTELY! It is accessible on Netflix. You can surely seek the pleasure of watching it on this platform.
Netflix offers 3 different plans which differ from each other based on the perks provided and the cost of each plan.
Netflix Pricing Of Different Plans (United States)
Standard with ads: $6.99 / month
Standard: $15.49 / month (extra member slots* can be added for $7.99 each / month)
Premium: $19.99 / month (extra member slots* can be added for $7.99 each / month)
Netflix Plans differ from country to country due to taxes and other reasons.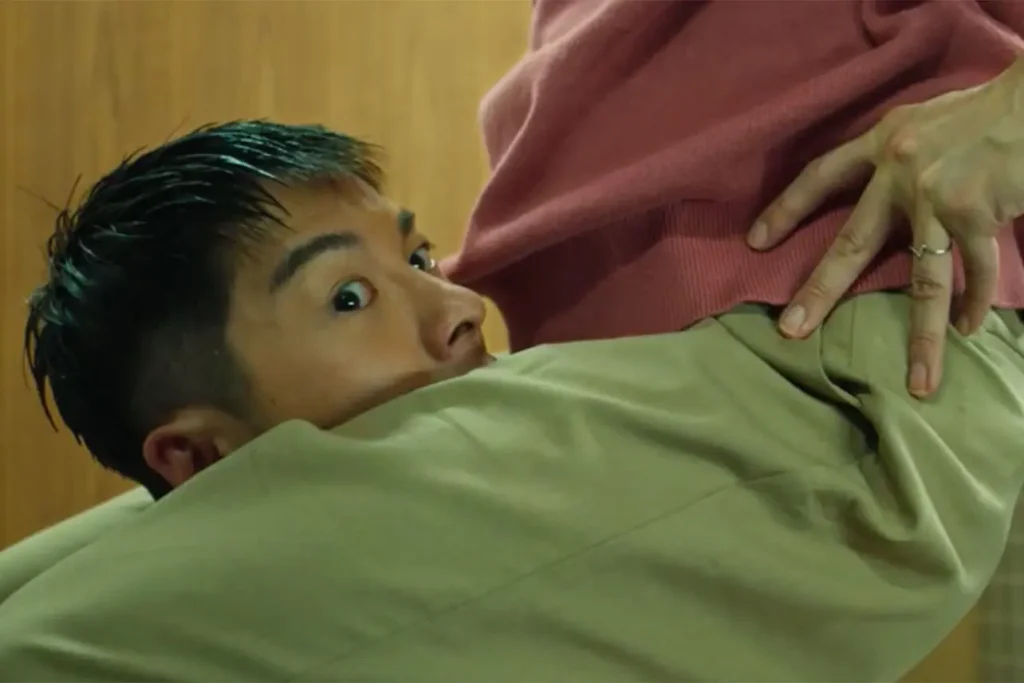 the cast
Also, read
the plot
Wu Ming-Han is a policeman who is investigating a case. While investigating he comes across a red envelope and picks it up. This transports him to a ghost, Mao Mao who died planning his marriage with his long-term boyfriend.
Mao Mao's grandmother didn't want his grandson to die unmarried. So, she requests Wu Ming-Han to get married to Mao Mao. Wu Ming-Han is a homophobic and ghostphobic personality who outrightly denies this proposal.
He gets the result of his denial in sheer bad luck that crosses his way. He spoils the drug case of a policewoman who has been working hard to solve it. At last, he takes the help of his ghost husband to solve the case. Wu Ming-Han plans to get rid of Mao Mao which results in emotional complications.
have a look at the trailer!
In case you have failed to watch this Taiwanese creation, we've provided you with information about the platform where you may devour it. Call your friends, prepare some snacks, and transport yourself into this gripping fabrication. Trust Bigflix, the journey won't be disappointing!