Non-Stop is a 2014 action-packed film with a lot of suspense, directed by Jaume Collet-Serra. It has been produced by Joel Silver, Alex Heineman, and Andrew Rona. Distributed by Universal Pictures, the film was a box-office hit. It was made with a budget of $50 million but was able to garner $222.8 million. Its runtime is 106 minutes.
Staring the terrific Liam Neeson, the film grabbed the eyeballs of critics for all the positive reasons. On IMDb, it has been rated 6.9 out of 10. If you are wondering where to watch it, don't worry, Bigflix is here to help you out!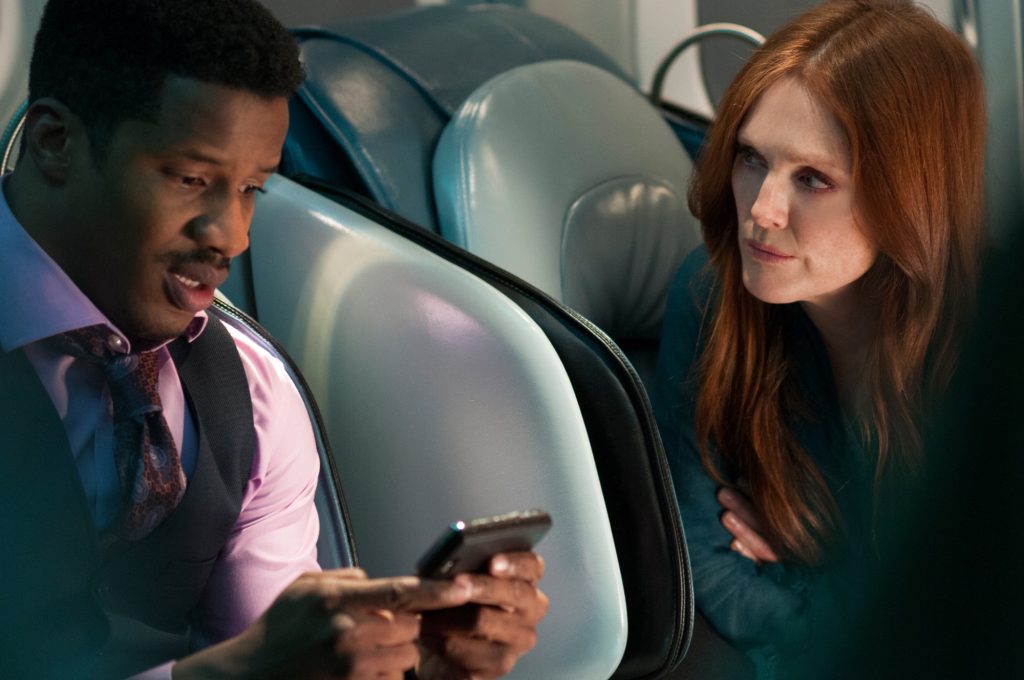 is it available on Netflix?
ABSOLUTELY! It is accessible on Netflix. You can surely seek the pleasure of watching it on this platform.
Netflix offers 3 different plans which differ from each other based on the perks provided and the cost of each plan.
Netflix Pricing Of Different Plans (United States)
Standard with ads: $6.99 / month
Standard: $15.49 / month (extra member slots* can be added for $7.99 each / month)
Premium: $19.99 / month (extra member slots* can be added for $7.99 each / month)
Netflix Plans differ from country to country due to taxes and other reasons.
If you are interested in buying/renting the movie, check out the following options
Google Play: Rent- $3.99 Buy- $14.69
Apple TV: Rent- $3.99 Buy- $14.99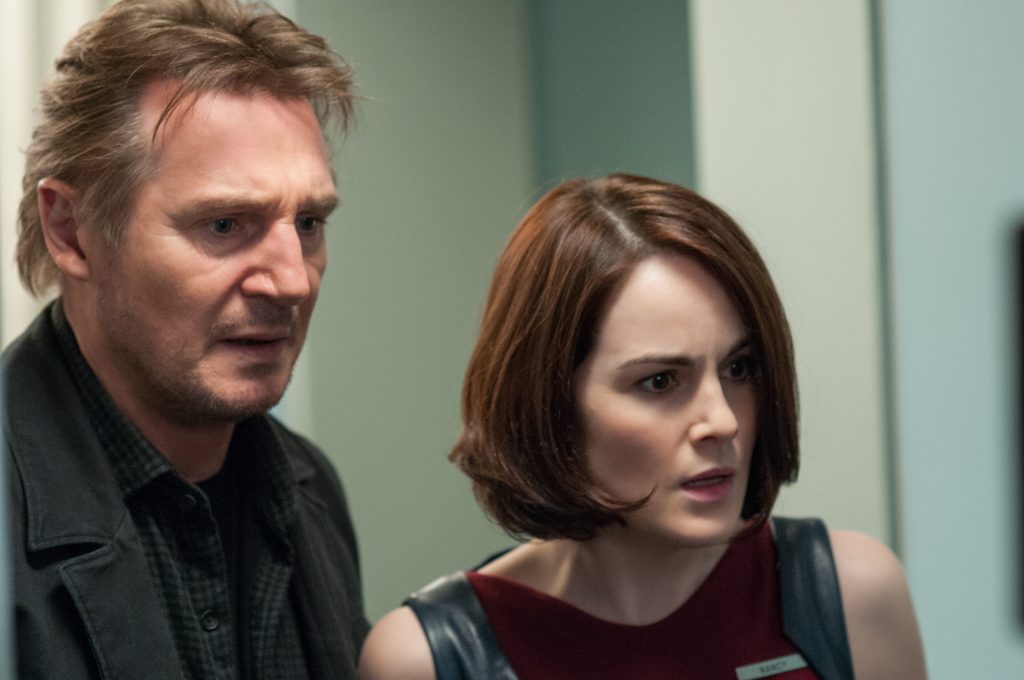 the cast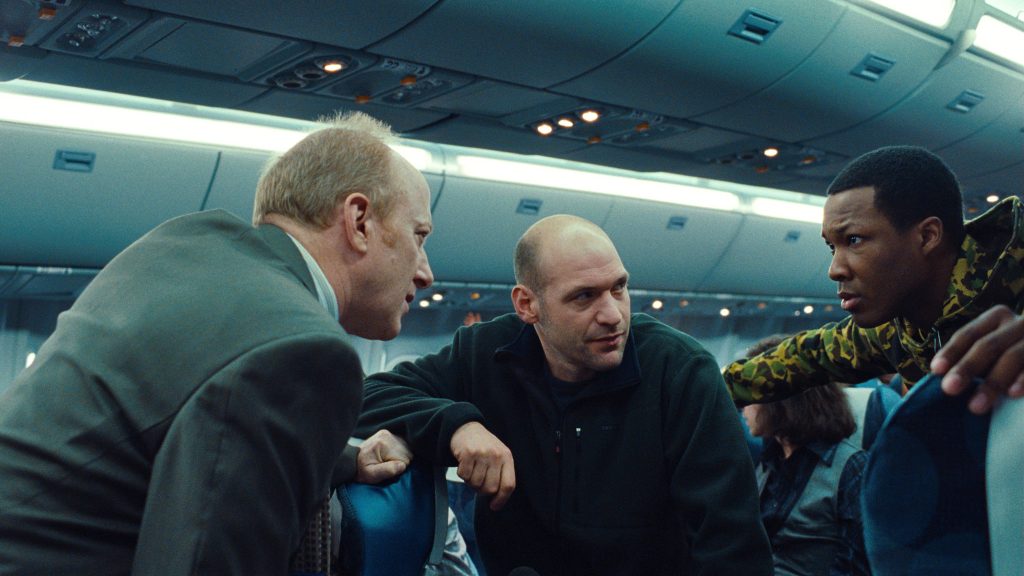 Also, read
the plot
Bill Marks is an alcoholic who has turned into a US Air Marshal. He is on a business-class transatlantic flight from New York City to London. After the take-off of the flight, Bill receives a message on his phone.
The message threatens that every twenty minutes a person would be killed if the $150 million is not transferred to a particular bank account. After reading it, Mark consults with his fellow air marshal but he doesn't believe the threat. Mark tries to know the identity of the messenger by texting back.
However, the blame is transferred onto the shoulders of Mark. He works with Jen Summers who is her co-passenger to unveil the true culprit. Meanwhile, the antagonist operates a bomb from his mobile phone. Mark asks the pilot to land the flight safely. The perpetrator is on flight only and Mark eventually finds him but at a cost.
have a look at the trailer!
In case you have failed to watch this movie, we've provided you with information about the platform where you may devour it. Call your friends, prepare some snacks, and transport yourself into this outstanding fabrication. Trust Bigflix, the journey won't be disappointing!