Pending Train is a Japanese sci-fi drama directed by Kenta Tanaka, Okamoto Shingo, and Naoki Katō. The first season of the show was released on April 21, 2023, with a total number of ten episodes. The average length of an episode is forty-five minutes.
This Asian drama has been truly loved by the audiences. On IMDb, it has been rated 6.4 out of 10. People can't still get over its intriguing climax. If you are wondering where to watch it, don't worry, Bigflix is here to help you out!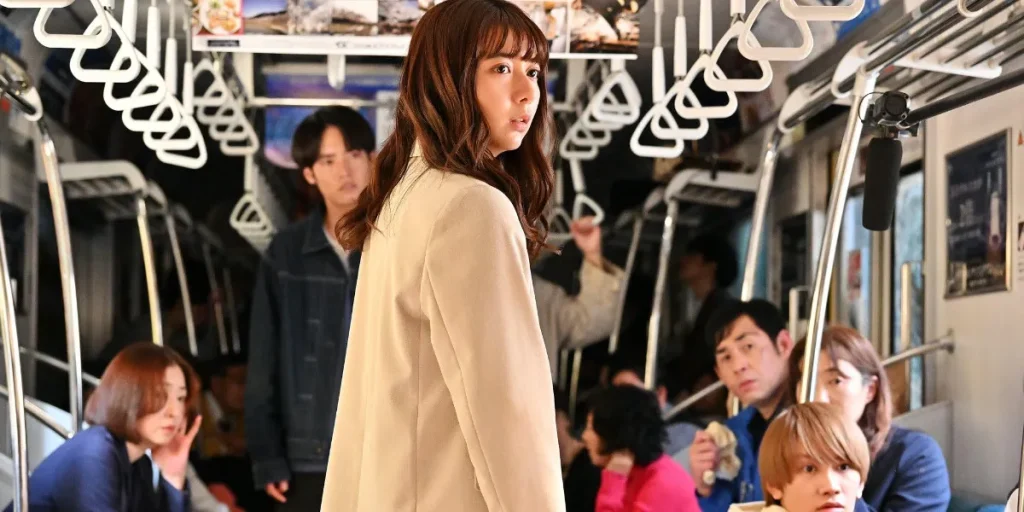 is it available on Netflix?
ABSOLUTELY! It is a Netflix original. You can surely seek the pleasure of watching it on this platform.
Netflix offers 3 different plans which differ from each other based on the perks provided and the cost of each plan.
Netflix Pricing Of Different Plans (United States)
Standard with ads: $6.99 / month
Standard: $15.49 / month (extra member slots* can be added for $7.99 each / month)
Premium: $19.99 / month (extra member slots* can be added for $7.99 each / month)
Netflix Plans differ from country to country due to taxes and other reasons.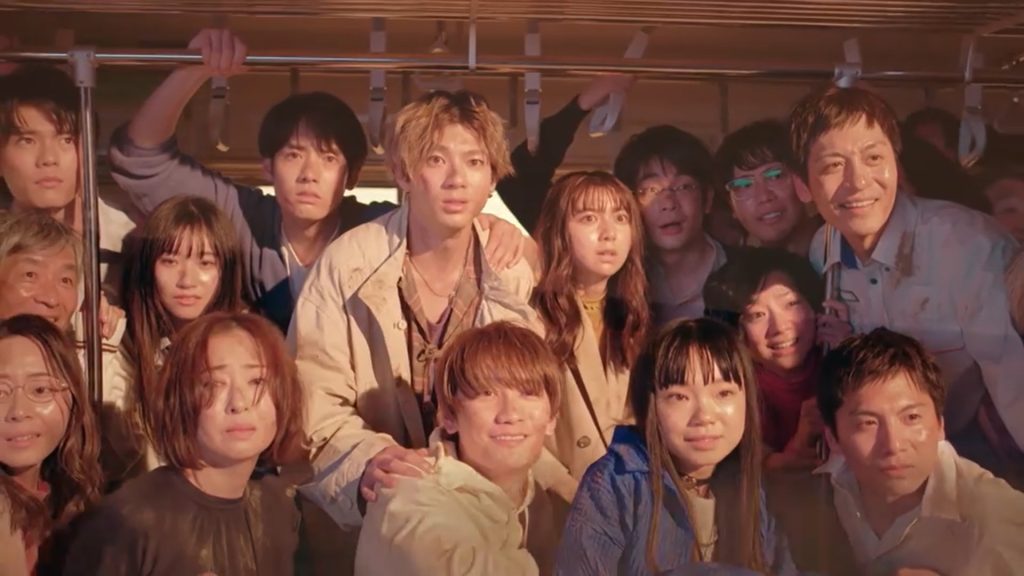 the cast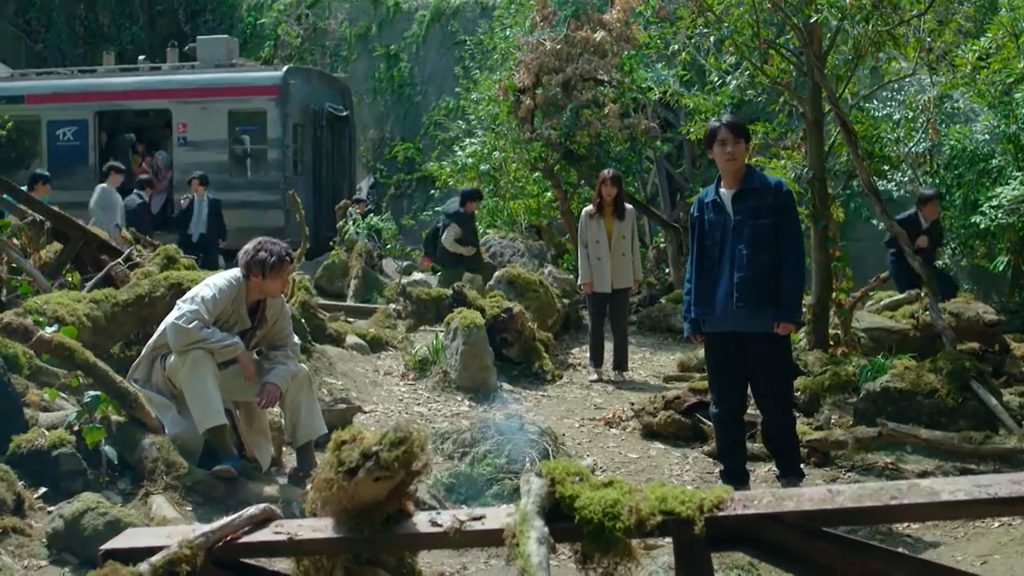 Also, read
the plot
The story is set in the bustling town of Tokyo in Japan. The three leads are Naoya Kayashima, a popular hairdresser, Yuto Shirahama, an energetic and lively firefighter, and lastly, Sae Hatano who is a high-school teacher.
They all are not aware of the slightest bit about the forthcoming life event that would drastically change their lives and that of their coinhabitants. The three of them do not know each other at all but their fates are intertwined by a common train mishappening.
As they board the train to reach their respective destinations, bizarre things start to happen, inexplicable by science. A bright flash of light engulfs everything and the passengers are left clueless in a cataclysmic future.
have a look at the trailer!
In case you have failed to watch it, we've provided you with information about the platform where you may devour it. Call your friends, prepare some snacks, and transport yourself into this gripping fabrication. Trust Bigflix, the journey won't be disappointing!